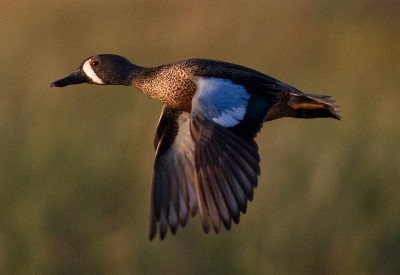 Last week the US Fish and Wildlife Service (USFWS) released their annual
Trends in Duck Breeding Populations
report, finding an increased abundance of the birds along with improved habitat conditions. The report is based on a survey of ducks across more than two million square miles in the United States and Canada. Preliminary estimates put the the total duck population in this range at 49.2 million birds, eight percent higher than last year's count. "It looks like another good waterfowl...
Bird hunters in North Dakota will be pleased to hear that while 2014's winter may have been harsh for much of the country, a relatively mild season in the state has boosted bird numbers. According to the North Dakota Game and Fish Department, spring breeding duck numbers are up 23 percent from last year and 110 percent from the long-term average between 1948 and 2013. The number of pheasant roosters has also ticked up by six percent statewide. Despite poor production last year, biologists say that low winter mortality has bolstered the birds' ranks. "It's pretty amazing to see the top...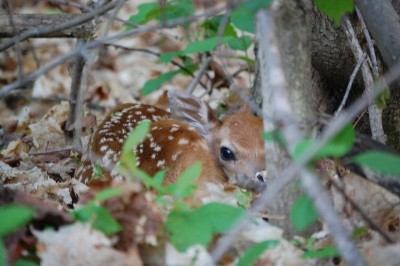 For many of us hunters, springtime and the approaching summer make us start to think about the upcoming season. 
Thinking 
about how great the fall will be is all well and good, but taking action in the spring and summer months to enhance your chances of a successful hunting season later in the year (and beyond) is even better. To that end, two of the main things hunters should have their minds on this time of year are providing nutrition for local huntable wildlife and scouting. Feed 'em Have you ever been driving through cattle country and come across a feed lot? You'd know it...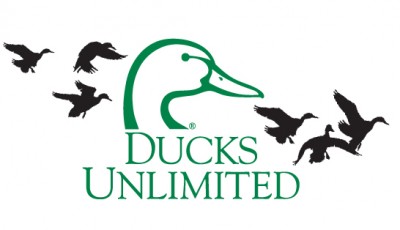 U.S. Department of Agriculture Secretary Tom Vilsack today announced the eight Critical Conservation Areas (CCA) established in the 
2014 Farm Bill
, which overlap with many of Ducks Unlimited's (DU) priority regions. Among the CCA designations that are particularly important to waterfowl habitat are the 
California Bay Delta
, 
Chesapeake Bay
...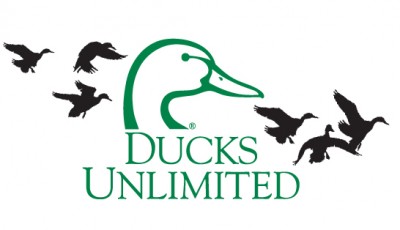 Ducks Unlimited's (DU) 77th annual convention in St. Louis, Mo., will convene at the end of the month, and a number of corporate sponsors have stepped up to make sure it continues to be a must-attend happening in the conservation world. Sponsors at this year's largest gathering of DU members and volunteers include Bird Dog Flavored Whiskey, Discover Financial Services, Jack Daniels, Kräftig Light, Monsanto, Nestle-Purina, United Country Auction Services, and Winchester Ammunition. "Without a doubt, DU could not accomplish its goal of conservation delivery without the passion and...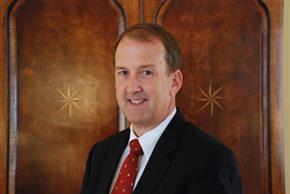 Ducks Unlimited (DU) announced today that it has appointed Govan S. Hornor as its Chief Information Officer. Hornor, a Helena, Ark., native and long-time Memphis resident, will oversee all information technology and communications systems operations for the organization and will also serve as a member of DU's senior executive team. "Govan brings an incredible portfolio of success to DU, as well as a wealth of talent and innovative thinking," said DU CEO Dale Hall. "This is critical today, as technology can help us accomplish our conservation mission more efficiently and better serve our...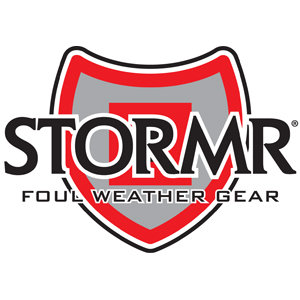 STORMR has selected Source Outdoor Group as its PR and marketing agency with the goal of increasing the demand for its STEALTH series of waterfowl apparel and gear. STORMR products use Neoprene Core Technology to adapt the benefits generations of divers have used to fight the elements to land-based and amphibious activities. STORMR's clothing allows you to remain flexible while hunting, fishing or participating in any other outdoor activity that requires superior mobility in harsh environments. Each element of STORMR's foul-weather gear provides maximum comfort and maneuverability, as...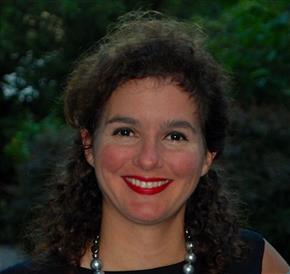 Ducks Unlimited (DU) announced today that Amy Batson, previously National Director of Fundraising Operations for DU, has been promoted to the position of Chief Fundraising Officer (CFO) for the organization. She will be replacing longtime CFO Jim West, who is retiring from the organization after many years of service. "We had several great candidates apply for this position, but we feel Amy is the best choice to assist us in accomplishing our conservation mission," said DU CEO Dale Hall. "Amy is no stranger to DU, and has been the director of fundraising operations for the past four...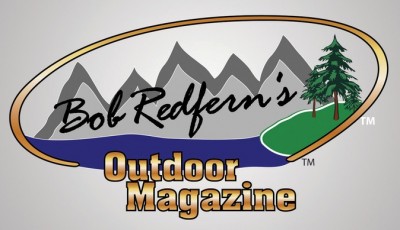 It's time for a little quail and duck hunting action at our Chevy Destination this week at The Fork Farm and Stables in North Carolina. The Fork is a hunter's paradise for those who love the rush of a great quail or duck hunt. If you haven't shot in a while, you can also warm up a little on their incredible sporting clays range. Bob's wingman and host this week is Jim Cogdell, owner of the Fork and Chairman of the North Carolina Wildlife Commission. Bob and Jim will be in the field with Browning and on the range showcasing one of the best hunting destinations on the East Coast. This is a...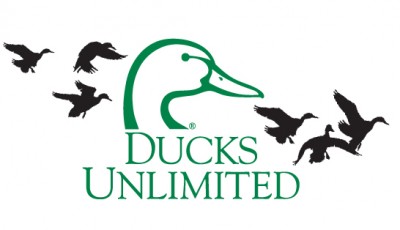 As the breeding season for ducks in the 
Prairie Pothole Region 
(PPR) gets into full swing, the world will be celebrating 
International Migratory Bird Day 
(IMBD) on Saturday, May 10. On this anniversary of IMBD, Ducks Unlimited says wetland conditions in the continent's best "Duck Factory" are above average this year, but without sustained efforts to conserve wetland and grassland habitat, the future may not be bright for nesting birds. "Abundant...