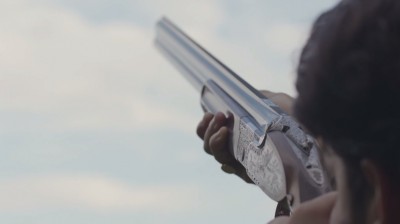 Have you ever wondered how a Beretta over-under shotgun is made? This short film from Ancarani Studio titled
Human Technology
follows the production of the one of these luxury firearms from start to finish. The manufacture of a Beretta shotgun is a mesmerizing meld of the high-tech and the traditional. "
Human Technology
is a singular and symbolic movie, its cast entirely made up of Beretta workmen, thus illustrating the perfect synthesis between craftsmanship and technology," Beretta writes on its website. If you've ever wondered where every dollar goes on a Beretta...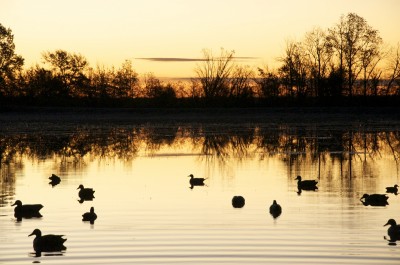 The migration, much like the rut down South, seemed to be on its way---until it wasn't. On a calm and rather warm morning two days before Thanksgiving, sitting in a blind overlooking a rice field near Augusta, Arkansas, Lyle, my father, Chad Powell, and myself waited for a little more light at 6:19 a.m. I was silently happy we'd missed the 20-degree temperatures that had hung around the week before. Standing there in the Bridge Blind, watching for the coming sun, teal choreographically buzzed by, never a falter or a wrong turn by a single bird. During aforementioned cold snap, as we'd...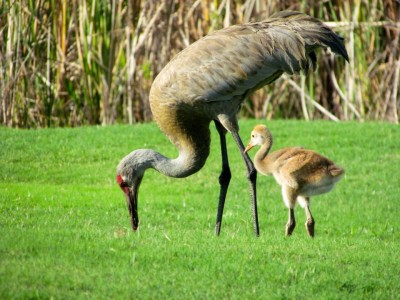 Biologists from the Kentucky Department of Fish and Wildlife have proposed extending the state's current sandhill crane hunting season by as much twice the current length of 30 days. According to the
The Courier-Journal
, the maximum harvest limit of 400 birds has not been changed. Although sandhill cranes are not considered threatened, Kentucky was the first Eastern state to open up hunting for the birds in 2011. The decision was hotly opposed...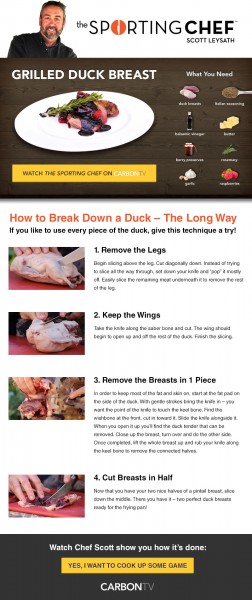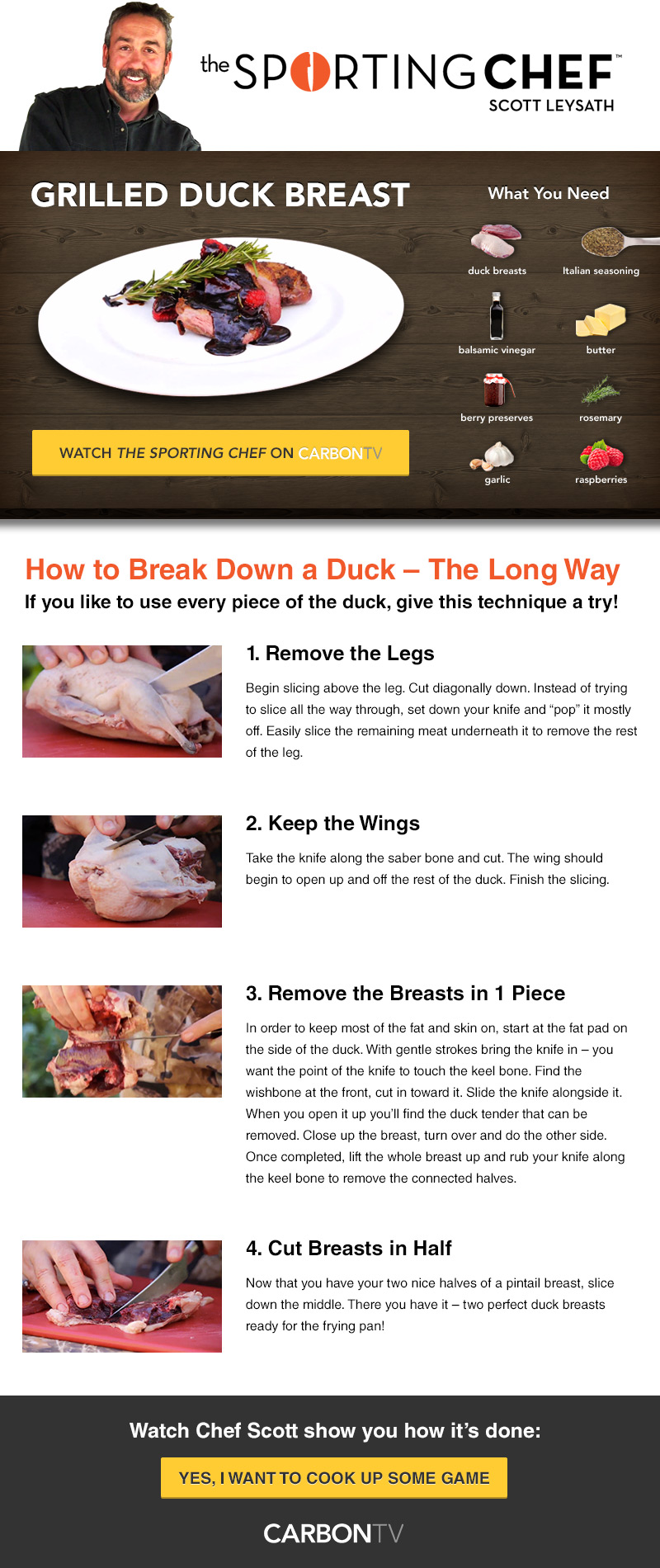 ...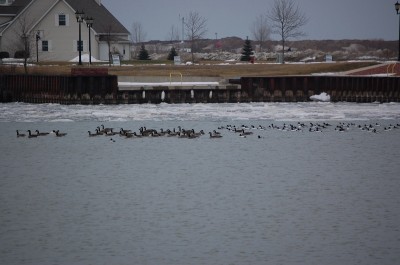 For those of us who would rather hunt ducks and geese than deer, November is just as special of a time for us as it is for those chasing whitetails around. Sure, we Michigan sportsmen and women have been able to hunt birds since the beginning of September, but the next-to-the-last month of the year is cold. Winter is just around the corner and the North Country is already frozen, meaning the big push is upon us. We all know about the gales of November. This time of year brings unpredictable weather patterns and the first real snow of the year. It also brings huge flocks of geese and the...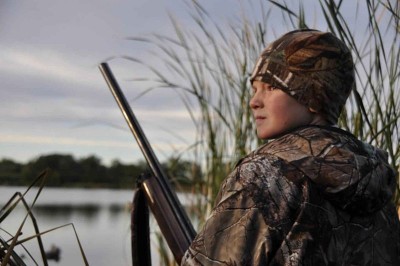 Biologists with the Texas Parks and Wildlife Department (TPWD) have good reason to be optimistic regarding the state's deer and duck population. Significant rainfall in recent months has provided a much-needed reprieve from the drought that hunters had been bracing for, and it seems that the wet conditions are good for wildlife both on land and in the air. "I would say conditions have improved over most of the state the last couple of months," said Kevin Kraai, TPWD Waterfowl Program Leader, in a
press release
....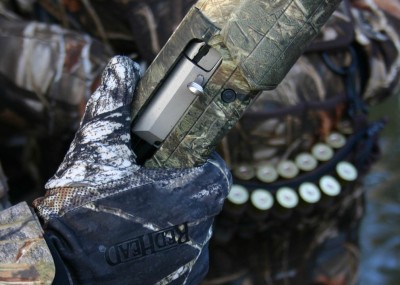 How many shotgun shells do you fire for each duck or goose in your bag? I'm not talking only of the hits and misses at fresh birds coming to the decoys, passing overhead, or jumped from a meandering creek or cut field. Be sure to add in the shells you use to recover cripples, too. When you include ducks and geese hunted over water in that number, those extra shots can add up fast.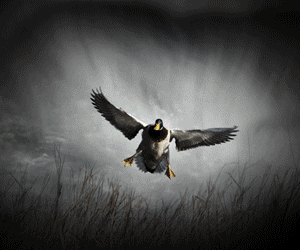 ...
When you think of waterfowl hunting meccas, places like Stuttgart, North Platte, Eastern Shore, and the Dakotas get thrown around. Sure, those places have a rich tradition of amazing waterfowl hunting, but what do they have that Michigan doesn't? The answer is simple---nothing! In fact, there are not many places that can stack up to the Great Lake State when it comes to waterfowl hunting. Looking for puddle ducks? Got 'em! Want the ultimate diver duck hunt? No sweat! Want the skies to turn black with migrating Canada geese? Here you go! Oh, and did I mention sea ducks? Good luck finding...
Over half of all the 914 species of wild birds in the United States will migrate south this fall making it a prime time to be able to enjoy the nation's waterfowl, whether you're hunting them or watching them. And you will not be alone---according to the US Fish and Wildlife Service, more than 70 million U.S. residents 16 years old and older participated in some form of wildlife-related recreation in 2011. For anyone who enjoys watching waterfowl for any reason, there's good news. Except for severe drought this fall in California and a small area of North Texas, all across the rest of...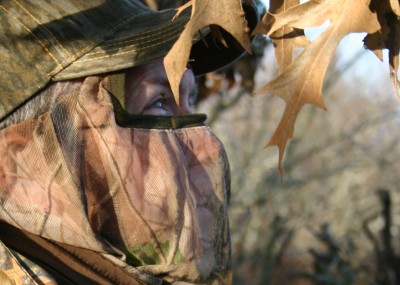 Several seasons have slipped into muted memory now, yet one incident several years ago still stands out to me. Some nights I lose sleep over it---when something's important to me, it tends to lodge in my synapse, recalled too easily and too often. I guess that's called conscience. I will probably always wonder if I did the right thing. It began as a simple local duck hunt less than a five-minute drive from home---just the dog and me. The weather was unseasonably warm; the flight was slow. I managed to bag a couple of mallards on a public hunting area by slogging deep into the oxbow...