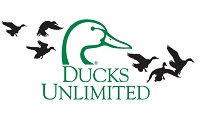 Ducks Unlimited (DU) recently earned top honors from the Web Marketing Association (WMA), winning the association's best non-profit mobile website award. DU's new mobile site was unveiled this summer. "Technology is ever-changing and we understand that visitors to our site want the latest and most up-to-date ways to interact with DU," said Anthony Jones, DU's web director. "Thankfully, we have an extremely skilled team that proves time after time they can meet the challenges of those changes. This award is definitely evidence of that success." The WMA awards are global in...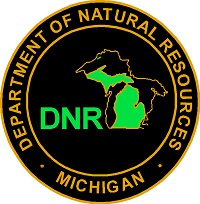 Beginning this week, southeast Michigan's Managed Waterfowl Hunt Areas (MWHAs) have shifted to self-registration in lieu of managed draws for the remainder of the duck hunting season, the Department of Natural Resources announced today. Cold temperatures and widespread freezing on the MWHAs have resulted in fewer birds and low hunter turnout, prompting managers to move to a self-registration system. Nayanquing Point Wildlife Area in Pinconning has already begun self-registration. Fish Point Wildlife Area in Unionville and Pointe Mouillee State Game Area in Rockwood will begin...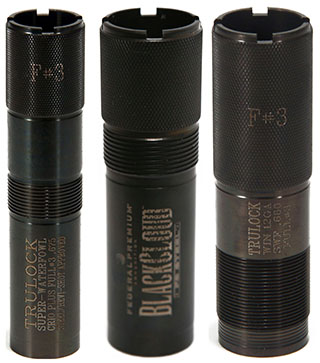 A wide variety of Trulock choke tubes are available in sizes designed to fit various brands of shotguns, including Benelli, Beretta, Mossberg, Remington, Winchester and others. Turn your skeet shotgun into a wing-shooting machine, or turn that turkey gun into a weapon for waterfowl - the possibilities are limitless. No need to have numerous shotguns for different activities; have one shotgun for them all with Trulock choke tubes. A variety of constriction and exit diameters are available. Most waterfowl hunters know how their shotgun patterns, or at least they should. Using a Trulock choke...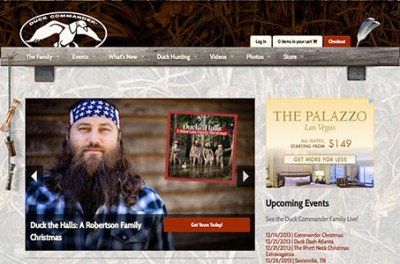 America's most famous duck-call family, the Robertsons, are calling for fans to visit their new Duck Commander website at
duckcommander.com
. "Duck Commander fans get a lot of cool, new features with this website," says Brita Lewis, marketing strategist for
Gray Loon Marketing Group
, the company that developed the site. "My favorites are the duck-call comparisons, duck-hunting resources and fan-submitted content. Visitors can even add their own recipes and photos to the site." "The new site makes it easy to...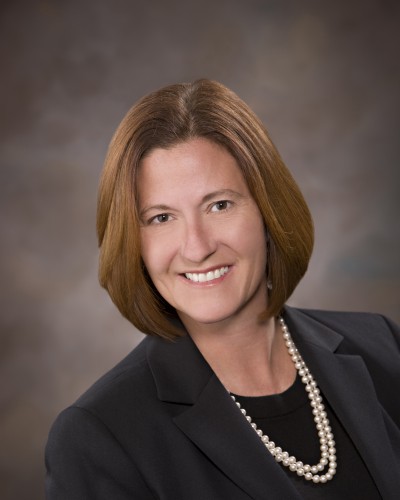 Ducks Unlimited has chosen Carmen Miller as its new director of public policy for the Great Plains Region. In her new role, Miller will be working on federal and state policies that affect DU's conservation work in the Great Plains. DU's Great Plains Region is headquartered in Bismarck, and includes the Dakotas, Nebraska, Kansas, Montana, Wyoming and Colorado. "We are very pleased to have Carmen join the DU team," said Steve Adair, director for the Great Plains. "She brings a wealth of experience and credibility to our policy efforts across the Great region. Carmen will offer...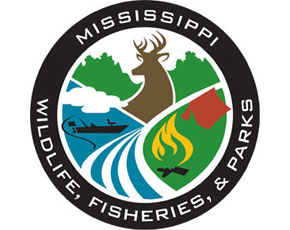 The Mississippi Department of Wildlife, Fisheries, and Parks resumed work in October 2013 to improve waterfowl habitat on Tuscumbia Wildlife Management Area (WMA).  This area has seven waterfowl impoundments that are managed annually to provide habitat for wintering waterfowl and other wetland-dependent wildlife.  Each year since 2010, new areas within designated impoundments have been cleared and managed to provide more food for waterfowl from natural and planted vegetation.  The same vegetation will also provide habitat for aquatic insects which waterfowl consume.  Increased food...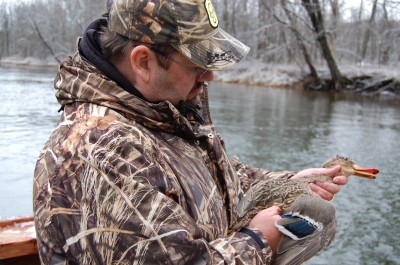 When you're not field hunting for ducks and geese, chances are you're going to have to hit some public land to chase waterfowl. As we all know from experience, hunting on public land and water has its challenges as well as its rewards. Here are some tips to finding repeated success when hunting public land. Scout, scout, and scout some more Any waterfowler that has been at it for any length of time knows that you need to be where the birds want to be. This means scouting and you're going to do this before the season, during the season and after the season closes. For most of us,...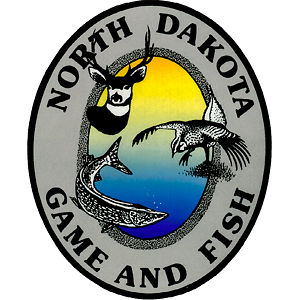 North Dakota waterfowl hunters are reminded the statewide duck and white-fronted goose seasons close Dec. 1. However, duck hunting in the
high plains unit
reopens Dec. 7 and continues through Dec. 29. In addition, the season for Canada geese closes Dec. 21, except for the
Missouri River Zone
, which closes Dec. 27. Light goose hunting closes statewide Dec. 29. Archery deer, fall turkey, sharp-tailed and...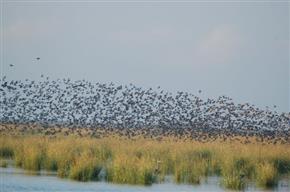 An alarming national trend of increased loss of coastal wetlands was announced yesterday in a report by the U.S. Fish and Wildlife Service and National Oceanic and Atmospheric Administration.
Status and Trends of Wetlands in the Coastal Watersheds of the Conterminous United States 2004 to 2009
 found that the country experiences a net loss of more than 80,000 acres of coastal wetlands each year, up from 60,000 acres lost per year during the...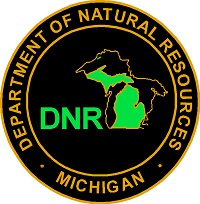 Hunters, there's still time to enter the Consumers Energy-sponsored Wetland Wonders Challenge this waterfowl season. The contest began Oct. 12 and runs until Jan. 31, 2014. Michigan's Wetland Wonders are the seven premier Managed Waterfowl Hunt Areas (MWHAs) in the state: Fennville Farm Unit at the Allegan State Game Area (Allegan County), Fish Point State Wildlife Area (Tuscola County), St. Clair Flats State Wildlife Area on Harsens Island (St. Clair County), Muskegon County Wastewater Facility (Muskegon County), Nayanquing Point State Wildlife Area (Bay County), Pointe Mouillee State...