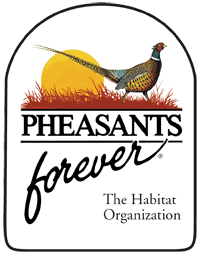 Chapters will use funds to improve habitat for upland wildlife and outdoor youth education
California is home to two new Quail Forever (
QF
) chapters and one new Pheasants Forever (
PF
) chapter. Residents from San Diego County formed the San Diego QF chapter, Bakersfield residents formed the South Valley QF chapter, while residents from Plumas County formed the...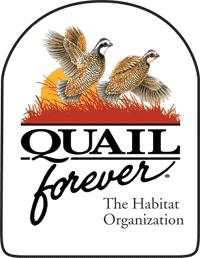 Missouri Quail Forever (
QF
) and Pheasants Forever (
PF
) will hold its 2014 State Habitat Meeting March 14 & 15 at The Courtyard by Marriot in Columbia, Missouri. The event is for QF and PF members interested in improving Missouri's upland habitat and in strengthening youth conservation efforts. The 2014 State Habitat Meeting is sponsored by That Dog Can Hunt TV and MidwayUSA. Open to the public, the state meeting is a chance for local sportsmen/women and chapters to meet with professionals and...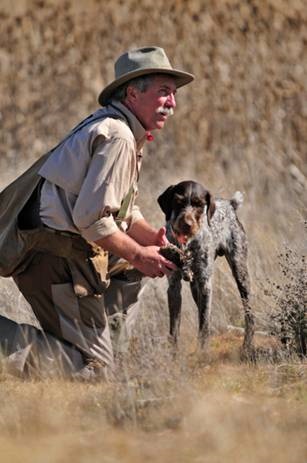 Protein is not the prime objective for Wingshooting USA TV viewers when they take to the uplands in search of pheasant, quail and grouse. That's one revelation in show host Scott Linden's fourth annual "Upland Nation Index," a national survey of his viewers. The languishing economy might prompt big-game hunters and waterfowlers to make meat for the pot a priority; in fact, a recent more general survey identified a rising trend among hunters going afield primarily to supplement their pantries. But Linden says for upland bird hunters, food isn't their primary objective. "Watching...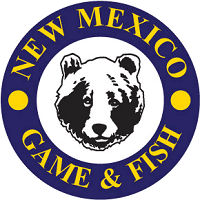 U.S. Fish and Wildlife Service Approves Oil and Gas Industry Candidate Conservation Agreement with Assurances
Private companies in five states have now enrolled more than 2.5 million acres in the Lesser Prairie-Chicken Range-wide Conservation Plan, representing oil and gas, pipelines, electric transmission and wind energy, resulting in nearly $15 million for habitat conservation over the next three years. Added to more than 1.3 million acres of oil and gas leases under conservation agreements in New Mexico, this brings the total industry commitment close to 4 million...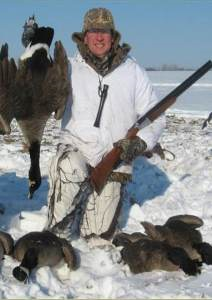 Pheasants Forever (
PF
) recently named Bill Vander Zouwen as the organization's new regional representative for Michigan. Vander Zouwen is a Michigan native and has extensive upland conservation knowledge, having spent the last 20 years at the Wisconsin Department of Natural Resources as the wildlife and landscape ecology section chief. In his new role, Vander Zouwen will work at raising and expending funds on wildlife habitat and conservation, and also with local, state and federal natural resources agencies on behalf of Pheasants Forever....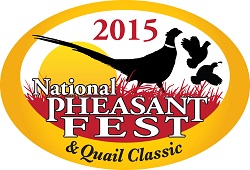 Pheasant Fest returns to Des Moines after five years
Pheasants Forever (
PF
) and Quail Forever (
QF
) will take its annual celebration, National Pheasant Fest & Quail Classic, to Des Moines on February 20, 21 & 22, 2015. The largest show in the country for upland hunters, bird dog owners and wildlife habitat conservationists drew 21,063 people to Milwaukee's Wisconsin Center earlier this month. "We are very excited to be traveling back to Des Moines for National Pheasant...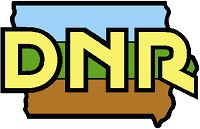 Iowa has 50,000 acres available under a new Conservation Reserve Program called Iowa Pheasant Recovery SAFE. This new CP38 practice requires top quality winter habitat and food for pheasants. That top quality winter habitat and food is in demand after last Friday's blizzard devastated pheasant habitat across central and north central Iowa. About half of Iowa received 3 to 10 inches of wet heavy snow that collapsed most grassy cover. Falling temperatures then turned the wet snow into a white layer of ice.  The cover that did not collapse was drifted full of snow from the high...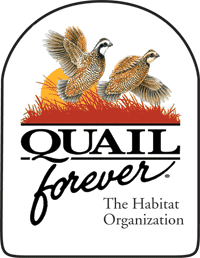 Group will use funds to increase area habitat for upland wildlife
Some of the country's youngest quail conservationists recently started Quail Forever's (
QF
) newest local chapter in Georgia. Known as The University of Georgia (UGA) Quail Forever chapter, the group of students understood the need for habitat conservation within the state and felt they could make a positive impact by raising awareness for quail conservation as well as working hands on to improve area quail habitat. "We're excited to get this chapter rolling,...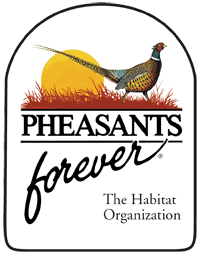 Fourth annual event celebrates Kansas' tradition of upland hunting and conservation
Kansas Pheasants Forever and Quail Forever
will host the organization's fourth annual state habitat convention on March 7-8 at the Great Plains Nature Center in Wichita. The two-day event is designed for landowners, conservationists and hunters interested in improving wildlife habitat, and will also celebrate and discuss avenues to increase Kansas' upland hunting tradition.
Open to the
...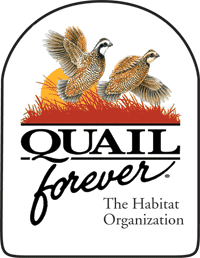 Stateboro group will use funds to increase area habitat for upland wildlife
Quail hunters have formed the newest Quail Forever (
QF
) chapter in Georgia, known as the Statesboro On Point Quail Forever chapter. The chapter, located 55 miles northwest of Savannah, will primarily focus on improving habitat for quail and assisting with various upland conservation projects. The chapter elected Mark Anderson to the role of president. Like many hunters, Anderson found a love...