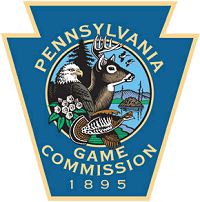 Pennsylvania Game Commission officials are urging wildlife enthusiasts to join the tens of thousands of volunteers throughout the United States in the Audubon Society's 114th Annual Christmas Bird Count, which will take place Dec. 14 through Jan. 5. The Christmas Bird Count is the longest-running citizen-science survey in the world, and the data collected through the count allows researchers, conservation biologists, and other interested individuals to study the long-term health and status of bird populations across North America. Local counts will occur on one day between Dec. 14 and...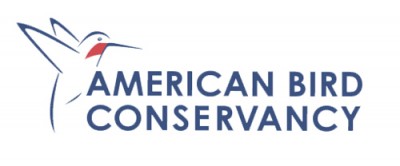 American Bird Conservancy (ABC) is reviewing the revised eagle rule announced today by the U.S. Fish and Wildlife Service (FWS), asserting that the plan may mark a setback in protecting Bald and Golden eagles, two species that have inspired Americans for centuries. "I can't imagine many things more important than protecting a bird so widely regarded as one of this country's most iconic species," said Dr. George Fenwick, President of the American Bird Conservancy. In its previous comments on this rule, ABC asked for more transparency and adaptive management through improved...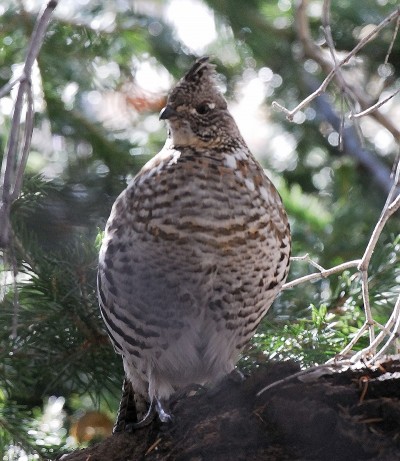 Once the snow hits, a few small changes can help you find and take birds December can be a great month to hunt forest grouse in Utah. As the state's big game hunts wind down, upland game hunters have more of the mountains to themselves.  For forest grouse hunters, that means more time in higher elevations during the last month of the hunt. Utah's forest grouse hunt ends Dec. 31.  As the hunt enters its final month, Jason Robinson, upland game coordinator for the Division of Wildlife Resources, says reports he's received from hunters indicate good numbers of dusky grouse have...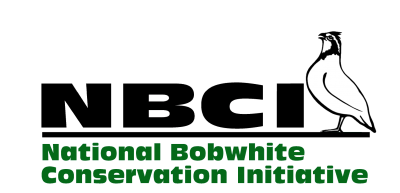 While the wild bobwhite quail population continues to struggle, the momentum to restore their populations range wide continues to grow with several important pieces falling into place over the last year, according to Don McKenzie, director of the National Bobwhite Conservation Initiative (NBCI). In the new issue of NBCI's Bobwhite Almanac, State of the Bobwhite 2013, McKenzie recounts the increasing number of active partnerships supporting habitat work, major donations to critical bobwhite support functions, the growing national coalition aimed at changing federal agriculture policy to...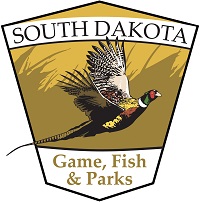 Approximately 500 people will gather in Huron this Friday, Dec. 6, for Gov. Dennis Daugaard's Pheasant Habitat Summit. The Governor's Pheasant Habitat Summit will run from 9 a.m. to 4 p.m. at the Huron Crossroads and Convention Center and the Huron Arena. Those attending the event will check in at the Huron Arena where a morning session of guest lecturers will be held. The afternoon session in the Crossroads Convention Center will feature breakout groups of those attending to gather ideas on specific topics related to pheasant habitat in South Dakota. The groups will be asked to...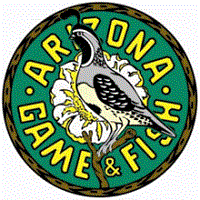 Arizona's late dove season opened on Nov. 22 and runs through Jan. 5, 2014. As with the early season, statewide, legal shooting hours are all day, beginning one-half hour before sunrise and continuing until sunset. If you haven't yet experienced the enjoyment of the late season, this is a great time to try. "This is my favorite time to get out," says Johnathan O'Dell, the Arizona Game and Fish Department's small game specialist and an avid bird hunter. "The late season is not only long, but the birds are big and the weather is generally fantastic." The late season is for...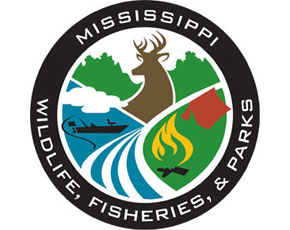 Mississippi's statewide bobwhite quail hunting season will open November 28, 2013 and close March 1, 2014.  The daily bag limit is eight quail.  Several public lands around the state offer quail hunting opportunities, but hunters should be prepared to put in some time to find birds.  "Some of the best places to find quail during the hunting season are in or near thicker cover patches or edges associated with fields and upland forests with grassy ground cover.  Our summer population estimates varied considerably, but many areas surveyed were stable or slightly increasing," said Dave...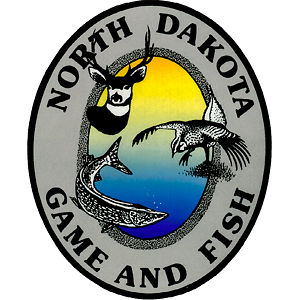 North Dakota waterfowl hunters are reminded the statewide duck and white-fronted goose seasons close Dec. 1. However, duck hunting in the
high plains unit
reopens Dec. 7 and continues through Dec. 29. In addition, the season for Canada geese closes Dec. 21, except for the
Missouri River Zone
, which closes Dec. 27. Light goose hunting closes statewide Dec. 29. Archery deer, fall turkey, sharp-tailed and...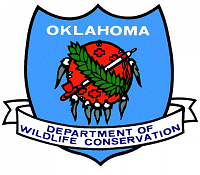 Quail season has not been open very long, but early reports from the field indicate that conditions have improved over the previous two years that were stricken by record heat and drought.
According to Scott Cox, upland game bird biologist for the Oklahoma Department of Wildlife Conservation, hunting has been reportedly good in certain areas, even amid what he believes were poor to fair scenting conditions for bird dogs.
"Coveys were found, covey sizes were good, age structure was good, birds were healthy, crops were full of good forbs," Cox said.
Hunters were even
...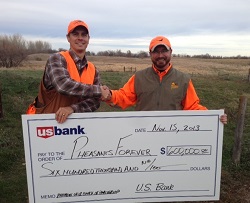 Pheasants Forever's (
PF
) affinity card partnership with U.S. Bank has generated more than $600,000 for Pheasants Forever and Quail Forever's (
QF
) habitat mission through its unique credit card program. Through the partnership, U.S. Bank - one of "The Habitat Organization's" longest-tenured corporate supporters - donates to PF's habitat mission each time a new credit card is activated, and again each and every time that card is used. "It's pretty amazing that our PF members carrying the...