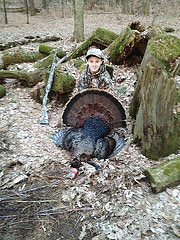 This week, Dan Small Outdoors Radio features fly-fishing instructor Erik Helm, author Paul Holmes, Adams County parks director Fred Nickel, resort owner Botch Leonhardt and conservation educator Mark LaBarbera. Dan reports on Wisconsin's youth turkey hunt. Special guests: Exclusive to podcast and FM 100.5 ESPN broadcast:
Rivers Edge Resort
proprietor Botch Leonhardt reports high water on the Wisconsin River is making boating difficult, but anglers are still getting some big walleyes from shore. Segment sponsor:
Read more »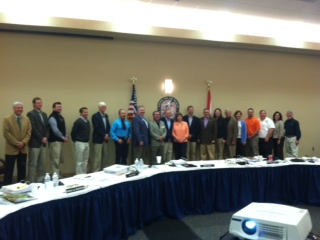 The Florida Fish and Wildlife Conservation Commission (FWC) at its meeting today near Tallahassee announced a partnership with three other conservation organizations to help the northern bobwhite (quail) and youth shooting programs in Florida and Georgia. The four partners are the FWC, the Georgia Department of Natural Resources – Wildlife Resources Division (GADNR), Quail Forever and Tall Timbers Research Station & Land Conservance. All four organizations have signed a memorandum of agreement pledging that they will each provide mutually beneficial support to a project called the...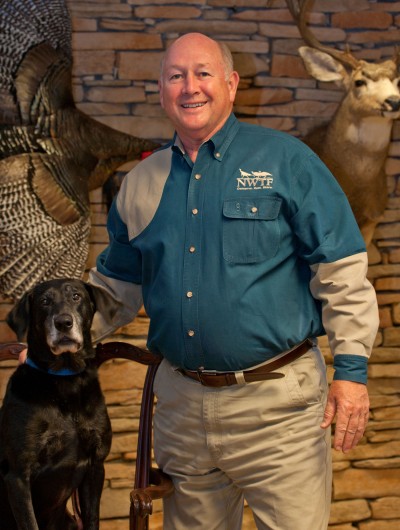 This interview with National Wild Turkey Federation CEO George Thornton is part of OutdoorHub's Leaders of Conservation series, in which we sit down with leaders of the North American conservation movement to learn more about the stories behind their organizations. More than four decades ago, outdoor writer and hunter Tom Rodgers founded a small organization called the National Wild Turkey Federation (NWTF). He was also the group's first donor, investing $10,000 in the NWTF. The organization would later go on to play a pivotal role in what many call the greatest restoration of a...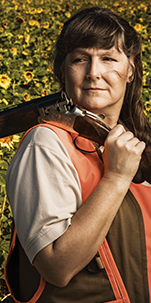 Pheasants Forever (PF) and Quail Forever (QF) hired well-known Oklahoma quail conservationist Laura McIver as the organization's regional representative in Oklahoma. McIver, president of Quail Forever's Central Oklahoma 89ers chapter, was named a Field & Stream Hero of Conservation in 2013 for her paramount work in Oklahoma quail restoration. "Laura is one of the most dedicated Quail Forever volunteers the...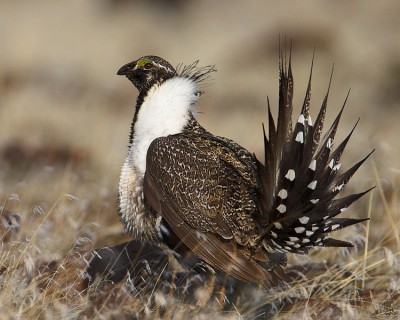 When it comes to competition between ravens and sage grouse, many biologists say that grouse are on the losing side of the fight. With dramatically shrinking habitat and declining numbers, conservationists say that efforts to save the sage grouse are vital in keeping the species from extinction. The debate now turns to whether those efforts will include culling one of the bird's worst predators. According to the Twin Falls Times-News, Idaho will be...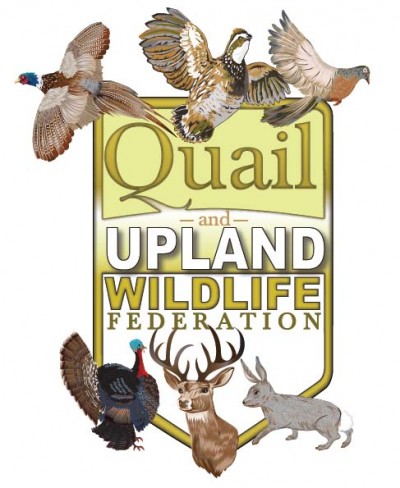 "Habitat work must be graded on the success of the wildlife in the area, before during and after ground work has begun. Counting wildlife, or even seeing them at all, sometimes is a challenge because part of their survival is concealment and a quick getaway" states Craig Alderman of QUWF. "For this reason we are asking QUWF chapters and members to use game cameras on all upland game projects to record and report what is really living on or using the area. Now we are very pleased to announce that Cuddeback is partnering with us to capture the critters, predators and sometimes strange visitors...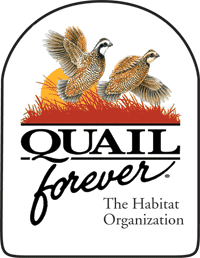 Chapter goal is to provide future generations the opportunity to hunt quail in Florida Residents of Jacksonville recently formed the newest Quail Forever (QF) chapter in Florida, known as the Northeastern Florida Quail Forever chapter. The chapter volunteers plan to focus their attention on habitat throughout northeast Florida with a goal of providing future generations the opportunity to hunt quail throughout the state. Caleb Risinger was elected as the chapter's new president. Having grown up hearing stories about quail hunting in...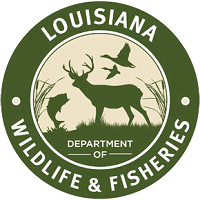 The Louisiana Wildlife and Fisheries Commission (LWFC) approved the 2014-16 hunting season dates and the 2014-15 General and Wildlife Management Areas (WMA) rules and regulations at their April 3 meeting. The season dates approved include the 2015 Turkey season and associated rules and regulations. The notices of intent presented in January by the Louisiana Department of Wildlife and Fisheries (LDWF) for the upcoming hunting seasons were approved with amendments made subsequently in February and March, and following the public comment period. Changes in the final approvals include but...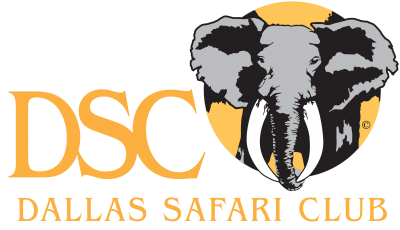 It's 9,500 miles from West Texas to South Africa. But both places are home to wildlife species joined in a struggle that pits local, on-the-ground conservation measures against the world's most suffocating bureaucracy in Washington D.C. The lesser prairie chicken is proposed for listing as a threatened species under the Endangered Species Act, the U.S. Fish and Wildlife Service announced last week. The African lion is in the queue for same consideration, the agency says. "Everyone wants healthy wildlife, but nothing divides people and fractures efforts more than wrapping that...

America's most-watched bird hunting TV show has signed sponsorship deals with three new organizations. The roster of Wingshooting USA partners now includes Paw Print Genetics, CampChef, and the state of Kansas Dept. of Wildlife, Parks and Tourism. Creator/host Scott Linden said beginning in July the show will broadcast on Discovery Channel's Destination America network, for a total of seven networks now carrying the program, which is the official series of the National Shooting Sports Foundation. Returning sponsors for the sixth season of Wingshooting USA include the National...