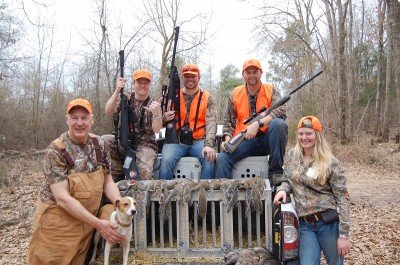 Though I wasn't sure what to expect, I had a plan going in to the 2014 Gamo Squirrel Master Classic. I had been asked to come and participate in a squirrel hunting competition. Since I most frequently encounter squirrels when I deer hunt, my rather silly plan was to act like I was deer hunting. I even joked that a deer would ruin my squirrel hunt. Man, was I right. Before I could even arrive at the Southern Sportsman Lodge in Montgomery, Alabama, my trip was derailed when a deer ran across the road, causing my car to head into a ditch, and resulting in me missing my flight. I thought my...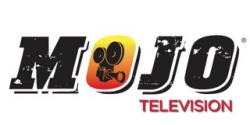 The coyotes continue to the call in Alberta, Canada.  Ranchland Guides, Rob Reynolds and Matt Kelly square off to see who can guide the MOJO fellas to the most coyote kills.  Tension runs high as a nice cash tip awaits the victor.  Also, Rob finds out that Coyotes are actually "lap dogs" in one of the craziest Coyote stands MOJO has filmed. Watch the preview:
http://bit.ly/1d8yG5q
The new episode, "SETTLING THE SCORE WITH CANADIAN COYOTES, PART 2," will premiere this Saturday (3/1) on the Sportsman Channel....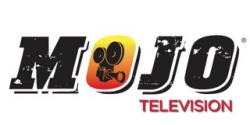 Terry, Mike and the Crew head north of the Border to Alberta, Canada, in pursuit of World Class Coyote hunting.  The weather is cold but the coyote hunting is hot.  So hot, we have to make this episode a two part series.  Buckle up! Watch the preview: http://youtu.be/fp07d46vQp0 The new episode, "SETTLING THE SCORE WITH CANADIAN COYOTES, PART 1," will premiere this Saturday (2/22) on the Sportsman Channel....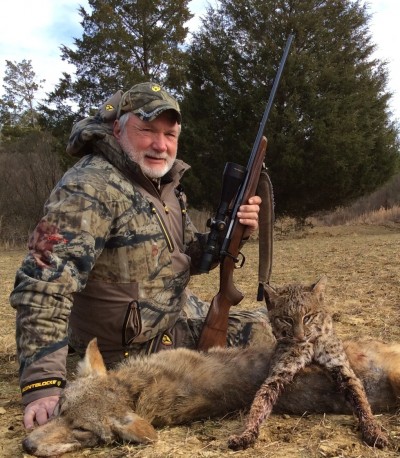 For years I've had a bobcat on my "most wanted" list! I've seen them in Illinois, but there is no season so I could never take the shot. While hunting a few weeks ago in Alabama, I saw some bobcat tracks on the way out of my deer stand. Just a year before I had a chance to shoot a bobcat from the same deer stand, but when the opportunity came I wasn't sure that the season was even in, so I had to pass. This year I made certain the season was in and after seeing the tracks, my "most wanted" went from a buck to a bobcat! I even told my cameraman that I'd take a shot if the chance arose,...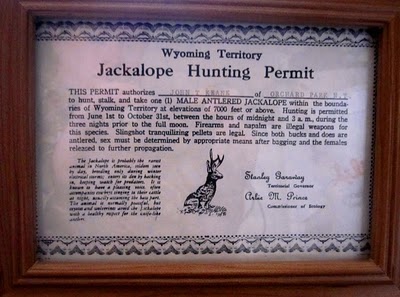 Many die-hard hunters and all-around outdoor folk might want to ramp up for jackalope season. To help you, I interviewed the most accomplished jackalope huntress I know, Lisa "
Writing Huntress
" Jane Barron of North Dakota. A number of the photos contained herein have been adjusted to grayscale, as jackalopes are bloody little buggers and four-color photography can be unnerving. Forewarned.
Author's note: Do not attempt jackalope hunting at home; it can be extremely dangerous, including risk of life and limb. Jackalopes are not real.
...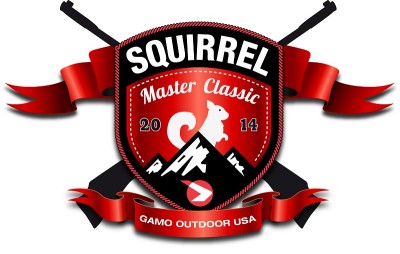 Gamo Outdoor USA
 in partnership with Buckmasters organization has organized the first annual "Squirrel Master Classic", an outdoor event that will be held each and every year with the "Best of the Best" in hunting across the nation. Gamo Prostaff participating includes Bone Collector, Shawn Michaels MRA Hunting, Jackie Bushman from Buckmasters, Keith Warren from the High Road Hunting, Addicted to the Outdoors with Jon and Gina, Doug Koenig and the latest addition to Gamo's Prostaff, Brian "PigMan" Quaca. The hunting competition/TV...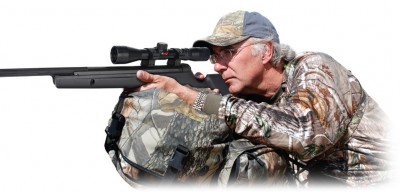 When I first started hunting, the primer to the deer season was small game hunting. I spent many an autumn day strolling through the rolling hardwoods of my Northern Michigan homeland with a .22 in my hands looking for the bushy-tailed tree ninjas that are squirrels. I got very good at shooting squirrels, a fact that to this day has me thinking they must have some annual squirrel convention and plan how to ruin my deer seasons as retaliation. After many years of thumping squirrel after squirrel with my trusty Ruger 10/22, I got on a kick of using it for target shooting and it became...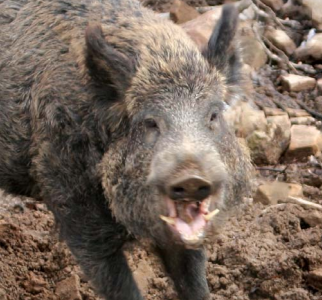 While most hunters across the nation slept soundly on the morning of February 2, Chris Morris woke early in the hopes of getting a quick squirrel hunt in before the Superbowl. According to
The Times-Picaynne
, the Louisiana hunter equipped himself with his trusty .22 Magnum rifle and headed for the nearby Pearl River Wildlife Management Area. Morris quickly picked up three of the critters in what was turning out to be a successful outing, but he soon ran into something much bigger than a...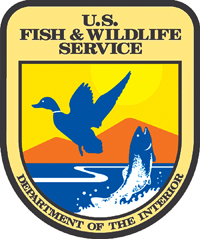 A 6-month extension in the listing process will allow time for further review of science The U.S. Fish and Wildlife Service (Service) announced today that it will extend the deadline for our final decision on whether to list the wolverine under the Endangered Species Act.  The Act allows for such an extension when there is substantial scientific disagreement regarding the sufficiency or accuracy of the available data relevant to the decision at issue. During the peer review process on our proposed rule to list the wolverine as threatened, we received a variety of opinions from the...

Bobcats are small and can be incredibly difficult animals to track, but that doesn't stop Fred Eichler from hunting them. Before Eichler goes on the prowl, he gives viewers an inside look on what it takes to become a successful bobcat hunter. Discover the keys to success and insights on Predator Nation on Sportsman Channel, Sunday, February 2 at 8:30 p.m. ET/PT. Bobcats are tricky to find, however, Eichler has helpful tips and best practices for hunting them, as well as his favorite hunting locations. "You can't always count on seeing a bobcat," said Eichler, host of Predator...