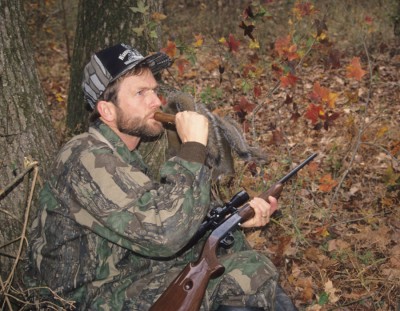 Communicating with game is one of the absolute joys of hunting. For squirrel hunters, calling can fire up a forest and increase fun and success, just as it can for turkey, deer, and elk hunters. Calling adds versatility to your hunting arsenal and allows for more efficient and effective hunting.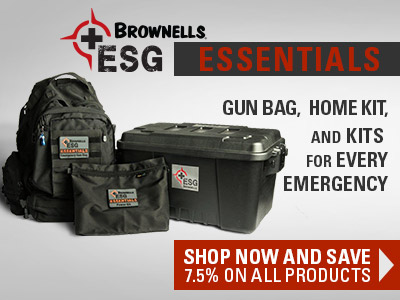 ...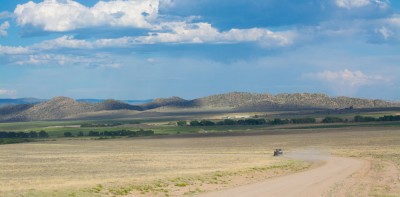 We awoke at dawn. Most of us were slightly nervous, but energized by the certainty of impending combat. I doubt the enemy ever sleeps. They're too busy digging tunnel networks. We'd been the ones to choose the field of battle---the
Silver Spur Ranch in Encampment, Wyoming
. Encampment is an eerily appropriate name given the enemy's permanent dug-in positions. Our foe has a great propaganda machine, although I have absolutely no idea how they can afford such a thing. As a result, most people know them as those cute, adorable, and cuddly...
When you think of a tomahawk, the first thing that comes to mind likely won't be hunting with one. There is a small community of devoted tomahawk hunters who harvest anything from muskrats to squirrels and rabbits. Experienced knife or spear hunters may even try one against a feral hog, although it can certainly be more dangerous. In the video below, competitive shooter and
Top Shot
winner Dustin Ellermann apparently manages to take down a cottontail while demonstrating a Cold Steel Norse tomahawk to students. Ellermann makes the sidearm throw look almost...
He sat on the front porch rocking, listening; the distinguishing remarks of the bullfrog singing from the pond in front of his cabin. It was almost ethereal when the crickets clicked to the rhythm and the lightning bugs danced in step. He thought of the male's low and distinguished, "want some, want some." And the female's higher, "come n' get it, come n' get it." Arthur Farrell laughed. It was a joke he'd heard ages ago. Back through those ages he remembered the hot summer nights in the South when frog gigging was one of the few activities a 16-year-old boy could...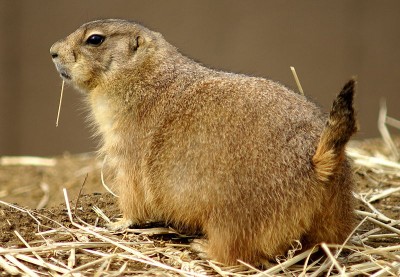 Hunters traveling to South Dakota this year may be hard-pressed to see a prairie dog, especially in the southwest parts of the state. The cause is sylvatic plague, and while the plague has been active in the state since as early as 2004, it has now spread as far north as the Fort Pierre National Grassland. The
Associated Press
reported that the disease is taking a heavy toll on colonies across South Dakota's central prairie. "In the last few years I've seen some...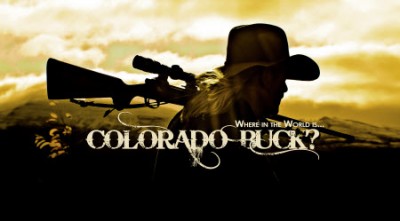 A surprise call from a friend finds Colorado changing flight plans and instead of deep sea fishing, he wakes up in his sleeping bag covered in frost on a steep mountainside next to a mountain goat. Standing at Whitehorse Yukon CA airport awaiting a flight to Oregon then landing on a grass landing strip at Golden Bear Outfitters in Northern B.C., Canada gives meaning to the name "Where in the World is Colorado Buck." "Where in the World is Colorado Buck" airs on the Pursuit Channel Monday, May 19 at 5 p.m. and Thursday, May 22 at 1 p.m., all times eastern. Colorado Buck's travels take him...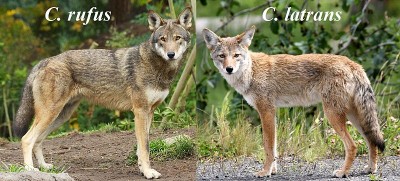 United States District Judge Terrence Boyle recently granted an injunction to halt coyote hunting across 1.7 million acres of land in North Carolina's coastal counties. According to
The Charlotte Observer
, Boyle made the decision to protect the estimated 100 red wolves living in the area, which can be mistaken for coyotes. The territory is believed to be the home of the last remaining wild population of red wolves in the world, and it also happens to host an increasing...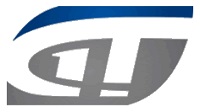 It's the biggest squirrel cooking contest, new long range ammunition, and more, this week on
Tom Gresham's Gun Talk Radio
, the original nationally-syndicated radio talk show about guns and the shooting sports. Squirrels Unlimited is the "largest squirrel hunting organization in America", according to President Joe Wilson. With more than 1500 members, it's no wonder that last year's World Championship Squirrel Cook Off, hosted by Wilson and Squirrels Unlimited, had more than 7,000 attendees. Wilson stops by with all the details for the 2014...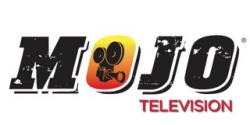 The hunt starts off in East Texas with Byron South and his MOJO signature series Double Trouble Predator Call. After a few brushes with some coyotes we go to Farmington, NM to hunt with Song dog-Syndicate's Rachelle Frasure. Watch the preview: http://youtu.be/PxSfTmkbmtk The new episode, "DROPPING DOGS FROM EAST TEXAS TO NEW MEXIC0," will premiere this Saturday (5/10) at 6/5c on the Sportsman Channel....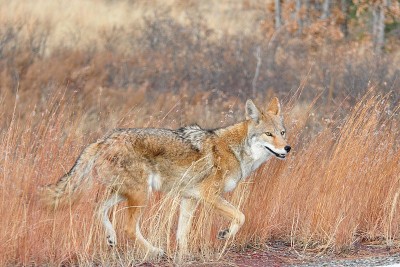 In normal circumstances, .300 Win Mag and .338 Lapua are relatively big and expensive calibers to be taking coyotes with. For the two hunters in the video below, the additional cost of a heavier, powerful cartridge is a small price to pay for long-range performance. The hunters make two shots on a coyote a little over a mile away---roughly 1,860 yards. According to the video's description, the shots were made simultaneously, although it was the .338 that struck and killed the 'yote. http://youtu.be/6q2ZMTZxHxo...