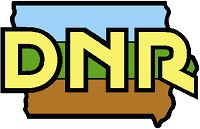 Iowa deer hunters likely will step out into single digit cold Saturday, the opener for the first shotgun season. That's closer to 'typical' weather than the balmy 30s and 40s last weekend. What better way to kick off the 60th anniversary of Iowa's deer season, than by stocking up on hand warmers? Like many other wildlife species, deer were pretty well wiped out by European settlement and overhunting by 1900. Slowly recovering, there was still more than a decade of controversy before the first season was approved across 45 counties in 1953. With a herd estimated at 12,000-15,000...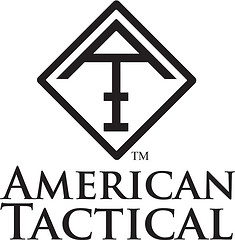 American Tactical Imports is proud to introduce the TAC-SX2 and the TAC-PX2 tactical 12-gauge shotguns. ATI is now offering both models in 12-gauge only. Both the TAC-SX2 and the TAC-PX2 models have 4140 chrome moly steel 18.5" barrels that are chrome lined on the inside. Both models come blued, as standard in tactical shotguns. The TAC-SX2 is a semi-automatic 12-gauge and carries an MSRP of $379.95, while the TAC-PX2 is a pump-action 12-gauge and has an MSRP of $299.95. "We are very proud to offer such high-quality tactical shotguns at such an affordable price," says Joe Calabro,...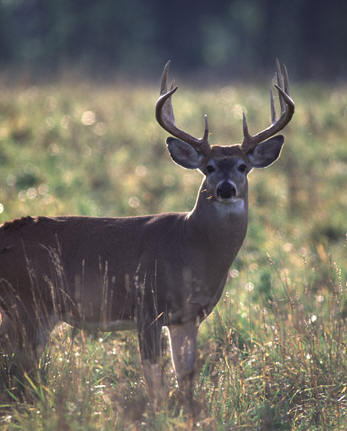 More than 600,000 hunters are expected to take to the woods during Michigan's firearm deer season, and biologists believe that the odds are in their favor. The season begins Friday, November 15, coinciding with the opening of Michigan's first wolf season, and will last until November 30. The average duration of firearm seasons around the country clock in at 18 days, which makes Michigan's November hunt a little short. However, biologists say it should not be a problem. "The 2013 deer season is expected to be a successful year for many hunters, and as always, will certainly offer the...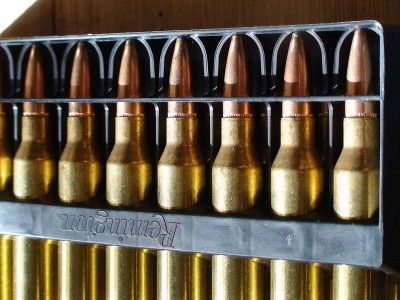 The kick you get out of hunting and shooting your rifle or shotgun should be the enjoyment of shooting, not the recoil. If a rifle or a shotgun unleashes a strong recoil each time you pull the trigger, it can affect your accuracy and reduce the enjoyment of shooting as well as bruise your shoulder. It may even discourage a new shooter from learning to use firearms. Recoil is the result of the gases created from the explosion of gunpowder that propels the bullet. The explosion in the chamber causes the bullet to go in one direction, while the recoil is what happens when the gases flow...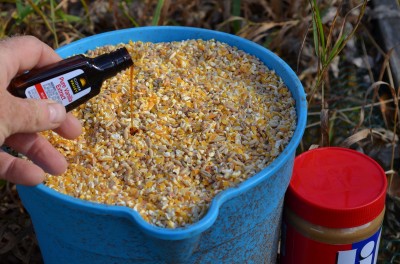 I admire those guys who hunt Michigan deer all year 'round, and I'm not talking about poachers. Lots of perfectly ethical Michigan hunters don't limit their pursuit of whitetails to the open season. They plant food plots, often in open areas in the woods, providing tasty and nutritious plants for deer to snack on through the spring, summer, and fall. These folks often hunt with trail cameras, recording the deer that visit their food plots day or night. Most members of this group set up several treestands by the end of July, pruning trees to ensure good shooting lanes well before the...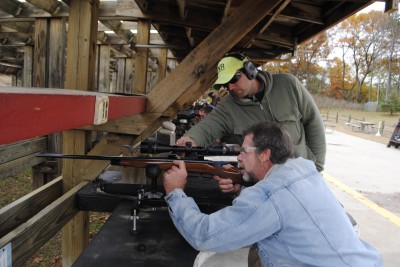 Checked the calendar lately? Firearms deer season---
probably the single biggest day in Michigan outdoors
---is bearing down on us like a runaway train. And while it may be a little late in the game to start making all new plans for the November 15 opener, there's still plenty of time to do the one thing that will most guarantee your success: shoot your firearm. Face it; you're only going to get so many chances to shoot a deer. Do you want to miss when you do? I didn't think so. Generally speaking,...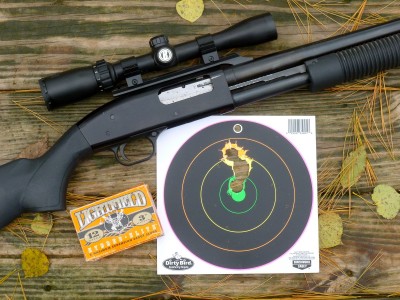 Although Michigan's firearm deer season is just a little over a week away, hunters limited to shotguns in the more densely populated southern tier of the state still have time to make sure their firearms can place a slug where the shooter wants it to go. But according to leading experts on shooting slugs, sighting in many shotguns to shoot accurately is slightly more involved than sighting in a rifle. That's especially true of the popular pump-action shotguns that many hunters use. Pump guns are top choices among Michigan hunters, who use them for upland game with a longer,...
Heizer Defense has successfully completed testing of the PS1 Pocket Shotgun and will begin production immediately. All firearms and related accessories will be made in the USA and sold through the Distributor channel to Sporting Goods Retailers. Tom Heizer, Principal of Heizer Defense, noted "The PS1 Pocket Shotgun has successfully fired over 5000 rounds of 410 self-defense rounds in just 2 ½ days. This far exceeds the capabilities of other small guns and is a testament to the Stainless Steel we use in making the PS1 Pocket Shotgun. We use Stainless Steel frames and barrels to ensure...
Sturm, Ruger & Company, Inc. (NYSE: RGR) announces the launch of the newly redesigned Red Label over-and-under shotgun. Known for years as a top choice of American hunters and clay shooters for its world-renowned rugged construction and handsome American styling – the Red Label returns. The shotgun now features refined inner workings, a new center of gravity and reduced recoil. These new improvements deliver improved comfort and an enhanced shooting performance. Shooters that have frequented the woods, fields and clay courses know the Ruger Red Label shotgun has been a reliable...
Early muzzleloader, firearms deer seasons await.
Autumn in Pennsylvania means a change of colors. And, aside from the flaring fall foliage, that change includes the addition of hunter orange to the state's fields and forests. While hunting opportunities exist throughout the year in Pennsylvania, and some fall hunting seasons already are underway, the majority of seasons are entering their stretch runs toward opening day. This weekend hosts four awaited openers – the first day of the regular squirrel hunting season, the opening day of the one-week muzzleloader season...