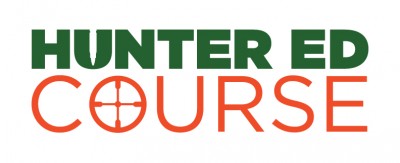 Hunter Ed Course
, the leading supplier of both student and instructor online hunter safety courses, is proud to sponsor the International Hunter Education Association (IHEA-USA) 2014 conference.  The 2014 IHEA-USA conference is being held June 2-6, 2014 in Charleston, South Carolina. As a leading creator of online hunter safety courses that meet state hunter education requirements, Hunter Ed Course believes it is important to support the efforts of IHEA-USA and their members to ensure consistent and high quality hunter safety standards across all...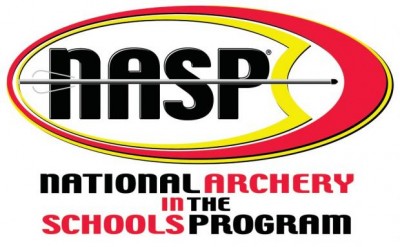 The Pope & Young Club is proud to announce their continued support for the National Archery in the Schools Program with a grant for the 12th consecutive year. "The Pope and Young Club has been a supporter of the National Archery in the Schools Program since its inception in 2002," says Roy Grimes, CEO/President of NASP. "The Club believed in NASP when a lot of folks didn't think the program had a chance of enrolling any or many schools. Today, with more than 12,000 schools in the program from 47 states, 9 Provinces, and 10 countries, the Club's faith in the potential...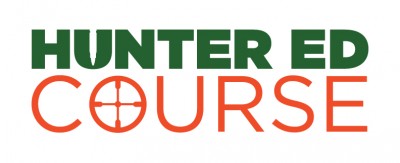 Hunter Ed Course is introducing new hunters to the sport with an online hunter safety course that is the most affordable online narrated hunter safety course on the market at only $13, and provides easy learning for new hunters of all ages.  Hunter Ed Course is available online at
www.HunterEdCourse.com
. Turkey hunting season is open or opening soon in all states and is the ideal hunt to introduce a recent hunter education graduate to the sport of hunting. HunterEdCourse.com is the official online hunter education course for Colorado,...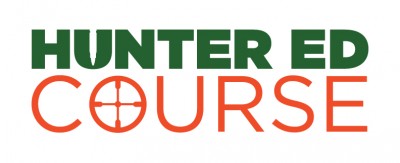 Virginia Turkey season starts April 12 so now is the time to for new hunters to take their Virginia required hunter education.  Turkey hunting is a great first hunt and with the new Hunter Ed Course Virginia Full Online Hunters Safety Course a Virginia resident, 18 years of age or older, can take their course quickly and easily so they are ready for opening day. The big difference with this new online hunters safety course is that Virginia hunter education can now be completed entirely online, with no field day required.  It couldn't be easier. This new Virginia Online hunter...

Protecting eyes on the range has never been more affordable for the dedicated instructors of Hunter Education. Smith Elite is excited to offer its high-performance eyewear, which delivers outstanding ballistic protection and enhanced visual capabilities, at fantastic discounts to Hunter Education Instructors. Jimmy Bowman of Smith states, "Working with IHEA and their instructors is invaluable. Reaching new hunters as well as seasoned hunters that are educating the hunting community with safe and effective practices is something we take pride in. We at Smith Elite want to make a statement...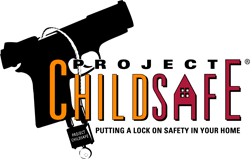 The National Shooting Sports Foundation (NSSF) and Mule Deer Foundation (MDF) announced the two organizations will begin working cooperatively to promote firearm safety as part of NSSF's Project ChildSafe campaign. "We are proud to stand beside the NSSF and ProjectChildSafe to promote firearms safety," said Jon Zinnel, the Mule Deer Foundation's Youth Programs Coordinator. Zinnel directs MDF's M.U.L.E.Y. (Mindful, Understanding, Legal and Ethical Youth) Program, which started day camps for youth shooting in 2007. "Our vision is to use the best practices to recruit and mentor new...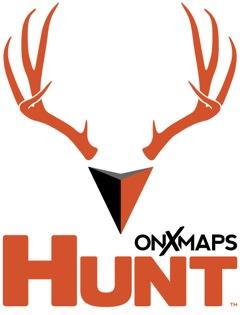 OnXmaps, formerly Hunting GPS Maps, now offers it's uniqe "never-lost" software to Hunter Educators at a valuable discount. OnXmaps communicates concise hunter location through map software for Garmin GPS, computers and mobile devices. Matt Seidel, Marketing Director states, "onXmaps is excited to partner with the International Hunter Education Association in the United States. The partnership will provide instructors and students with a new mapping resource to easily determine land ownership while out in the field. One crucial part of recruiting new hunters is finding and accessing a place...

It is now easy for a new hunter to be prepared for the upcoming Texas Spring Turkey Hunting Season by taking the Texas Hunter Ed Course
Complete Certification Hunter Education Course
.  The Hunter Ed Course  Complete Certification Online Hunter Education Course is for students 17 years of age and older and requires no field day.  All learning is online. Previously a student would also have to attend a field day, but that requirement is now waived if the new online Complete Certification Hunter Education Course is taken. The hunter...

Spring Turkey Hunting has started in some states already, but April is when many hunters are first in the field hunting that spring gobbler.  Spring turkey hunting is a great first hunt for the new hunter. Be prepared for that first spring turkey hunt by taking the state-required hunter education course now.  Many states offer a
Hunter Ed Course online hunters safety course
that is an easy and convenient way to learn hunter safety and pass the state-required hunter education course. Completing an online hunters safety course for the hunter...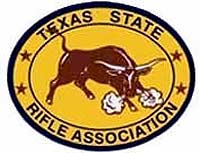 The Sonoran Desert Institute (SDI), one of the nation's premier distance learning schools for gunsmithing and firearms technology, is proud to announce a new strategic partnership with the Texas State Rifle Association, the largest firearms and shooting sports organization in the Lone Star State. As part of the agreement, SDI will establish an annual scholarship for an Associate of Science degree in Firearms Technology program, available exclusively to TSRA members. SDI and TSRA will share advertising and editorial content to promote firearms technology education and to protect the rights...