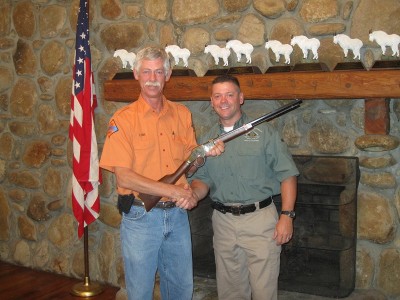 Federal Premium Ammunition is proud to announce the International Hunter Education Association (IHEA-USA) Volunteer Instructor of the Year. Floyd "Link" Grass, of Denver, North Carolina, is this year's recipient. He will receive the award June 3 during the 2014 IHEA-USA Annual Conference in Charleston, South Carolina. Grass is one of more than 55,000 IHEA-USA instructors who reach more than 650,000 hunter education students annually. He exemplifies the strength of IHEA-USA's mission in the U.S. and internationally: To continue the heritage of hunting worldwide by developing safe,...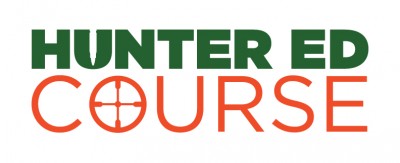 Hunter Ed Course continues to expand its nationwide footprint with its recent approval as an official online hunter safety course offering by Mississippi Department of Wildlife, Fisheries and Parks. Mississippi Hunter Ed Course can be purchased at
www.HunterEdCourse.com/state/Mississippi
. All hunters in Mississippi, born on or after January 1, 1972 are required to complete an official hunter education course before purchasing a hunting license. Hunter Ed Course provides Mississippi hunters with affordable hunter education for...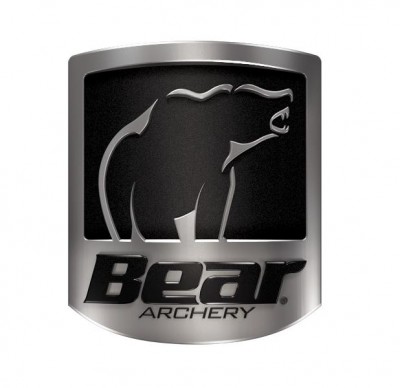 Bear Archery a leading manufacturer of premium archery equipment including compound bows, youth archery equipment and traditional bows is proud to announce their continued support of S3DA or Scholastic 3D Archery as the title sponsor. "Rarely does an opportunity come along where you can benefit future generations while at the same time impact youth today - S3DA does just this and Bear is proud to be a Title sponsor, as it provides today's youth with archery education, mentoring, discipline, and skills needed for college and beyond. Bear is honored to be part of this legacy." Stated Steve...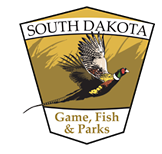 Young hunters will get a chance to demonstrate their shooting ability, their knowledge of conservation and hunter safety at the 2014 Youth Hunter Education Challenge (YHEC) in Upton, Wyo., on Saturday, May 31, 2014. South Dakota youth who participate in this event will compete in two age divisions and eight separate competitions involving outdoor skills and knowledge tests. Events range from firearm and archery proficiency to orienteering and a hunter responsibility exam. "YHEC is a chance for youngsters to hone their hunting skills by shooting shotguns, muzzleloaders, .22 rifles and...

GalleryofGuns.com
, one of the nation's top firearms websites, announces the funding of a youth hunter scholarship as well as awards for deserving "Champions of Hunter Education" instructors in conjunction with the International Hunter Education Association. Bryan Tucker, CEO of Davidson's, said "Youth hunters are indeed the future of this proud American heritage. Hunting, responsibility, and resource conservation go hand in hand and we believe it is vital to encourage the continued efforts of both the instructors as well as the young hunters...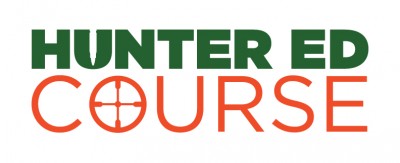 The online hunter education company,
HunterEdCourse.com
, supported youth involvement in the outdoors with sponsorship of the Simon Kenton High School National Archery in Schools Program (NASP) team and school tournament held in Independence, Kentucky. Through the support of Hunter Ed Course sponsoring the team, it provided team member Abby Voltz, with the opportunity that led to earning an archery scholarship at Midway College in Midway, Kentucky.  Over 20 other team members also benefited with being introduced to archery and competition. Hunter...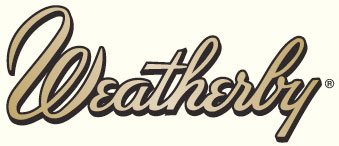 Weatherby, Inc. is proud to sponsor the second annual NRA Youth Day at the NRA Annual Meetings and Exhibits on Sunday, April 27, in Indianapolis. The 2014 NRA Youth Day is speedway-themed. Youth will participate in the "Sponsor's 100," a "cruise" through the exhibit hall in the Indiana Convention Center, making "pit stops" at sponsors' booths. Weatherby will host a Brownells/NRA Youth Shooting Sports Ambassador, who will sign autographs in the neighboring National High School Rodeo Association (NHSRA) booth (#6846). Weatherby will offer Youth Day promotional handouts in...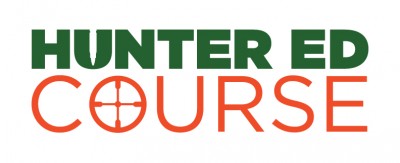 Hunter Ed Course
, the leading supplier of both student and instructor online hunter safety courses, is proud to sponsor the International Hunter Education Association (IHEA-USA) 2014 conference.  The 2014 IHEA-USA conference is being held June 2-6, 2014 in Charleston, South Carolina. As a leading creator of online hunter safety courses that meet state hunter education requirements, Hunter Ed Course believes it is important to support the efforts of IHEA-USA and their members to ensure consistent and high quality hunter safety standards across all...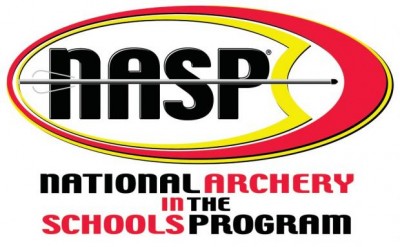 The Pope & Young Club is proud to announce their continued support for the National Archery in the Schools Program with a grant for the 12th consecutive year. "The Pope and Young Club has been a supporter of the National Archery in the Schools Program since its inception in 2002," says Roy Grimes, CEO/President of NASP. "The Club believed in NASP when a lot of folks didn't think the program had a chance of enrolling any or many schools. Today, with more than 12,000 schools in the program from 47 states, 9 Provinces, and 10 countries, the Club's faith in the potential...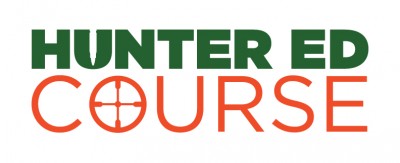 Hunter Ed Course is introducing new hunters to the sport with an online hunter safety course that is the most affordable online narrated hunter safety course on the market at only $13, and provides easy learning for new hunters of all ages.  Hunter Ed Course is available online at
www.HunterEdCourse.com
. Turkey hunting season is open or opening soon in all states and is the ideal hunt to introduce a recent hunter education graduate to the sport of hunting. HunterEdCourse.com is the official online hunter education course for Colorado,...