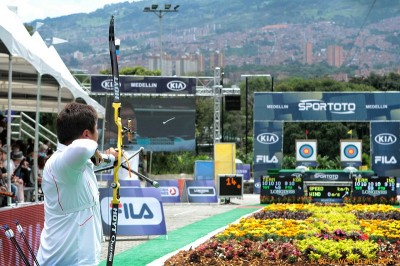 Team Easton shooters continue to set the standard for performance after another complete Gold Medal sweep on the 2014 Archery World Cup circuit. The just-completed event in Medellin, Columbia shows the continuing domination of
X10 arrows
in both compound and recurve competition.  Korean earned the lion's share of the recurve medals, taking five of the six individual titles using Easton X10. Easton Chairman, Greg Easton, states, "It was incredible to see the boost that the World Cup has brought to the highest levels...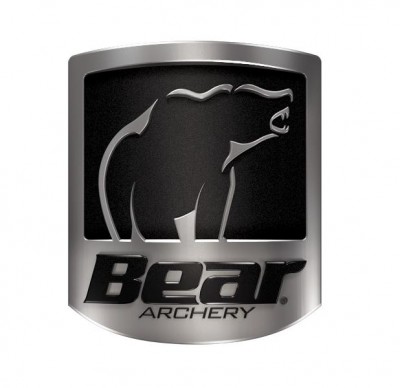 Bear Archery a leading manufacturer of premium archery equipment including compound bows, youth archery equipment and traditional bows is proud to announce their continued support of S3DA or Scholastic 3D Archery as the title sponsor. "Rarely does an opportunity come along where you can benefit future generations while at the same time impact youth today - S3DA does just this and Bear is proud to be a Title sponsor, as it provides today's youth with archery education, mentoring, discipline, and skills needed for college and beyond. Bear is honored to be part of this legacy." Stated Steve...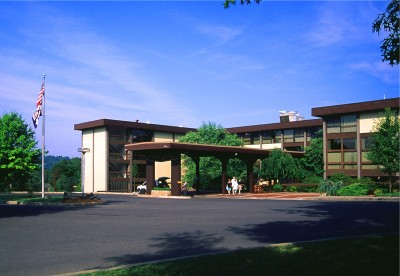 Pipestem Resort State Park, the International Bowhunters Organization (IBO), and Backwoods Bowhunters of Princeton, W.Va., are teaming to conduct the IBO Spring National Competition the weekend of April 11-13, 2014. This event is expected to draw approximately 600-800 competitors, and spectators are welcome. "Pipestem, like nearly every West Virginia state park, does not charge an entry fee, so this is a great way to enjoy a low-cost weekend," said Pipestem Supt. David Caplinger. "Some lodge rooms and campsites are still available for those wanting to stay overnight. The park, as...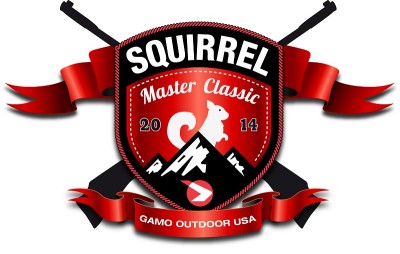 The gates of the Southern Sportsman Lodge in Montgomery, Alabama closed at the end of the 1st annual Squirrel Master Classic, the action has come to an end at the competition and everyone was returning home, everyone was really happy with the experience…everyone except the hunted squirrels. The 1st Annual Squirrel Master Classic was held on Feb. 19th and 20th 2014 hosted by
Gamo Outdoor USA
, world renowned manufacturer of high-end adult air guns partnering with Buckmasters organization. The hunting competition/TV event involved some of the...

GASTON J. GLOCK style LP, purveyors of fine quality hunting and shooting sports apparel and accessories, has signed on as a Co-Stage Sponsor for the 2014 USPSA Area 6 Championship. The event will take place at the South River Gun Club in Covington, GA between April 11th and 13th, 2014. The USPSA Area 6 draws some of the best practical shooters from across the United States and beyond. GASTON J. GLOCK style LP is donating a range bag and corresponding trolley (new product for April 2014) as prizes. Members of the GASTON J. GLOCK style LP team will be in attendance at the match and will have...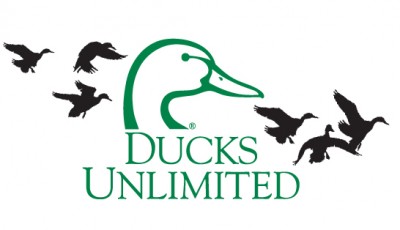 Annual event features top-notch shooters
The 2014 Ducks Unlimited (DU) Las Vegas Continental Shoot went off with a bang, and the conservation organization is recognizing competitors and event winners. The shoot took place in February. "Ducks Unlimited supports the shooting sports, and this competition brings out the best of the best," said Jim Konkel, chair of DU's National Shooting Committee. "The level of performance this year was really inspirational, and the new venue was a terrific showcase." Winners include: High Overall Champion: Joey Zerr, besting Jon Kruger in a...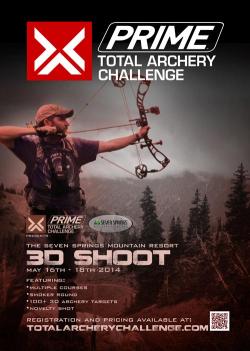 Registration is underway for the "Prime Total Archery Challenge" in Seven Springs Mountain Resort in Pennsylvania May 16-18 and SnowBird Ski Resort in Utah July 11-13. The Total Archery Challenge has partnered with Prime Bows by G5 to bring fellow archers the world's greatest outdoor 3D Shoot and Expo. We work hard to provide a fun, family friendly environment where everyone can enjoy the great sport of archery. It's like we always say "Life... Its Better with a Bow!" The Total Archery Challenge, or TAC, is the foremost leader in fun non-competitive outdoor 3D shoots and expos in the...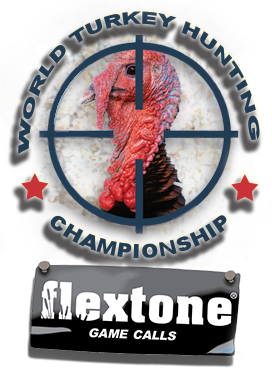 Maxima Media, the outdoor industry's most cutting-edge full-service agency, and creators of the Hyper-Communication Network mastering today's social and digital media solutions is pleased to announce its selection by Pump Jack Promotions founder, Bobby Pinson, to manage social media marketing initiatives for the highly-anticipated Flextone Calls World Turkey Hunting Championship. The Flextone Game Calls World Turkey Hunting Championship (WTHC) will take place in La Cygne, Kansas, hosted by Wicked Outfitters April 14-17, 2014. Three-man teams will compete for over $50,000 in cash and...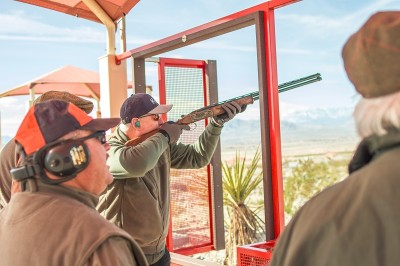 To help kick off the 42nd Annual Safari Club International Hunter's Convention, the 2nd Annual Sporting Clays Shoot was held to benefit the SCI Foundation and the Boy Scouts of America. The event took place on February 4, 2014 at the Clark County Shooting Complex in Las Vegas, Nevada.
The 2nd Annual Shoot raised more than $40,000 for the SCI Foundation and Boy Scouts of America. Funds raised will help both organizations provide youth more opportunities to be involved in shooting sports.
"We split the money 50/50," said SCI Foundation President Joe Hosmer. "We each
...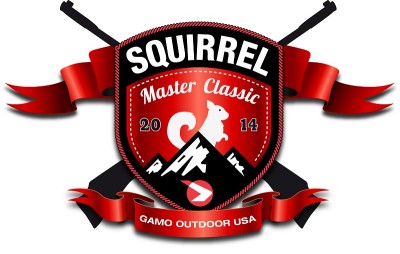 Gamo Outdoor USA
 in partnership with Buckmasters organization has organized the first annual "Squirrel Master Classic", an outdoor event that will be held each and every year with the "Best of the Best" in hunting across the nation. Gamo Prostaff participating includes Bone Collector, Shawn Michaels MRA Hunting, Jackie Bushman from Buckmasters, Keith Warren from the High Road Hunting, Addicted to the Outdoors with Jon and Gina, Doug Koenig and the latest addition to Gamo's Prostaff, Brian "PigMan" Quaca. The hunting competition/TV...