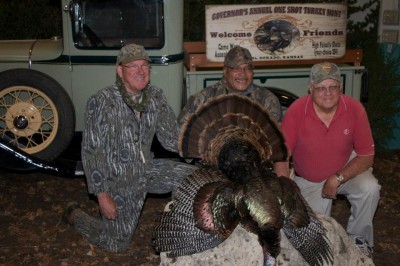 Bass Pro Shops Outdoor World radio will be in El Dorado, Kan., to highlight the 28th Annual
Kansas Governor's One Shot Turkey Hunt
and will feature two prominent participants who hail from the Sunflower State. The show will air Saturday, April 12 at 10 a.m. and 5 p.m. Eastern time on
RURAL RADIO's SiriusXM
channel 80. Bass Pro Shops Outdoor World radio show host Rob Keck will interview Miss Kansas 2013, Theresa Vail. An avid outdoorswoman who serves in the Kansas Army National Guard, Vail...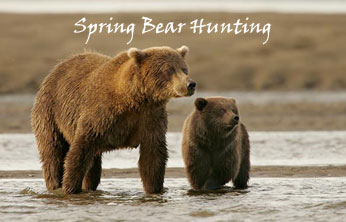 This week Jim and Trav are talking bruins.  So where to stalk and locate spring bear, how to field judge on the fly, the right equipment for the job, and  shot placement!  Plus, the boys will key in on all things grizzly hunting with an in-depth analysis of the species. Then their attention will turn to black bear hunting and they'll focus on hunting over bait or fair chase and how to call spring bears. Tune in this week! Ron Spomer Any successful hunting trip is made in the preparation you take before heading out into the great outdoors. The same is true for spring bear hunting: knowing...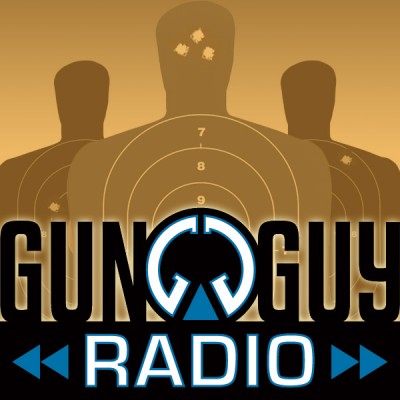 Jake Challand is joined this week on
Gun Guy Radio
by Troy Clopton of the
God and Guns Podcast
and Aaron Kreiger of
We Like Shooting
to discuss how to begin a basic garden and even raising small animals for food.  The guys provide their experiences and some great sources of instruction on "square foot" gardening and urban gardening, as well as "how tos" for composting, soil preparation, and the planting and harvesting of a variety of different kinds of...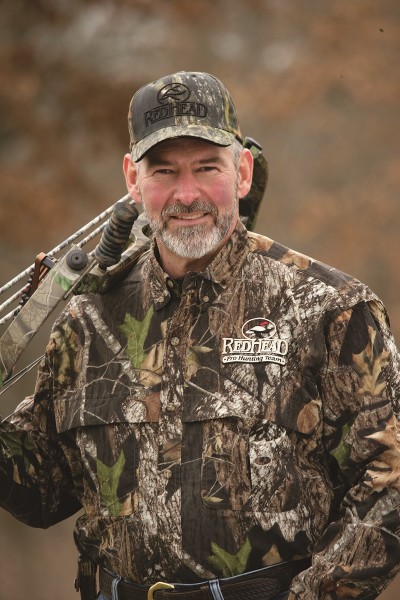 Bob Foulkrod, member of the RedHead Pro Hunting team, will be featured on Bass Pro Shops hour-long radio show Saturday, March 29 at 10 a.m. and 5 p.m. Eastern time on
RURAL RADIO's SiriusXM
channel 80. Greg Ryan, national member of the Bass Pro and Nitro Fishing Team, will also join show host and longtime conservation leader Rob Keck. Foulkrod, a writer, speaker, and founder and chief instructor of his own
bow hunting school
, shares the many challenges, experiences, and...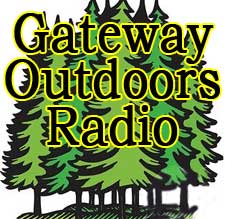 This week on Gateway Outdoors Charlie Burchfield's special guest is Paul Arnhold of Bushnell Outdoor Products discussing a number of new, and exciting products being offered this year. Paul provides an interesting overview of a number of items sportsmen have been waiting for, one being a new trail camera. Bushnell's line of Trophy Cam products are network approved, and provide the capability of sending images to your cell phone, tablet, and computer. Paul describes how they function, and even offers a number of new uses for the Trail Cams. Just in time for spring gobbler season...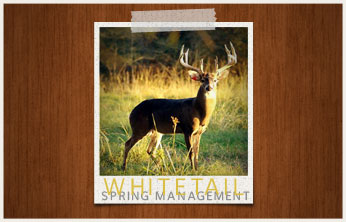 Spring Management for whitetails is fully underway here at the studio. So with that in mind here's what's coming up on this week's Revolution with Jim & Trav. The boys talk with experts about creating habitat, achieving the vital soil nutrients for successful  food plots, ATV's for food plot management and everything else you need to know to have a  successful Spring Management Program for whitetails! Polaris  - Brent Eaton Planting and maintaining food plots is an important part of deer management and having the right tools to help you is crucial. But for the majority of food...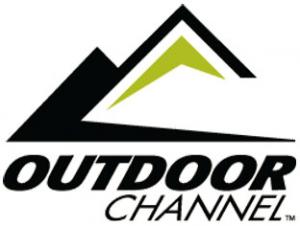 Award-winning Nationally Syndicated Radio Show Adds Weekly Webisodes to its Repertoire
Outdoor Channel, America's Leader In Outdoor TV, today announced the expansion of its multi-platform partnership with "The Revolution with Jim & Trav: The Official Radio Program of Outdoor Channel" (The Revolution), the largest nationally syndicated radio show and podcast dedicated to outdoor enthusiasts. The show, hosted by father and son team Jim and Travis Ferguson, airs on 428 radio stations nationwide, including American Forces Radio Network on satellite radio, and is heard by a...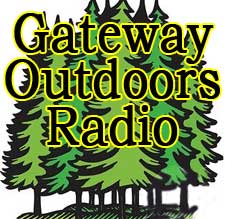 This week on Gateway Outdoors Charlie Burchfield explores a pilot program Sponsored by L.L Bean Co. which celebrated its 100 Anniversary this past year, and as part of that milestone sponsored the "PA Learn to Hunt Program". Charlie, and Howard Meyers of the Susquehanna Chapter of the National Wild Turkey Federation, discuss the program, and the it's positive effects of this unique mentored youth hunting program. Also the program will feature additional activities of the Susquehanna Chapter, and provides details on how you can become involved. The program will air March 24th at...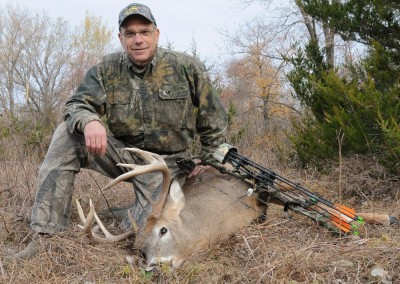 Kip Adams of the Quality Deer Management Association will also join host Rob Keck.
Interest in archery and bowhunting is skyrocketing and listeners tuning into Bass Pro Shops Outdoor World radio show can learn how the
Archery Trade Association
is nurturing that excitement. Jay McAninch, president and CEO of the Archery Trade Association, will be featured on Bass Pro Shops hour-long radio show Saturday, March 15 at 10 a.m. and 5 p.m. Eastern time on
RURAL RADIO's SiriusXM
channel...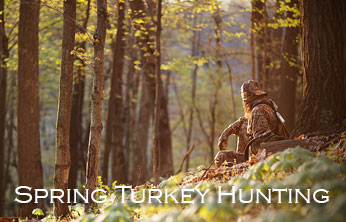 The boys are geared up for spring turkey hunting!  So winter time turkey scouting, chokes and loads, turkey calling strategies and techniques, how wild turkeys and water go hand in hand, bow hunting for turkey's, population statistics, decoying turkey's and much more. Spring Turkey Tips This week pick up some great turkey hunting tips and techniques from pro
Wade Bourne
.  His vast knowledge in the hunting, fishing and outdoor  realm have made him the well respected outdoor writer and broadcaster that he is today.  He'll talk strategy when...