Conservation organizations are always in need of more money and toward that end, there are always contests and raffles used to raise awareness, funds, and involvement. Quite often these groups give away an ATV. Have you noticed that more often than not, that ATV is a Yamaha? Yamaha's involvement with the outdoors goes a lot further than a few donated machines, however. The outdoors is part of the company's culture.
Yamaha
 has had a long-standing partnership with the outdoor world, and not just as...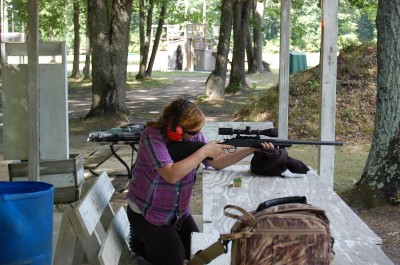 The eruption of fire as the sun rises over the distant horizon. The glow of a campfire shared with friends and family. The waning light as night chases the sun to set in the west. The nuances of the hair on the side of the buck as seen through the scope just before that moment of truth. The explosion of colors and feathers as the ducks race skyward. The way the trees and scenery rushes to a blur as you accelerate down the trail. The look on your kid's face when you come home after a hard day, or even that look from a pretty girl passing by you in the store. These are just a few of the...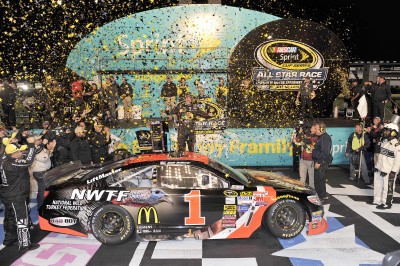 Jamie McMurray took the NASCAR All-Star Race checkered flag in his No. 1 Bass Pro Shops and National Wild Turkey Federation (NWTF) Chevrolet. "Congratulations to Jamie McMurray on this huge win," said George Thornton, NWTF CEO. "We are extremely happy for Jamie and Johnny Morris [founder of Bass Pro Shops] and are excited we got to be a part of this special day." McMurray's "turkey car" raced at the top of the pack for a majority of the race and ended up in victory lane, giving millions of race fans the opportunity to see the NWTF. Thornton is aware of the impact...

The American wild turkey will stake its claim as one of the fastest animals on the planet thanks to Bass Pro Shops' promotion of the National Wild Turkey Federation (NWTF) through upcoming NASCAR races in Charlotte, North Carolina. Bass Pro Shops sponsors the Chip Ganassi Racing with Felix Sabates' No. 1 Chevrolet, driven by Jamie McMurray, which is sporting a paint scheme promoting the NWTF for the NASCAR All-Star Race at Charlotte Motor Speedway, May 17. "All of us at Bass Pro Shops are so proud of the conservation successes our friends at the National Wild Turkey Federation have...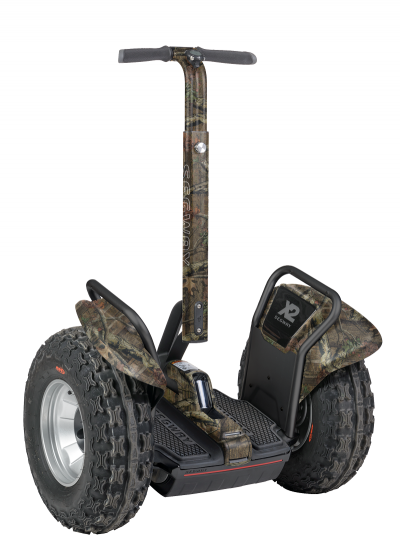 Segway Inc., the world's leading provider of electric personal transportation, announces the expansion of its product portfolio with the launch of new i2 and x2 SE Personal Transporters (PTs) and SegSolution accessory packages.
Segway's new i2 SE travels indoors and outdoors, easily passing through a standard doorway, while the x2 SE is specifically tuned to navigate off-road terrain including grass, gravel, sand and rocky trails. Both models offer an improved look as well as enhancements in comfort, portability and usability with no increase to the MSRP.
Available
...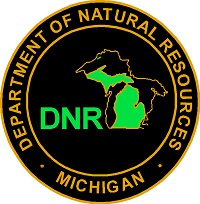 Michigan's fishing, hunting and ORV licenses will change beginning March 1, 2014. The new license structure – authorized by the Legislature and signed into law by Gov. Rick Snyder in 2013 – makes buying a license easier and provides vital funding to improve outdoor recreation opportunities for anglers, hunters, trappers and ORV riders. "By greatly reducing the number of license types and enhancing our sales system, we're simplifying the license-buying process," said Department of Natural Resources Director Keith Creagh. "This new structure keeps Michigan's license costs competitive with...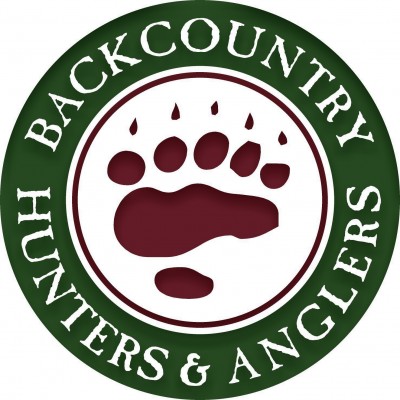 Sportsmen from Colorado and beyond today applauded the state of Colorado for moving to protect traditional, fair chase hunting by curbing the use of Unmanned Aerial Vehicles (drones) to pursue wildlife. Earlier today, the Colorado Parks & Wildlife Commission voted to make Colorado the first state where hunting tradition and fair chase are protected from civilian use of Unmanned Aerial Vehicles (UAV's) for hunting. "As America's first conservationists, hunters have a century-old tradition of policing our own ranks," said David Lien, Co-Chair of Colorado Backcountry Hunters...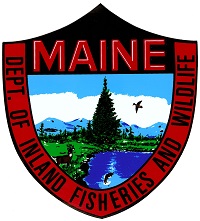 Purchase online and immediately print your license from the Maine Department of Inland Fisheries website With the 2013 hunting and fishing season officially over, this is a great time to prepare yourself for a new year of outdoor recreation. 
The Maine Department of Inland Fisheries (IF&W)
 wants to remind everyone that 
2014 Hunting and Fishing Licenses
 are now available on their website and citizens can conveniently purchase a license with just a click of a button. The...
As opening day nears for Michigan's popular firearm deer season, Consumers Energy is reminding everyone that hunting is not allowed on the company's property. The ban protects the safety of neighbors, utility workers and others. It also addresses the concerns of neighboring landowners that irresponsible hunters will use Consumers Energy property to trespass. "We are asking everyone to help keep this a safe hunting season in our Great Lakes State," saidMike Williams, Consumers Energy's director of corporate security. "In that regard, we're askingMichigan sportsmen and sportswomen to...
The National Wild Turkey Federation is pleased to announce it has received a Yamaha OHV Access Initiative GRANT of $20,000 to improve recreational access to an 18,500 acre portion of State Trust lands and the Coronado National Forest lands in Graham County, Ariz. The GRANT was awarded as part of Yamaha's OHV Access Initiative promoting safe, responsible riding and open, sustainable riding areas. Hikers, hunters, anglers, off-highway vehicle enthusiasts, horseback riders and others use a trail beyond the end of Frye Mesa Road to access the 18,500 acres on Mt. Graham, the highest point in...