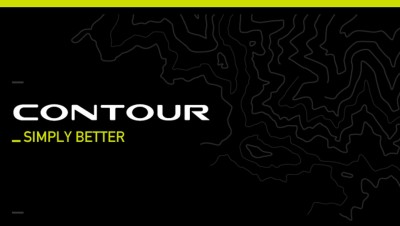 CONTOUR
, LLC, a leading manufacturer of Point of View (POV) cameras, has announced 
Verde Brand Communications
 as its agency of record, effective immediately. The partnership allows CONTOUR to focus on product innovation and distribution of its signature 'form follows function' cameras while Verde leads communication initiatives. "As we formulated plans for re-entry into the POV market, it was important for us to team with a brand communications firm that has more than just a solid hold in the outdoor arena,"...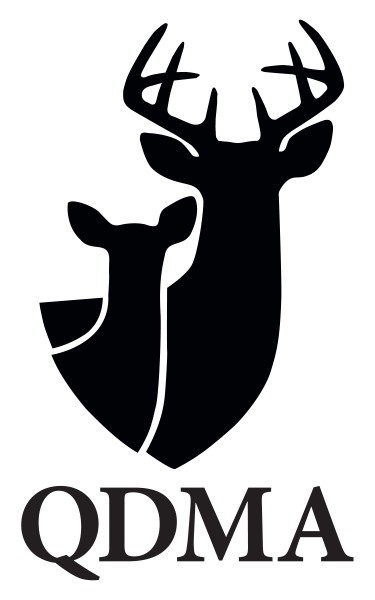 The Quality Deer Management Association (QDMA) is proud to announce HCO Outdoor Products, maker of high-quality scouting cameras, as one of its newest Corporate Sponsors. HCO Outdoor Products line of premier scouting cameras includes regular incandescent scouting cameras, infrared scouting cameras, total invisible blackout flash scouting cameras and cellular wireless scouting cameras. In addition to scouting cameras, HCO Outdoor Products also sells 225 lbs. and 450 lbs. collapsible feeders. These feeders are compact, durable and versatile. When fully collapsed, they fit into a box that...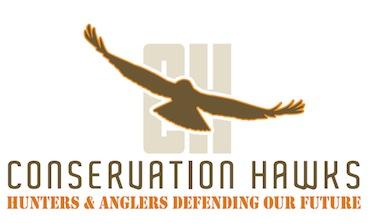 Sportsmen and women throughout North America are encouraged to enter their photos in a contest being hosted by Conservation Hawks, a national group of hunters and anglers working to defend our nation's sporting heritage. The photo contest kicks off Feb. 27, 2014, and runs through March 7. Photographers are urged to enter their photos that fall into one of two categories: "Angling" and "Climate Change." The photos will be featured on the Conservation Hawks Facebook page (Conservation Hawks) where photos that receive 25 "Likes" are eligible to win prizes from Patagonia that include waders,...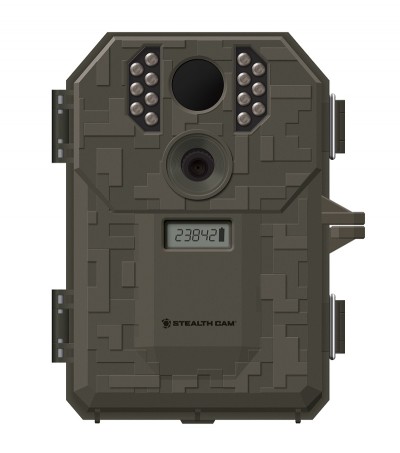 Stealth Cam, introduced in the year 2000, quickly became the leader in scouting camera innovation.  When performance and price come together, Stealth Cam has the perfect solution, the P12 Scouting Camera. The P12 is a 6.0 Megapixel compact scouting camera, with a 50-foot range designed to capture wildlife activities.  It is equipped with an Energy Efficient design, Burst Rapid-Fire Mode and Quick Set for fast and simple set up. With less time available for scouting, many hunters trust their scouting cameras to aid in this time-intensive activity. Hunters that have experienced the...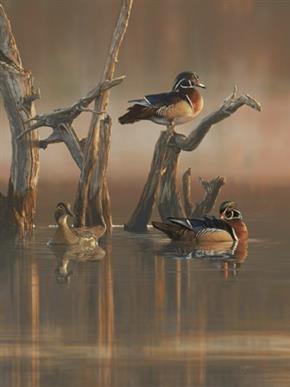 Wildlife artist Scot Storm, of Freeport, Minn., has been named as the Ducks Unlimited (DU) 2014 Artist of the Year. Storm's painting Tranquil Waters catapulted him into his second Artist of the Year title for DU. A full-time wildlife artist since 1999, Storm won the 2004-2005 Federal Duck Stamp Contest and was also named DU's Artist of the Year in 2005. His Tranquil Waters painting, which depicts a trio of wood ducks, took top honors in this year's DU art contest. "That painting actually came from a pond on our homestead," Storm said. "I spend a lot of time out there taking...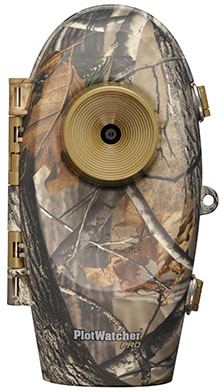 Being in the right place at the right time is crucial to any hunt. But, timing may not be near as important as location, and sometimes picking the right location to set up for a hunt can be a guessing game. Day 6 Outdoors doesn't believe in guessing where to hunt. That's why it created the PlotWatcher Pro time-lapse video camera. The PlotWatcher Pro has the fastest time-lapse technology available. It can record images every second, and out in the field, watching game activity every second is vital to gain more knowledge. Put up a PlotWatcher Pro, or several, on your hunting land and let it...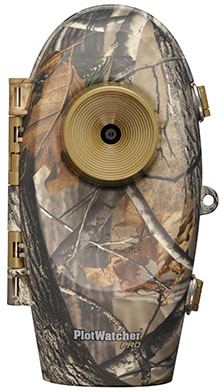 Day 6 Outdoors now offers interchangeable lenses for the PlotWatcher Pro time-lapse video camera - the only camera that gives you 1 million images on one set of batteries. The PlotWatcher Pro's features, such as time-lapse ability, Tru-Video technology, GameFinder software with MotionSearch and extra-long battery life, help you determine when and were to hunt, while the new interchangeable lens kit helps you determine which animals to hunt. Included in the kit, the 2.0X Super High-Definition Telephoto 37mm Lens will give you more "up close and personal" images than the standard...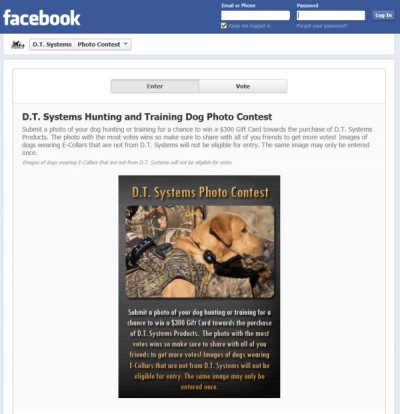 D.T. Systems is excited to announce a 
Facebook Photo Contest.
 Held on the 
D.T. Systems Facebook Page,
fans can upload images of their dogs hunting, training, or enjoying everyday life. The contest will run until December 13th for a chance to win a $300 D.T. Systems Gift Card. Those wanting to enter the contest will need to follow this link: 
Read more »
MINOX USA, Inc. has announced the hiring of G.B. Stumpp & Associates as its sales agency in the Northeast. This is a further step in MINOX USA's overall strategy to aggressively extend and enhance service through its established and rapidly growing dealer network. "With the addition of G.B. Stumpp & Associates, we have increased our sales force to include a highly experienced and well established agency to properly service our ever expanding network of dealers and distributors," said Matt Suuck, sport optics manager for MINOX USA. "We are excited to have added this highly...
This fall, the Alabama Division of Wildlife and Freshwater Fisheries (WFF) invites hunters to submit their photos to the Division's Facebook page. There are three photo categories: Youth, depicting kids under age 16 with their harvested doe or buck; Ladies, depicting women age 16 and older with their harvested doe or buck; and Big Bucks, depicting hunters of any age or gender with their harvested buck (no point minimum). In each category, the photo can be taken by anyone, but the person in the photo must be the person who harvested the deer. Deadline for entries is February 11, 2014....