There are some amazing women in the outdoor world; many I am proud to call friends and colleagues. Here's my list from A to Z of women making a difference in their own unique ways. I respect this group of gals and here's why (please forgive the need to use a last letter rather than a first letter on occasion to make this fit). A: Nancy Jo Adams Nancy Jo is a hardcore hunter and I love her social media flare. She names her truck (Cletus) and her bow (Thalia) and balances enjoying the outdoors while blogging and uncovering great photography. Plus, as a Northerner, I need friends who show...
Hunting is all about ditching the couch for outdoors. So trying to ape all the experiences that come with a hunting trip---the smell of the forest, the weight of the rifle in your hands, and even cleaning the muck off your boots---is a tall order for any video game developer. It's almost counter-intuitive, as one of the biggest draws in hunting is enjoying what America's natural resources have to offer and bonding with your fellow hunters in the field. Yet that didn't stop a host of game studios from offering their own take on a virtual hunt. If you ever find yourself sitting at home and...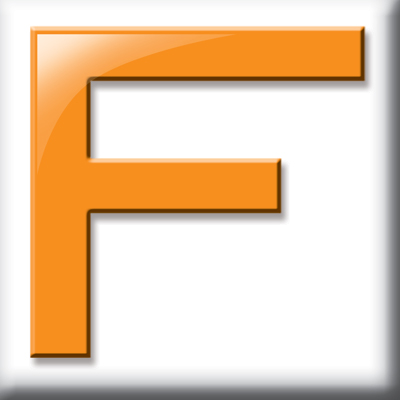 Franchi's Intensity, a 3 ½-inch semi-auto shotgun, received Outdoor Life's Editor's Choice Award for Shotgun of the Year at the 2014 NRA Annual Meetings and Exhibits in Indianapolis, IN. Each year Outdoor Life's Editor's Choice Awards are given to those products that score the highest overall in their category. Franchi's Intensity is a reliable Inertia Driven shotgun that Outdoor Life ranks as extremely good value in respect to both workmanship and performance. Available in either 26-, 28-, or 30-inch barrel lengths the Intensity features a ventilated raised rib, red fiber optic front...

While pundits may still be arguing over how much of an economic recovery the United States has experienced since the recent recession, companies that make and sell shooting and hunting products have been fortunate to enjoy a steady stream of business. For 2014, outside of firearms, things don't look like they are going to slow down either. According to a recent HunterSurvey.com poll, the majority of shooters and hunters expect to spend as much on shooting and hunting equipment as they did last year. Considering accessories and shooting supplies, of those sportsmen surveyed, nearly 52...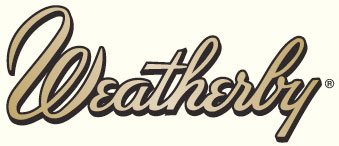 Team Weatherby celebrities Jessie Duff and Darryl Worley will make appearances and sign autographs during the NRA show at the National High School Rodeo Association (NHSRA) booth (#6846). One of the most accomplished and versatile female pistol shooters in the world, Duff is the first woman to earn the title of Grand Master. She has won more than 40 national and world champion titles, competing in five different shooting disciplines. Among the titles are the prestigious Bianchi Cup and the World Speed Shooting Championships. Duff also holds a number of world and national records. With a...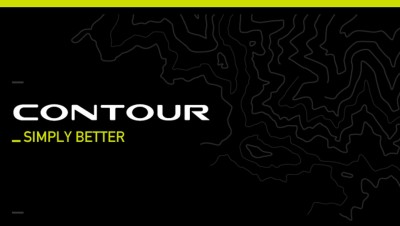 CONTOUR
, LLC, a leading manufacturer of Point of View (POV) cameras, has announced 
Verde Brand Communications
 as its agency of record, effective immediately. The partnership allows CONTOUR to focus on product innovation and distribution of its signature 'form follows function' cameras while Verde leads communication initiatives. "As we formulated plans for re-entry into the POV market, it was important for us to team with a brand communications firm that has more than just a solid hold in the outdoor arena,"...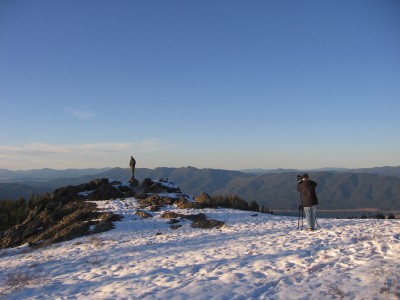 In an
earlier column
I offered advice for producing your own outdoor TV shows or documentaries. It covered funding, production techniques, and how to pitch your ideas and shows. If you didn't read that one, I recommend doing it as a set up for this column, which covers three more pragmatic areas about paperwork that could make or break your show---and maybe your bank account. Permissions for people who appear on camera For purely recreational stills or video that you have no intention to use for financial gain,...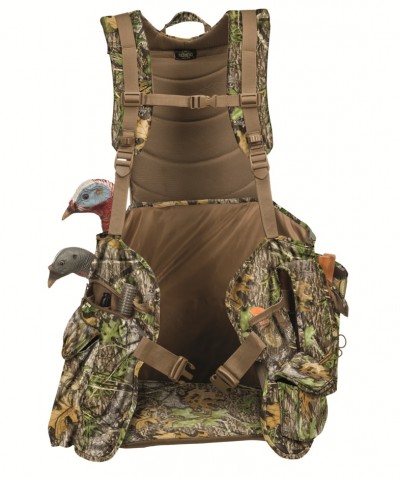 Bass Pro Shops new RedHead Striker Turkey Vest won a coveted
Outdoor Life Great Buy Award,
designating it as the highest performing vest tested by one of this country's most trusted outdoor magazines. A winning feature of the Striker
Turkey Vest
is the many pockets are so well organized that hunters can quickly and easily access their favorite calls and other gear without a...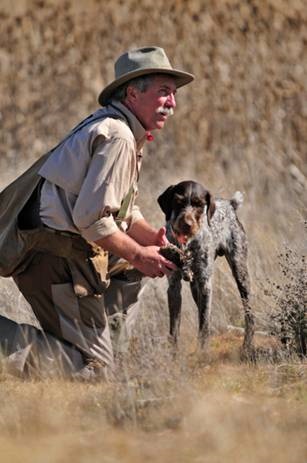 Protein is not the prime objective for Wingshooting USA TV viewers when they take to the uplands in search of pheasant, quail and grouse. That's one revelation in show host Scott Linden's fourth annual "Upland Nation Index," a national survey of his viewers. The languishing economy might prompt big-game hunters and waterfowlers to make meat for the pot a priority; in fact, a recent more general survey identified a rising trend among hunters going afield primarily to supplement their pantries. But Linden says for upland bird hunters, food isn't their primary objective. "Watching...

Did you know more people enjoyed recreational shooting in the months of July and August last year than any other two-month period during the year? Meanwhile, those same two months accounted for the most hunting and shooting equipment purchased during the year as well. Or did you know the total estimated amount spent on fishing rods, reels and combo sets is an estimated $2.3 billion with just over a quarter of them sold in outdoor specialty stores such as Cabela's, Bass Pro and Gander Mountain? Whether your company is focused on manufacturing products for today's hunter, shooter or...