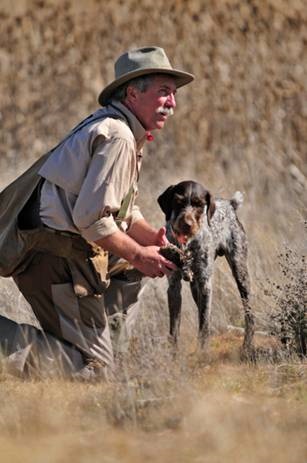 Protein is not the prime objective for Wingshooting USA TV viewers when they take to the uplands in search of pheasant, quail and grouse. That's one revelation in show host Scott Linden's fourth annual "Upland Nation Index," a national survey of his viewers. The languishing economy might prompt big-game hunters and waterfowlers to make meat for the pot a priority; in fact, a recent more general survey identified a rising trend among hunters going afield primarily to supplement their pantries. But Linden says for upland bird hunters, food isn't their primary objective. "Watching...

Did you know more people enjoyed recreational shooting in the months of July and August last year than any other two-month period during the year? Meanwhile, those same two months accounted for the most hunting and shooting equipment purchased during the year as well. Or did you know the total estimated amount spent on fishing rods, reels and combo sets is an estimated $2.3 billion with just over a quarter of them sold in outdoor specialty stores such as Cabela's, Bass Pro and Gander Mountain? Whether your company is focused on manufacturing products for today's hunter, shooter or...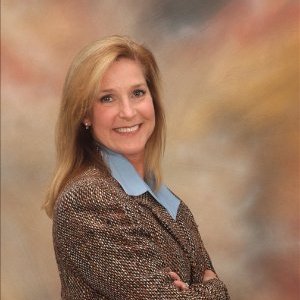 F+W Outdoors Group, which produces leading magazine and television titles including Deer & Deer Hunting, Gun Digest and Destination Whitetail, is proud to welcome Margaret Ann Huggins as its new Senior Sales Representative. Huggins will be responsible for representing all brands across all media platforms within the group. Huggins brings more than 20 years of sales experience to the company and a successful track record of developing and retaining strong client relationships. Prior to joining F+W, Huggins served as an Independent Sales Contractor and Advertising and Marketing Specialist...

The MOJO Crew will exhibit in Booth No. 1035 at the National Wild Turkey Federation Convention at the Gaylord Hotel and Convention Center in Nashville this weekend. Chuck, Marty, Mike and Terry will be there. Come by and visit with them. They will be displaying MOJO's newest turkey decoys including the new Scoot & Shoot which is generating much excitement in the turkey hunting circles. See more information on our new turkey products and watch them in action via the links below. Scoot & Shoot:
http://bit.ly/1iZWnFl
Quarter Pounder:
Read more »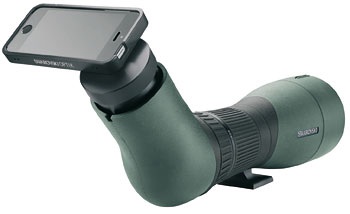 Swarovski Optik North America, a subsidiary of the Austrian-based company, announces the PA-i5 Adapter for the iPhone 5/5s. It is a smartphone adapter for taking photographs and recording videos through optics. Swarovski Optik's PA-i5 adapter for iPhone 5/5s, turns long-range optical devices into telephoto zoom lenses in a single motion, so no matter your outdoor activities you can capture every moment. The PA-i5 adapter for iPhone 5/5s from Swarovski Optik allows a wide group of users, with totally compatible equipment to produce top-quality photos and videos, and capture unique moments...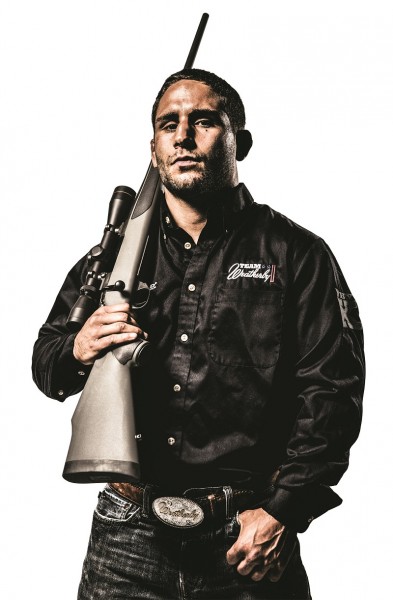 Weatherby's booth (#126) at the 2014 Western Hunting & Conservation Expo will feature appearances by Team Weatherby celebrity Chad "Money" Mendes, a Mixed Martial Arts (MMA) featherweight title contender. A crowd favorite for his explosiveness and speed, Mendes is on a five-fight winning streak and has a 16-1 Ultimate Fighting Championship (UFC) record. He was a two-time All-American wrestler at Cal Poly university, earning two PAC-10 championships with a record of 30-1 his senior year. Mendes is an avid hunter and outdoorsman. Mendes will sign autographs in the Weatherby...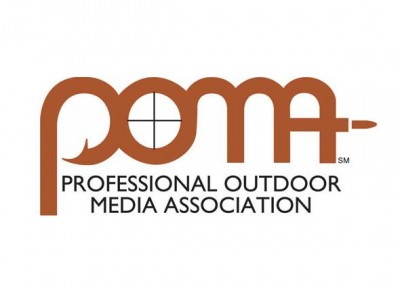 In a bipartisan vote, the United States House of Representatives passed the Sportsmen's Heritage and Recreational Enhancement (SHARE) Act (H.R. 3590), with a vote of 268-154. The legislation includes critical protections for journalists who cover wildlife conservation, public lands issues and outdoor recreation. The SHARE Act has been a top priority of the Congressional Sportsmen's Caucus (CSC) and is a legislative milestone for the sportsmen's community. CSC...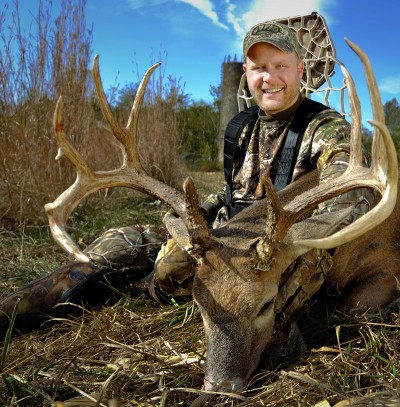 The St. Louis Business Journal's 2014 "40 Under 40" class is mostly what one would expect: global brands like Anheuser-Busch, Enterprise and Boeing and more are represented by talented, young business leaders. Among the bankers, lawyers and CEOs, you'll also find a real estate entrepreneur whose company is centered around – of all things – white-tailed deer hunting. Paul Sawyer joins the other honorees in the 2014 class after spending the last seven years building the Whitetail Properties brand into a household name while helping expand operations into more than 20 states and...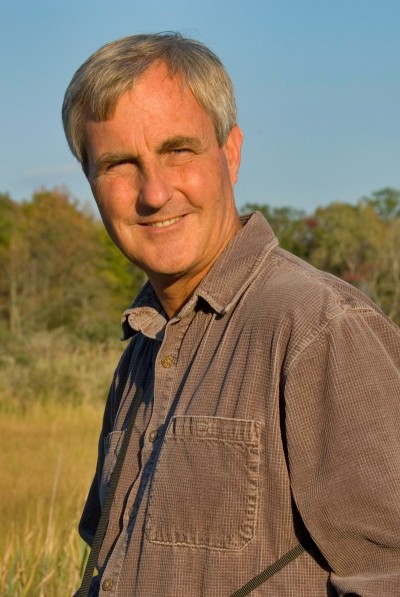 Carl Zeiss Sports Optics has named Pete Dunne as the winner of a Lifetime Acheivment Award for his body of work in outdoor writing and in the fields of birding, education and wildlife habitat conservation. The award was presented on January 13, 2014 at Zeiss' annual writers party in Las Vegas, Nevada. When he was seven years old, Pete Dunne was presented with two instruments that would define his life. One was a pair of binoculars; the other a book—a book about birds. One brought intimacy; the other knowledge and through them the woodlands behind his suburban home became a portal that...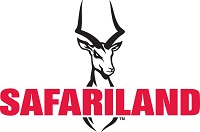 Holster maker Safariland is renewing its partnership with the International Defensive Pistol Association (IDPA), offering new and renewing members that sign up between February 1 thru March 31 a special 50% Holsters.com discount card. New and renewing IDPA members will receive a one-time-use discount card for use on Holsters.com. The Holsters.com card is good for the purchase of gear with a retail...