SportingDog Adventures TV and Vanishing Paradise are pleased to announce they have formalized a partnership that will begin with the 4th season airing of the show in 2014. "Conservation has always been a central theme on SportingDog Adventures," says Jeff Fuller, Host and Executive Producer. "The generational aspect of hunting is another theme we stress, but without everyone first making a commitment to preserving our country's natural resources, there won't be anything to pass on to those future generations." "We are very excited about this opportunity," says Steve...

Bill Hicks & Co., Ltd., a full-line distributor for the hunting and shooting sports industries, is pleased to announce the Burnt Bronze Cerakote coated Mark XIX Desert Eagle by Magnum Research. The manufacturing ingenuity behind USA-based Magnum Research, Inc. (MRI) has been turning heads for decades.  The iconic Desert Eagle has been featured in movies and video games, and now MRI has made it even sexier by introducing the Mark XIX Desert Eagle .50AE and .44 Magnum in a new high-temperature ceramic Cerakote coating called Burnt Bronze.  These two models are being offered exclusively...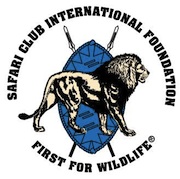 This week, Charles Jonga, Director of the Community Areas Management Program for Indigenous Resources (CAMPFIRE) in Zimbabwe came to Washington as a guest of the
SCI Foundation
.  He discussed the necessity of community involvement in wildlife management before the Presidential Advisory Council on Wildlife Trafficking (Advisory Council) and shared how hunting is an integral source of funding for CAMPFIRE programs. Additionally, Director Jonga addressed over 150 U.S. Congressional staffers at the International Conservation Caucus Foundation to...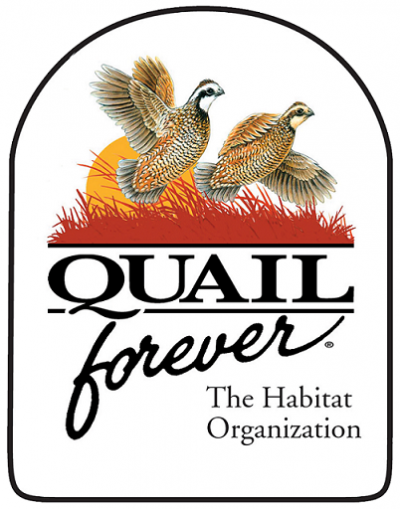 New group will utilize Quail Forever's unique model to raise funds and support for upland conservation
Avid quail hunters from Oklahoma's Texas and Beaver Counties have formed the newest Quail Forever chapter in the state. Named the Homesteader Quail Forever chapter - honoring one of the last areas in Oklahoma to be homesteaded - the group will work to improve upland habitat for bobwhite and scaled quail in the Oklahoma Panhandle. Oklahoma has long been considered one of the premier quail states in the country; however, in recent years, mainly due to upland habitat loss...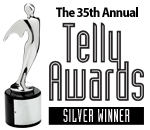 The Telly Awards has named The
WILDLIFERS
television program as the winner of 28 awards this year.  WildLifers winning entries included 1 Silver, 23 Bronze and 4 People's Telly Awards. This year there were nearly 12,000 entries from all 50 states and numerous countries. A prestigious judging panel of over 500 accomplished industry professionals, each a past winner of a Silver Telly and a member of The Silver Telly Council, judged the competition, upholding the historical standard of excellence that Telly represents.  The Silver Council evaluated...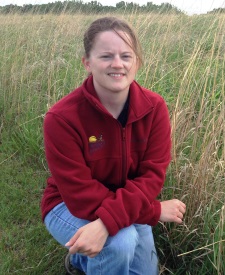 Pheasants Forever has named Erin Kucera as its newest Farm Bill Biologist in Iowa. Based out of the USDA Service Center in Logan, Kucera is covering Pottawattamie, Harrison and Monona Counties working with farmers and landowners in promoting the wildlife habitat and financial benefits of conservation programs, as well as assisting landowners after programs have been implemented. Pheasants Forever Farm Bill Biologists work to accelerate enrollment in the suite of U.S. Department of Agriculture (USDA) Farm Bill conservation programs, adding wildlife technical assistance in USDA offices to...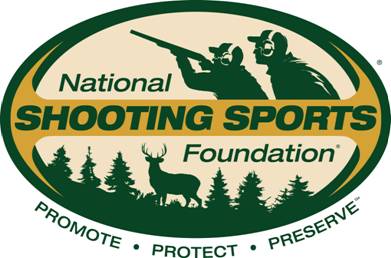 The U.S. Fish and Wildlife Service has made available a preview of a new study regarding traditional ammunition and mortality of bald eagles in the upper Midwest that has led to news stories misleading the public into thinking the use of traditional ammunition containing lead components is having a population-level impact on bald eagles. That is not the case. The National Shooting Sports Foundation, the trade association for the firearms, ammunition, hunting and shooting sports industry, points out that no conclusive evidence exists that shows hunters and target shooters using...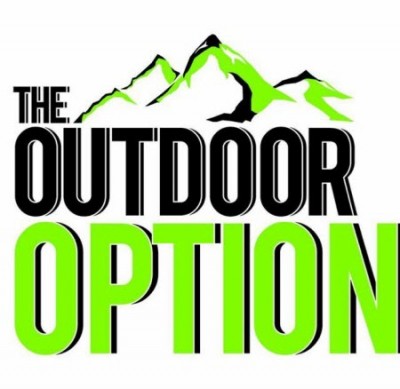 They say everything is "Big" in Texas, including the Whitetails.  Grampa Sherm gets in on the action as well, but this episode has a twist that the team just doesn't see coming.  The adrenaline is pumping when Dan sees a local "resident," and he takes immediate action in this week's episode of The Outdoor Option on Pursuit Channel.   It's an adventure the team still talks about, making this one of the most exciting Outdoor Option shows of the 2014 broadcast year. Watch the new episode of The Outdoor Option this week on the Pursuit Channel: Monday, June 16 at 9:30 p.m....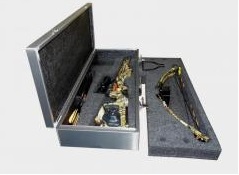 Americase, Inc. is pleased to announce they have developed the first aluminum Breakdown Crossbow Case available in the market place. "For quite sometime we have considered developing a crossbow carrying case that is functional and not cumbersome. While doing research we discovered that most of today's crossbows are breakdown, so this seemed to be the next logical step to accommodate the needs of our customers. We went to the drawing board and have developed a breakdown crossbow case that is less than 62 linear inches, meaning it can be can be checked luggage without an oversize fee. This...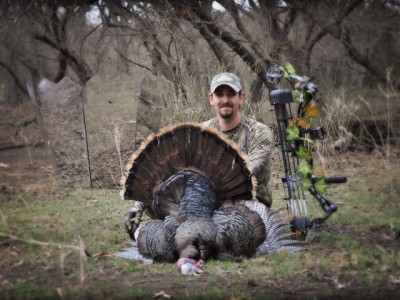 The award winning hunting T.V. show, Backwoods Life, will continue their long lasting relationship with GhostBlind.  Backwoods Life has depended on their products for several years and will continue to do so during Season 10, which airs in the summer of 2014. These ground blinds are recognized for their quick and easy set up. GhostBlind is exceptional compared to traditional ground blinds because they are constructed with flexible mirrors to reflect the surrounding landscape while eliminating sun reflections and animal movement. The unbreakable lightweight panels and mirrors are coated with...