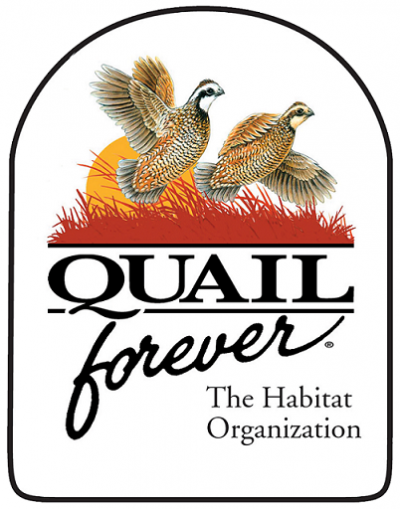 New group will utilize Quail Forever's unique model to raise funds and support for upland conservation
Avid quail hunters from Oklahoma's Texas and Beaver Counties have formed the newest Quail Forever chapter in the state. Named the Homesteader Quail Forever chapter - honoring one of the last areas in Oklahoma to be homesteaded - the group will work to improve upland habitat for bobwhite and scaled quail in the Oklahoma Panhandle. Oklahoma has long been considered one of the premier quail states in the country; however, in recent years, mainly due to upland habitat loss...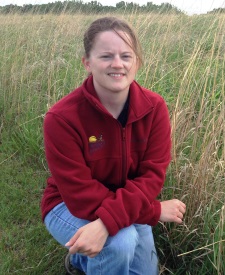 Pheasants Forever has named Erin Kucera as its newest Farm Bill Biologist in Iowa. Based out of the USDA Service Center in Logan, Kucera is covering Pottawattamie, Harrison and Monona Counties working with farmers and landowners in promoting the wildlife habitat and financial benefits of conservation programs, as well as assisting landowners after programs have been implemented. Pheasants Forever Farm Bill Biologists work to accelerate enrollment in the suite of U.S. Department of Agriculture (USDA) Farm Bill conservation programs, adding wildlife technical assistance in USDA offices to...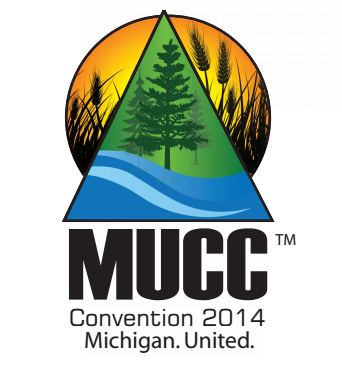 Michigan United Conservation Clubs, with assistance from Freshwater Future, will be hosting Conservation Leadership Training this June for current and future organizational leaders, so that the conservation community can continue to build our power and effectiveness here in Michigan. This training is designed for new Board Members, organization members in leadership roles, conservation partner organization volunteers and staff, or those desiring to hold a future leadership positions in any conservation organization. Held on June 19-21, 2014 at the 
Read more »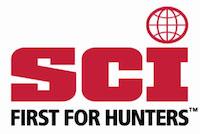 Yesterday, Safari Club International's (SCI) Michigan Chapters worked in conjunction with the Citizens for Professional Wildlife Management (CPWM) to submit over 350,000 signatures to the Michigan Secretary of State in support of the ballot committee sponsoring a citizen-initiated law called the Scientific Fish & Wildlife Conservation Act. "The voice of Michigan hunters and conservationists cannot be ignored. We are proud of everyone who has worked on the campaign to ensure that fish and wildlife are managed with sound science.  Their work will be a lasting legacy to protect...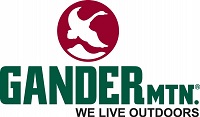 Nation's fastest-growing outdoors retailer adding new West Texas store in early 2015 Springtime means hunting, hiking, fitness and the great outdoors for many Texans. In 2015 it will also mean new opportunities for outdoors enthusiasts in West Texas to find great prices, the top selection and friendly service when shopping for the best in gear and apparel. Gander Mountain is once again expanding the nation's largest and fastest growing network of outdoor specialty stores with a new location in El Paso, TX, set to open in the spring of 2015. "Gander Mountain is already a well-known...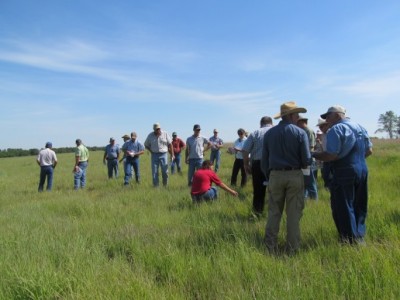 Kansas Pheasants Forever (PF) and Quail Forever (QF) employees and chapters are pleased to announce their summer slate of upland habitat tours and workshops.  Currently, there are 15 workshops or tours planned around the state.  These events will be hosted by Pheasants Forever Farm Bill wildlife biologists with the assistance of local and statewide partners—Kansas Department of Wildlife, Parks, and Tourism, and the USDA-Natural Resources Conservation Service. Events are scheduled from May-July, so...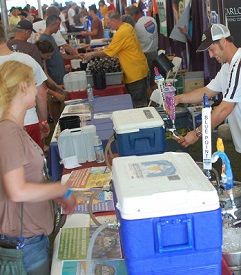 Indiana Pheasants Forever (PF) is hosting its first-ever "Beer for Birds" event on Saturday, May 31, 2014 at the EventzPLUS center in the Castleton, Indiana area for an evening of beer sampling. The event is being sponsored by Sugar Creek Hops, Indiana's premier commercial hop farm, located in Boone County, Indiana. The event is an awareness campaign to inform the public on the value of building quality habitat for pheasants, quail,...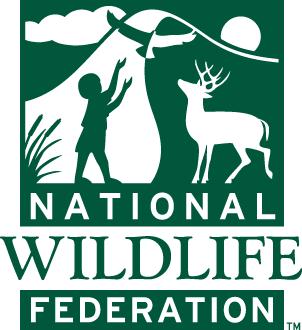 With Mother's Day recently celebrated and Father's Day coming up, parenting is tough - not only for human parents, but for wildlife raising their young. That's according to the new National Wildlife Federation report Wildlife Legacy: Climate Change and the Next Generation of Wildlife. An unusual group of North Carolina organizations including groups representing sportsmen, faith, and families came together to discuss the report Wednesday at the Charlotte Nature Museum. "Hunters, anglers, and wildlife enthusiasts are out in the field. ...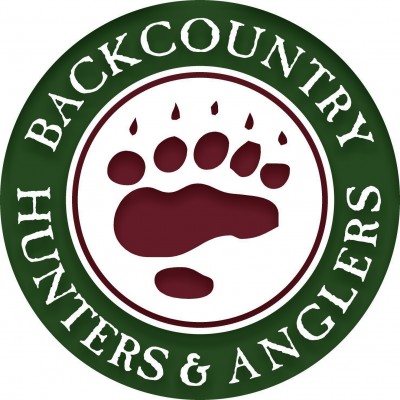 President Obama made a presidential declaration under the Antiquities Act to designate 496,000 acres as part of the Organ Mountains-Desert Peaks National Monument in Southern New Mexico. The monument designation is the result of years of work by sportsmen, community members and businesses to provide protection of this iconic landscape – known by sportsmen for its quail, mule deer, antelope and javelina hunting. The monument designation closely mirrors legislation (S. 1805) introduced by Senators Tom Udall and Martin Heinrich this year, which encompasses eight wilderness study...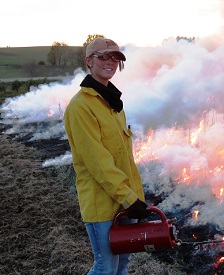 Erica Yost was recently hired by Pheasants Forever (PF) as the organization's newest farm bill biologist in Iowa.  A partnership position, Yost is located in the Donnellson USDA service center field office and covers Des Moines, Lee, and Van Buren counties. "Farm bill biologists like Erica play a critical role in connecting farmers and other landowners with the available technical and financial assistance to implement voluntary programs and best management practices for wildlife and the protection of soil and water resources. These...