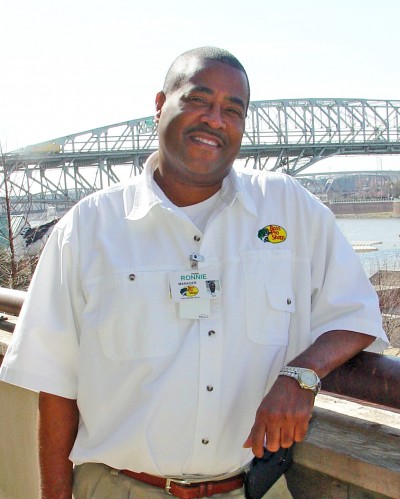 Ronnie Cheeks, the new general manager of the
Brandon/Tampa Bass Pro Shops,
said the store will create an environment where everyone can learn how to enjoy the outdoors. "Bass Pro Shops is dedicated to providing an area where adults, kids, women and families can learn skills that will enable them to maximize their outdoor adventures," said Cheeks.  "Whether they are just beginning in the outdoors or want to learn...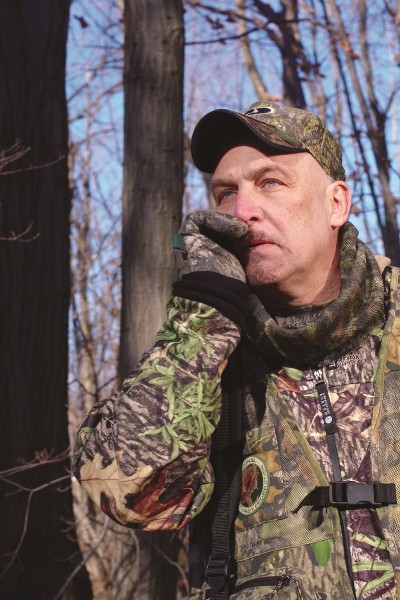 Maestro Game Calls
, along with nationally recognized expert turkey caller Paul Butski, brings a line of quality game calls to hunters. Butski has won over 200 turkey-calling championships and is respected in the industry as the "Master of the Mouth Call". Paul Butski will be heading a seminar at Gander Mountain located in TONAWANDA, New York on April 26th at 10am to 5pm with a turkey-calling seminar scheduled for 1pm (EST). Paul is a three time NWTF Grand National turkey Calling Champion, a Masters Invitational Open Turkey Calling...

Mustang Creek Ranch, a favorite destination for whitetail deer hunters, reported 2013 hunting statistics.
Hunts taken during the 2013 hunting season had whitetail buck Boone & Crockett scores averaging over 190. Last year's highest scoring whitetail was 243 B&C.
Mustang Creek was the first to commercially artificially inseminate (A.I.) whitetail does in North America. Since 1992 this Texasranch, established and owned by Bill Grace, has successfully implemented A.I. to breed
...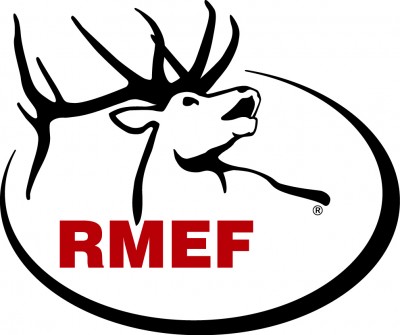 Nine counties in Washington will receive nearly $180,000 in funding for habitat enhancement projects and research thanks to grants provided by the Rocky Mountain Elk Foundation. The 2014 grants will positively affect nearly 1,600 acres in Asotin, Cowlitz, Jefferson, King, Okanogan, Pend Oreille, Pierce, Skamania and Yakima Counties. There are also two projects of statewide interest. "There is a great need to conserve and improve habitat in Washington through the use of prescribed burns, forest thinning, meadow restoration, noxious weed treatments and other projects," said David...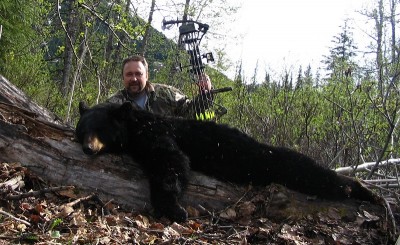 Pat Nolde, the new general manager of the
Anchorage Bass Pro Shops,
said customers and visitors to the new store will find the 'real Alaska' represented. "The Bass Pro Shops Alaskan Outpost team has worked very hard at making the store's product assortment match Alaska's unique fishery and outdoor challenges," said Pat Nolde.  "In addition, customers and visitors to...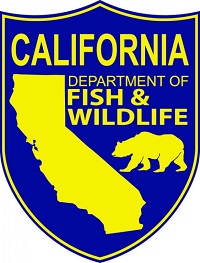 The California Fish and Game Commission (FGC) finalized big-game tag quotas at their April 15 meeting in Ventura. A total of 204,337 deer, 316 elk, 200 pronghorn antelope and 14 bighorn sheep tags were approved for distribution to California's hunters for the 2014 hunting season. "Hunters should be aware of the changes for the 2014 season," said Stuart Itoga, CDFW Big Game Program Coordinator. "We are still dealing with the after-effects of several large wildfires, and the drought conditions are not helping the habitat recover. A prolonged drought could negatively impact big game...

Legislation would be First in Canada To Pursue Restitution from Offenders: Minister Mackintosh
Manitoba has introduced first-of-its-kind legislation in Canada that would hold offenders accountable for illegal harvesting of fish or wildlife requiring them to pay restitution above fines already in place, Conservation and Water Stewardship Minister Gord Mackintosh announced today. "Protecting our fish and wildlife for future generations is more important than ever and those who choose to illegally harvest and kill these animals need to compensate Manitobans for this loss," Minister...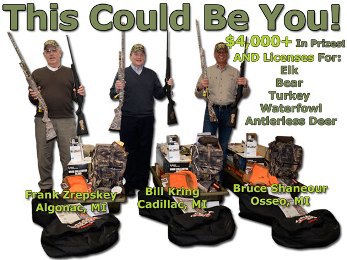 The hunting industry and sportspersons' groups are once again stepping up to support hunting and wildlife management in Michigan by sponsoring the sixth annual Pure Michigan Hunt. "We have the greatest sportspersons' groups and hunting industry right here in Michigan," said Department of Natural Resources wildlife outreach technician Katie Keen. "It's great that we can work together to help the resource, as well as making the dreams of three lucky hunters come true." Every year, three winners are chosen by random drawing to win hunting licenses and gear. Each winner is awarded...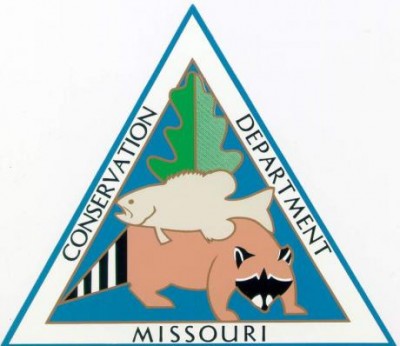 Decrease in deer numbers and resulting hunter and landowner input prompt changes.  The Missouri Conservation Commission approved regulation changes at its meeting today (April 17) in Jefferson City that will reduce the availability of firearm antlerless deer hunting permits from "any number" in most of the state to one in most of the state. Exceptions to this regulation change allow hunters to fill two firearm antlerless deer permits in Chariton, Randolph, Macon, Linn, Sullivan, and Adair counties, which surround the area where chronic wasting disease (CWD) has been found in a small...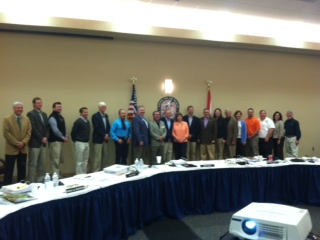 The Florida Fish and Wildlife Conservation Commission (FWC) at its meeting today near Tallahassee announced a partnership with three other conservation organizations to help the northern bobwhite (quail) and youth shooting programs in Florida and Georgia. The four partners are the FWC, the Georgia Department of Natural Resources – Wildlife Resources Division (GADNR), Quail Forever and Tall Timbers Research Station & Land Conservance. All four organizations have signed a memorandum of agreement pledging that they will each provide mutually beneficial support to a project called the...