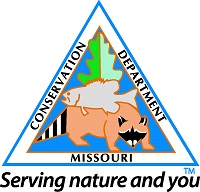 While promising news, the fatal disease for deer remains a significant threat.
Following the testing of 3,666 free-ranging deer harvested during and after the 2013 deer-hunting season, the Missouri Department of Conservation (MDC) has detected no additional cases of chronic wasting disease (CWD) in Missouri free-ranging deer. The total number of confirmed cases in Missouri free-ranging deer remains limited to 10 found in 2012 and early 2013. All were from a small area of northwest Macon County near where CWD was confirmed in 10 captive deer in 2012 at a private hunting preserve....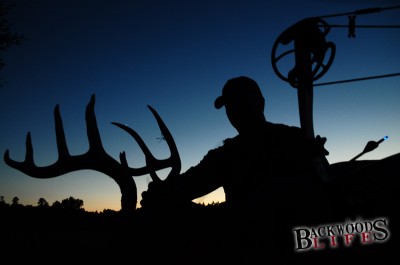 The popular television show
Backwoods Life
proudly continues shooting Black Eagle Arrows in 2014. Show hosts Michael Lee and Kevin Knighton look forward to working with Black Eagle and showcasing their products during season 10 of
Backwoods Life
. Black Eagle offers high quality carbon arrows at the most affordable cost possible. They've created eight different styles of arrows including specialized ones for 3-D target shooting, deep impact for hunting, and even "Zombie Slayer" arrows. Their newest design, the X-impact, was specifically developed for target archers...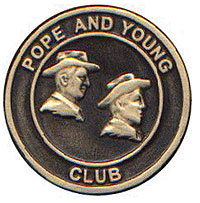 The Pope & Young Club, a non-profit North American conservation and bowhunting organization attended QDMA's inaugural North American Whitetail Summit and supported the event through a grant form it's conservation program. QDMA convened a first-of-its-kind Whitetail Summit and invited leaders and stakeholders from the entire whitetail community, including deer hunters, state and federal agencies, conservation organizations, the hunting industry, media, universities, and landowners. The goal of the summit was to identify key challenges to the future of deer hunting and to begin...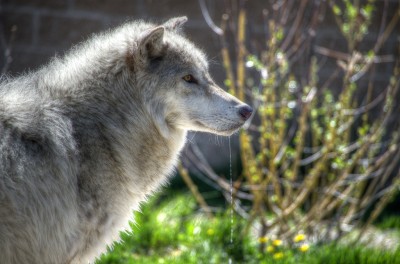 Idaho wildlife officials announced on February 28 that 23 wolves in the Lolo elk zone had been shot and killed by USDA Wildlife Service Agents. The announcement of the month's tally came on the heels of a $2 million proposal to fund additional management actions that passed the state House in February. According to the
Times-News
, the bill would create a five-member board made up of wildlife officials,...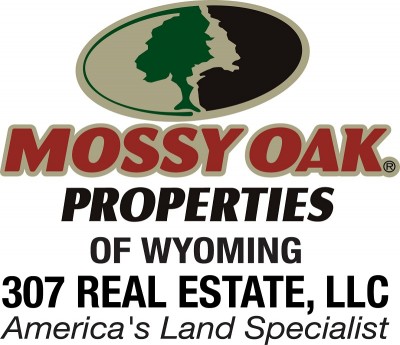 Mossy Oak Properties is pleased to announce the opening of the first Mossy Oak Properties office in the state of Wyoming, with the opening of Mossy Oak Properties of Wyoming-307 Real Estate in Cody. John Parsons and Jake Ivanoff, owners of 307 Real Estate, purchased Sommers and Voerding Real Estate in January of 2014 and soon after, partnered with Mossy Oak Properties of Wyoming to become Mossy Oak Properties of Wyoming-307 Real Estate. Along with Parsons and Ivanoff, agents Jim Sommers, Bill Voerding, John Kendrick, and Greg Sylvester represent over 100 years of real estate experience....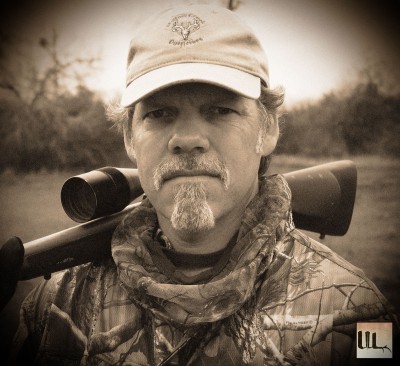 The
WILDLIFERS TV show
is coming to Sportsman Channel beginning Fall 2014. The
WILDLIFERS
crew includes Dan Braman, Jimmy Brown and Dustin Mueller. Meet WILDLIFER Dan Braman! Born in South Texas, in the heart of big deer country, Dan grew up hunting with hounds for coyotes and bobcats. Hounds still remain a passion. Dan has hunted several countries including, Tanzania, South Africa, Namibia, Zambia, Argentina, Bolivia, Canada, Costa Rica, Mexico, Australia, and 20+ states. Dan has been a...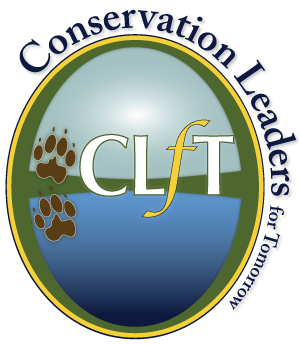 The Max McGraw Wildlife Foundation announced Wednesday that on Friday February 28th, 2014 the Conservation Leaders for Tomorrow (CLfT) program completed their 12th workshop, marking their 69th workshop that have provided 1100 total participants professional development and hunting awareness training. During the 2013-2014 season, CLfT workshops were conducted in Vermont, Kansas, Georgia, Illinois, Texas, Arkansas and most recently Colorado at their newest host facility at the High Lonesome Ranch. CLfT is a hunting awareness and conservation education program founded in partnership by the...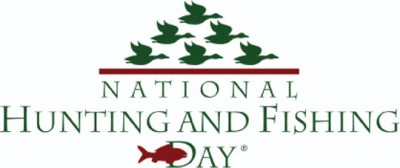 Country music star and TV host shares passion for outdoors and conserving for future generations Country music star, award-winning TV host and former soldier Craig Morgan is venturing into a new kind of service in 2014, when he will serve as the honorary chairman for National Hunting and Fishing Day. Morgan is well known as an avid outdoorsman and also takes pride in serving others. He has made ten overseas tours to entertain our troops and received the 2006 USO Merit Award for his tireless support of our U.S. soldiers and their families. The Tennessee native is also host of the...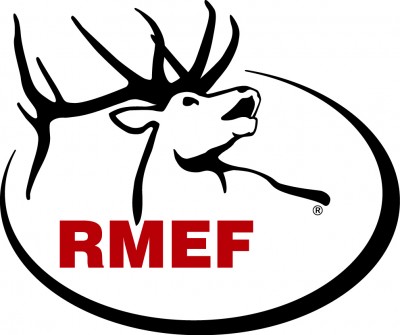 The Rocky Mountain Elk Foundation again garnered the highest rating available from Charity Navigator, America's leading charity evaluator. "This 4-star rating speaks volumes for our staff and volunteers," said David Allen, RMEF president and CEO. "It's yet another indication of RMEF's commitment and adherence to sound fiscal management, accountability and transparency." Charity Navigator highlights the work of efficient, ethical and open charities. Its stated goal is to provide donors with essential information needed to give them greater confidence in the charitable choices they...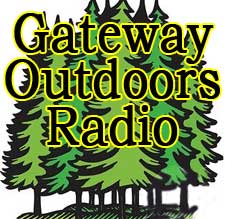 This week on Gateway Outdoors Charlie Burchfield's special guest is Kathy Davis who serves as the CEO for (HUSH) Hunters for Sunday Hunting. Kathy provides an interesting over view of the question reaching back in history regarding the issue, and what is currently being done to have the PA Game Commission granted the authority of regulating hunting seven days of the week. Currently the PA Legislature only allows the PGC the authority to regulate hunting Monday through Saturday. The question of that authority is currently in the court system, and is awaiting a decision. Listen in, on...