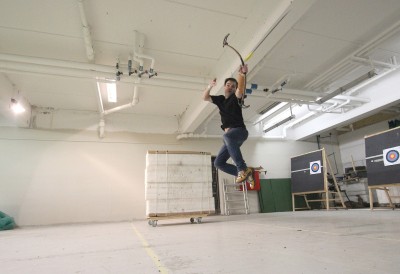 The use of quivers, sights, and a secure stance make up the foundation of modern archery. They're nonsense, says Lars Andersen, the world's fastest archer, and he's back with a new video highlighting incredibly cool tricks to make people rethink how they perceive the bow and arrow. Don't try them at home, Lars filmed them in a controlled setting with professionals. http://youtu.be/BEG-ly9tQGk Viewed almost four million times,
Lars' first video from over two years ago became a
...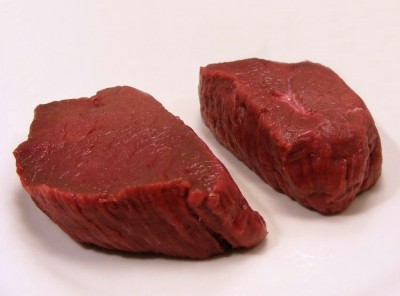 Lawmakers in The Magnolia State have introduced an ambitious bill that seeks to solve two problems at once: manage the state's burgeoning deer population and provide sustainable, nutritious food to inmates that will not break taxpayers' wallets.
House Bill 397
, or the "Venison Harvesting Program for Inmate Consumption," would allow correctional facilities to accept and process deer meat. Resident hunters will also be able to donate their harvests, either processed or not, directly to prisons. "This would allow state, municipal, county...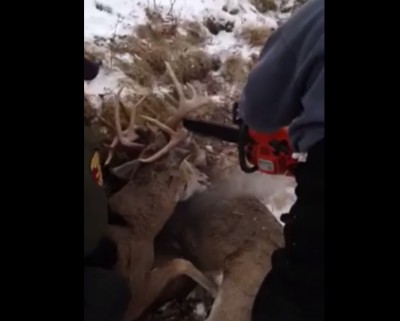 Finding a pair of antler-locked bucks is often a somber experience. Much of the time, tangled antlers can mean a death sentence for both deer, yet is not uncommon for one of the bucks to soldier on long after the other one perished. Suffering from hunger and exhaustion, the survivor will have to carry the weight of its defeated rival while escaping the attentions of opportunistic predators. There have been cases where bucks were found carrying little more than an
extra set of racks
after coyotes...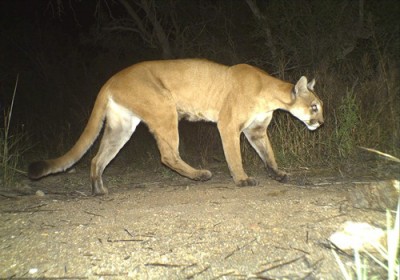 The Nebraska Game and Parks Commission announced last week that there will be no mountain lion season for 2015, and will instead pursue a new three-year study on the state's big cats. Commission director Jim Douglass told
The Lincoln Journal Star
that more study on the state's cougar population will help officials make decisions on how to manage the species. "It doesn't mean that we will not have a season during the three-year...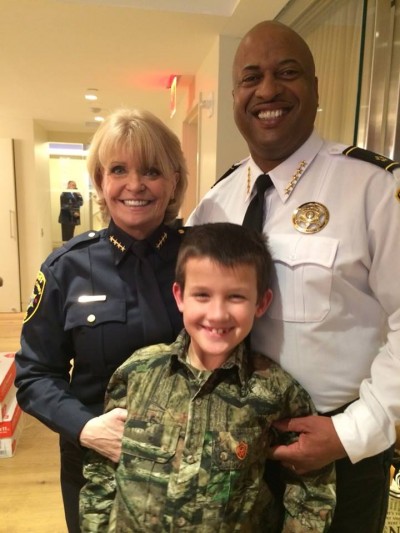 //
Post
by
Carolyn Bunny Welsh
. Sometimes even mistakes can lead to good things. Two sheriffs in Pennsylvania and South Carolina have teamed up to send one 9-year-old boy on his first hunting trip, and it all began as a misunderstanding. According to the
Charlotte Observer
, the story began with...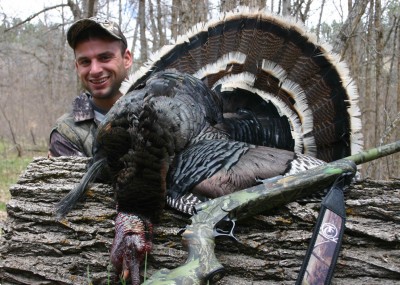 It's later than you think! Now that we're on the downhill side of January, it's time to start getting ready for turkey hunting. For those lucky enough to have hunts planned in the Deep South, opening day is just a couple months away. If you're looking at a new rig for turkey hunting or modifying Ol' Bessy to take full advantage of the best new shotshells, now's the time to get after it! Research, acquisition, testing with time to make changes---come to think of it, we may already be running
late
, especially if you're going to add sights to your turkey hunting...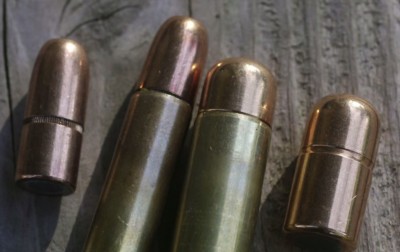 One popular subject of debate among hunters is which cartridge is best for a specific game species. Usually a hunter's choice is dependent upon personal preference and whether or not a round can humanely kill an animal. However, there are some cartridges so intimidatingly large that the guns they are used in are simply referred to as "stopping rifles." These firearms shoot projectiles designed to stop a wild animal in its charge with a single bullet. If there were such a thing as
huge
game calibers, the seven cartridges listed below would qualify. 1. .577 Snider This British black...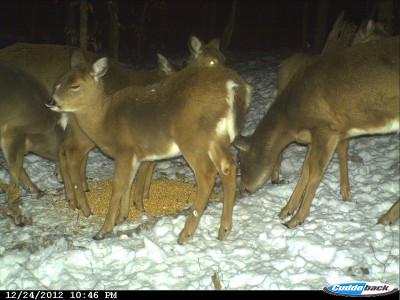 Providing supplemental feed to deer in the winter is controversial and illegal in some states, but other states encourage and even help fund it. Here's a look at some of the pros and cons of winter feeding.
The Minnesota Department of Natural Resources has often been opposed to recreational deer feeding. With the increased risk of chronic wasting disease (CWD) and other disease transmissions, there have been discussions about banning it. The winter of 2014 was very difficult for the deer of northern Minnesota. Deep snow and cold temperatures created conditions in which predators...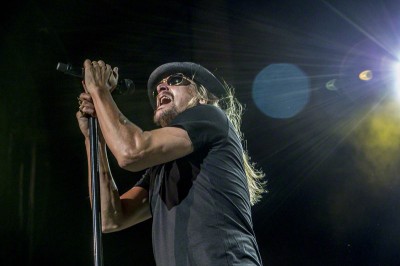 To many people, hunting is more than just recreation---it is a family tradition, a part of their heritage, and a way to both put food on the table as well as ensure the future of America's wildlife. Little of this changes just because you're famous, yet celebrities bear the brunt of public scrutiny. Other people stand up and take notice, whether they be fans, critics, or even animal rights groups that have a bone to pick. This is why it is important that famous hunters, whether they're politicians or movie stars, defend their right to hunt. In doing so, they show that hunting is not something...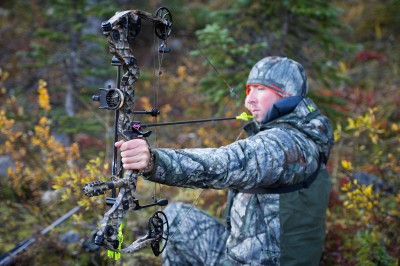 One of the biggest decisions to make when you are shopping for a new bow is what draw weight the bow should have. Most people, myself included, overdo it for what they are actually hunting. Is this a bad thing? Not really. But when talking to new and old archers alike, I have had way too many conversations where they think they need the heaviest bow on the market because that's what their buddy or some "pro" on TV has---and that's simply not true. There are some facts that can't be ignored, however. Draw weight is an important factor when it comes to speed and kinetic energy. If...