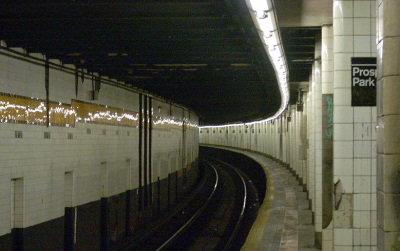 Somewhere inside New York City's subway system, five Bushnell trail cameras lie in wait. But there's no deer for the cameras to capture---the devices are actually part of an experiment by the New York Police Department to catch a different type of prey. According to
The New York Times
, officers rigged the tunnels with the cameras in anticipation of copper thieves. "If they're in a...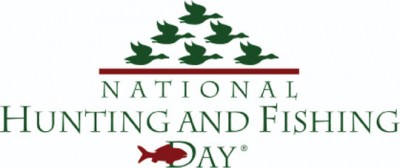 National Hunting and Fishing Day (NHF Day) is pleased to announce that Yamaha Outdoors has once again signed on as a sponsor for 2014. This year's NHF Day is scheduled for September 27, 2014. NHF Day is set-aside to celebrate the conservation efforts of sportsmen and women each year. The continued support of sponsors like Yamaha goes a long way to promote conservation of wetlands, streams and public properties that we all enjoy. This is the seventh year Yamaha has sponsored NHFD, and to honor this milestone, Yamaha is giving away the most off-road capable and hardest working prize ever...

GalleryofGuns.com
, one of the nation's top firearms websites, announces the funding of a youth hunter scholarship as well as awards for deserving "Champions of Hunter Education" instructors in conjunction with the International Hunter Education Association. Bryan Tucker, CEO of Davidson's, said "Youth hunters are indeed the future of this proud American heritage. Hunting, responsibility, and resource conservation go hand in hand and we believe it is vital to encourage the continued efforts of both the instructors as well as the young hunters...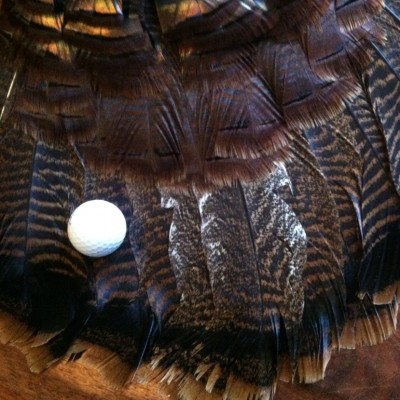 Both turkey hunting and golf get into your blood and when they do, you're toast. I killed my first turkey at
Whitetail Creek Outfitters
in Cadiz, Kentucky two weekends ago, and after reflecting on that hunt and a memorable time at the world-famous Pebble Beach golf course, the experience crystallized the similarities. Let's consider the top six comparable qualities of turkey hunting and golf. They're hard. Both draw a passionate following of participants, in part because of the challenge. Excellent calling skills or a...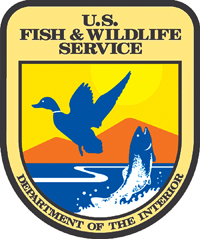 The U.S. Fish and Wildlife Service announced today that a peer-reviewed analysis finds that the agency's habitat restoration programs are extraordinary engines for the U.S. economy. The report, Restoration Returns: The Contribution of Partners for Fish and Wildlife Program and Coastal Program Projects to Local U.S. Economies (
www.fws.gov/home/restoration_returns.html
), finds that, in working directly with partners to implement vital on-the-ground habitat restoration, Service programs created more than 3,900 jobs in Fiscal Year...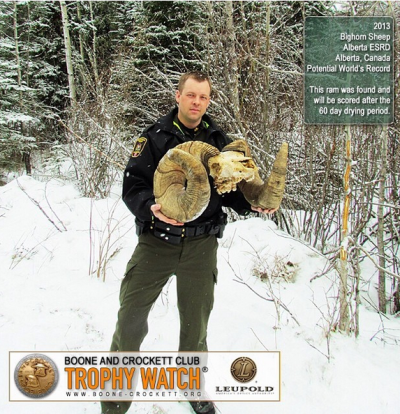 On April 10, Alberta Fish and Wildlife officer Chris Watson was on patrol with his partner in the foothills about 30 miles south of Hinton when he spotted a massive set of ram horns on the ground. According to
The Edmonton Journal
, the two officers were walking though a Canadian Dominion mining site when Watson picked up the horns, which are now in the running to be the world's largest for bighorn sheep. Boone and Crockett measurer Dean Bromberger knew from first...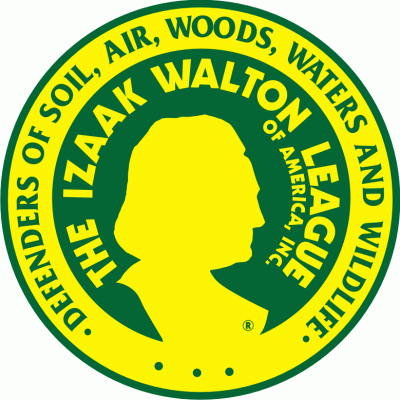 As our nation celebrates the spirit of community action to benefit the environment this week,
Izaak Walton League
and our chapters are working in communities across America to conserve natural resources for future generations. Senator Gaylord Nelson proposed Earth Day in 1970 to "get a nationwide demonstration of concern for the environment so large that it would shake the political establishment out of its lethargy." Mounting public pressure – pressure that Senator Nelson and the participants in the first Earth Day helped to rally – pushed Congress...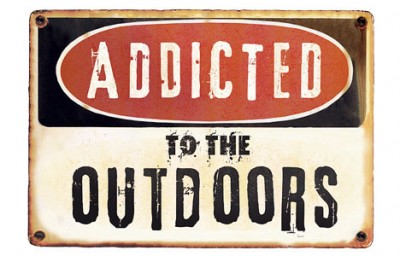 Are you America's next hunting couple? Here's your chance to join the ranks as the next hottest couple on Outdoor Channel. Jon & Gina Brunson, hosts of the award-winning Addicted to the Outdoors (ATTO) television show as seen on Outdoor Channel, are back at it for round two on their search for the next ATTO Couples. Last year's search was a great success for the Brunsons, and they're hoping for an even bigger response this go-around! Are you married with kids, in love, or dating someone who's just as addicted to the outdoors as you? Is one of your dreams to host an outdoor TV show with...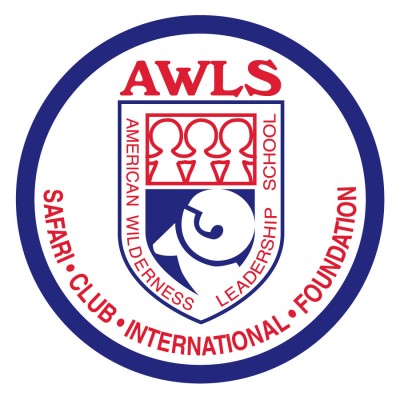 Mossy Oak will once again join Sables, a membership group within Safari Club International Foundation dedicated to conservation and outdoor education, to provide funding for ten educator sponsorships to SCI Foundation's professional development course for teachers at the American Wilderness Leadership School (AWLS) in Jackson, Wyoming this summer. The sponsorships will provide each recipient educator with full tuition for the hands-on, intensive 8-day summer session as well as an additional stipend to help with travel and other incidental expenses. Mossy Oak also provides hats, lanyards,...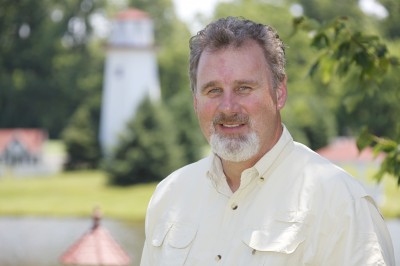 This interview with Union Sportsmen's Alliance CEO Fred Myers is part of OutdoorHub's Leaders of Conservation series, in which we sit down with leaders of the North American conservation movement to learn more about the stories behind their organizations and people.
There are an estimated six million active and retired AFL-CIO union members who hunt, fish, or shoot in the United States. That alone would make them the largest constituency of outdoorsmen and outdoorswomen in North America. So it comes as no big surprise that after only six and a half years in operation, the
Read more »