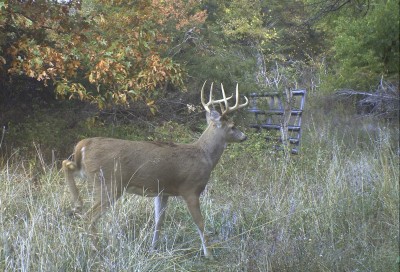 I walked to my stand that morning with a sense of urgency in my step. The rut was winding down. I had an unfilled archery tag in my back pocket and time was running out on the best time of the year to catch a mature buck unaware during daylight hours. I stopped to check a scrape near my stand and was encouraged to find fresh hoof prints in it. Settling into my stand over the recently-freshened scrape, I relaxed as the woods came to life and daylight slowly flooded the landscape. I could just see around me and back into the woods when I heard footfalls coming through the leaves. With the...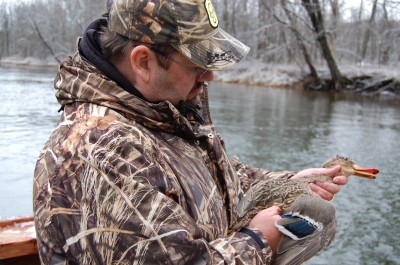 When you're not field hunting for ducks and geese, chances are you're going to have to hit some public land to chase waterfowl. As we all know from experience, hunting on public land and water has its challenges as well as its rewards. Here are some tips to finding repeated success when hunting public land. Scout, scout, and scout some more Any waterfowler that has been at it for any length of time knows that you need to be where the birds want to be. This means scouting and you're going to do this before the season, during the season and after the season closes. For most of us,...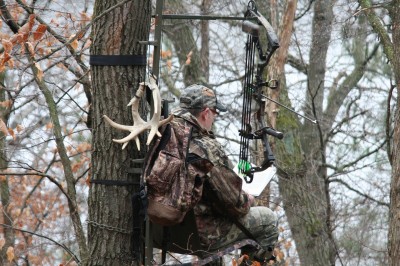 Sitting all day during the peak of the rut can be very productive, but very boring. Here are five tips to make it more bearable and improve your odds of being ready when the big one shows up.
I'm a pretty high-strung person. Sitting still for long periods has always come hard for me. Three hours is a long sit for me and a four-hour sit seems like an eternity. But I have forced myself into some long vigils because I know the payoff can be terrific. The axiom that you can't kill them from the couch seems like a tired old saying, but it rings true when it comes to hunting mature...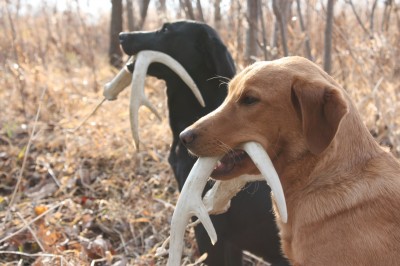 Jeremy Moore is a very busy guy, like most. Yet Jeremy is always training his seven dogs with short opportunities, not long, laborious sessions. And yes, he's a professional dog trainer with an entire business built around making hunting dogs their very best at
Dog Bone Hunter
. Today, Jeremy shares 10 basic tips to help young dogs be the best they can be---whether they're hunting dogs or not. Start early Two months old is not too young to accomplish small, incremental differences in behavior. "I'll reward just slowing down and being calm in...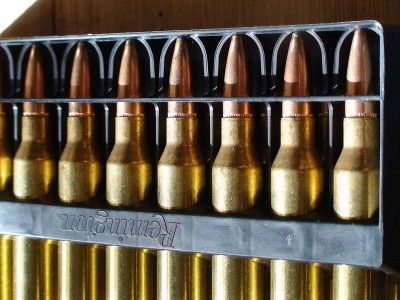 The kick you get out of hunting and shooting your rifle or shotgun should be the enjoyment of shooting, not the recoil. If a rifle or a shotgun unleashes a strong recoil each time you pull the trigger, it can affect your accuracy and reduce the enjoyment of shooting as well as bruise your shoulder. It may even discourage a new shooter from learning to use firearms. Recoil is the result of the gases created from the explosion of gunpowder that propels the bullet. The explosion in the chamber causes the bullet to go in one direction, while the recoil is what happens when the gases flow...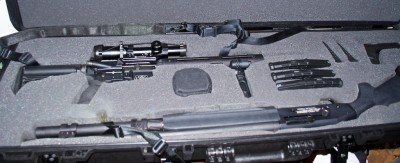 Whether you have to fly with a firearm for work, training, the hunt of a lifetime, or just to bring your gun with you for personal security, you need to play nice with the feds. When I travel to states friendly with my concealed carry permit, I almost always travel with a gun. Mainly because it's my lifestyle choice---I choose to protect my family and myself wherever we are. But there's an additional reason I choose to tote a gun through inconvenient places like airports. It's my right and I want to keep the system "acclimated" to dealing with people having guns. If I do my part to make...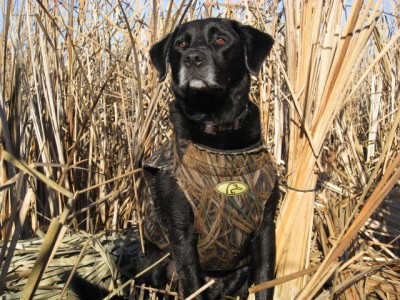 Southeast Michigan lies in one of the busiest corridors for migrating waterfowl. Technically speaking, the waters of Lake St. Clair and western Lake Erie make up a large portion of a northern branch of the Mississippi Flyway, like an artery connecting to the main flow through the central United States. In addition, the Great Lakes themselves seem to contain another highway for ducks and geese, as they move across northern Michigan and southern Ontario, down the St. Clair river system, and into the fertile fields of Indiana and Ohio. In any case, this puts my corner of the state right in...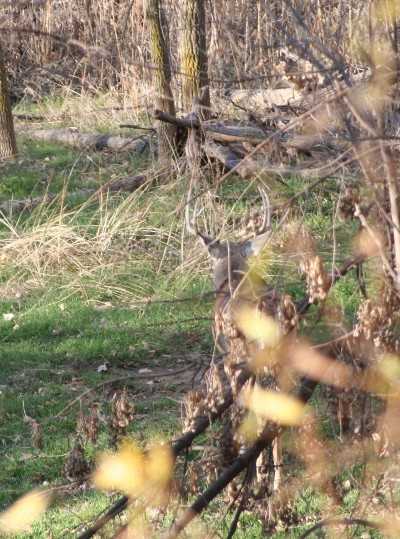 This unconventional tactic might just be the strategy you need to bag that nocturnal buck. 
It was early in my career as a serious whitetail bowhunter and I was checking out some public land in northern Missouri. It was the first time I had hunted in that state and I was just figuring the game out. I picked a good-looking spot, loaded my stand and all my gear on my back, and headed out into the woods. When I came across a thick area, I found a group of scrapes and rubs and saw the flash of a white tail as a deer quietly bolted out of the area, threading his way through the trees....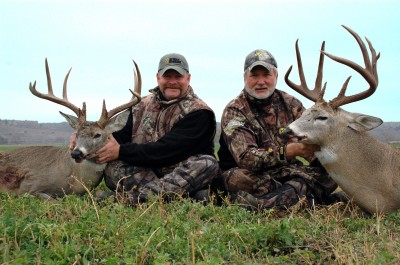 "My brain's just like a big computer...OK. I'm kidding. I'm really not that bright. In fact, I even struggle with my smartphone." I couldn't help but laugh. The good-natured host of
ScentBlocker Most Wanted
, Larry Woodward, was having some fun during a recent interview. His brain may not operate exactly like a computer, but in reality, he's probably the most detail-oriented whitetail hunter I've ever spoken to. While most hunters appreciate the meat on the table, they hunt for sport. For Larry Woodward, hunting is his livelihood---he has to consistently kill big bucks...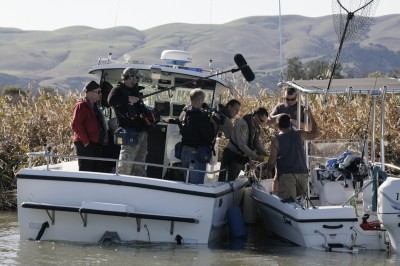 The numbers of hunters and fishermen are on the rise. One reason is the various outdoor sports TV channels and the numerous shows they broadcast are encouraging folks to get outside, and they are finally getting help from more mainstream TV channel programming. Shows such as
NOVA
,
Nature
,
Wild,
and other shows on the National Geographic and Discovery channels are increasingly showing people who hunt and fish as good guys---even as heroes. One nature show that has recently won many awards is the BBC's 20-part series
Human Planet
, narrated by actor John...