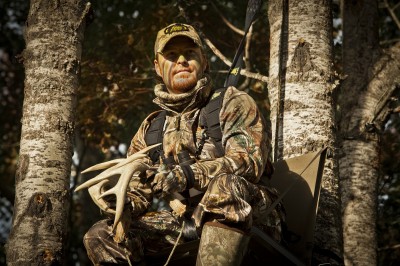 Can't afford the time or the money to take an extended hunting trip out of state? Consider the pros and cons of a weekend DIY hunt.
When most hunters think about a road trip to hunt big whitetail bucks, they are usually thinking about a weeklong adventure. Their tactics involve going to an area, scouting it out, hanging stands, and hoping to shoot a big one by the end of the trip. There are certainly some advantages to this approach, and for some hunters it is the only option. But there's another option to consider: how about the
weekend
DIY getaway? A weekend trip...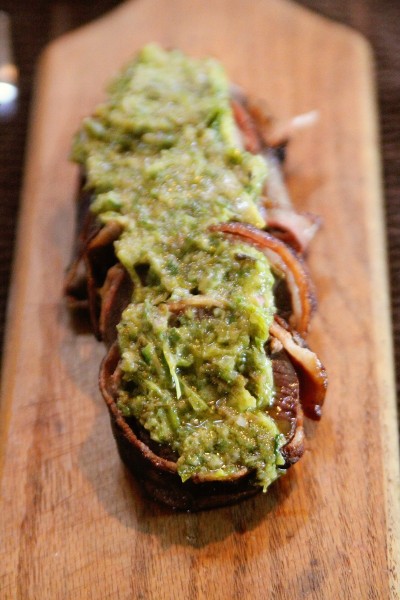 Editor's note: This recipe is the first in a series of several provided by Tyler Viars, a dedicated "forest to fork" hunter and professional chef. Read on to learn the culinary secrets of one of America's top home cooks---and get excited for deer season.
The buck in the picture above was bitten by my Hoyt Spyder on November 12, 2013. Now I get to reap the benefits of this beautiful animal through a process I like to call "forest to fork," with the end result being a delicious bacon-wrapped backstrap with charred serrano-scallion chimichurri. How's that for "organic?" Serves...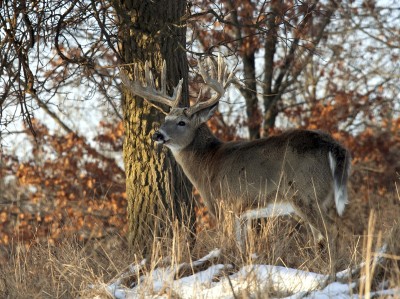 When planning an out-of-state trip to hunt whitetails, one of the first questions to be answered is when to schedule the trip. There are four weeks that I believe offer the best chances of success. Let's examine each of the periods and provide you with some information that will help you better plan the timing of your hunt. The first week of the season The first week of the season offers the opportunity to catch deer totally off-guard. Their daily patterns are somewhat predictable in late summer and early fall. Bucks are often still keeping to bachelor groups and are quite visible during...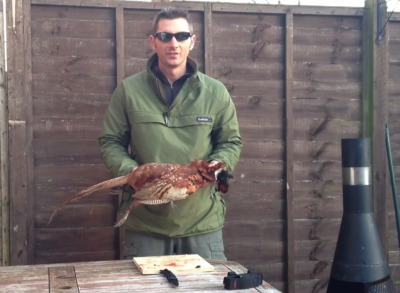 There are probably as many ways to skin and clean a pheasant as there are hunters. Okay, maybe there are a great deal less, but there are certainly bad ways to pluck these birds. First-time pheasant hunters may notice that pheasants have thinner and looser skin than other birds such as duck and geese. Don't let this intimidate you, however, preparing a pheasant is easier than it looks. Here is a quick and relatively simple method shared by the
Military and survival channel
on YouTube. Most impressively, this method requires just minimal...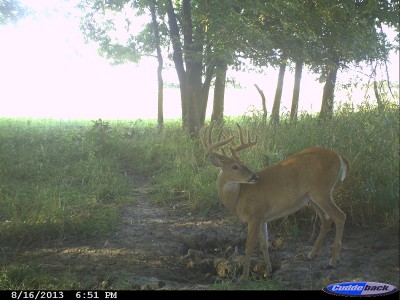 A mineral lick is an inexpensive way to improve the quality of the deer on your property and hold the bucks there. Here's how to set one up.
I have become convinced that every deer hunter is really a "trophy hunter" at heart. While many hunters rail against so-called trophy hunting, even the most ardent "meat hunter" would still love the opportunity to shoot a nice buck. In fact, the next time someone claims to be opposed to trophy hunting, ask them this question: "if a big 10-point buck and a doe were standing side by side, which one would you shoot?" You know the...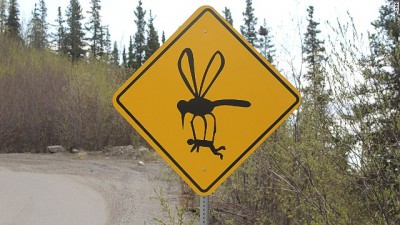 Everything on the planet has a purpose, right? It may be hard to imagine, especially after watching the evening news, but everything has to have some particular niche that it fills, some role in the great scheme of life on the planet Earth. Okay, I may have watched way too many documentaries on the Discovery Channel. I can almost envision David Attenborough narrating this story. But seriously, can you tell me what role the mosquito fills? I'm sure at one point in history, the mosquito did something important, be it to transport some virus, or serve as a food source. Today I think they...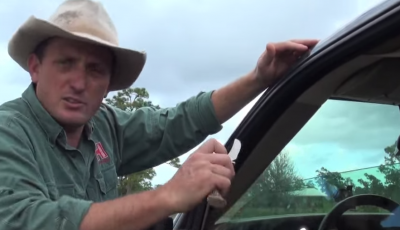 There are a lot of neat tips and tricks when it comes to keeping your tools in prime condition, but not all are exactly convenient. Take for example the fact that you can sharpen a knife using a coffee mug---if you bring a mug with you to the field, you might as well bring a dedicated sharpening tool. In the following video,
Deer Meat for Dinner
explains how you can use a car window to put an edge back on your knife. Don't knock it until you've tried it. Depending on the roughness of your window's edge, it can easily...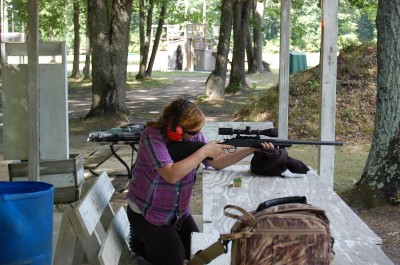 The eruption of fire as the sun rises over the distant horizon. The glow of a campfire shared with friends and family. The waning light as night chases the sun to set in the west. The nuances of the hair on the side of the buck as seen through the scope just before that moment of truth. The explosion of colors and feathers as the ducks race skyward. The way the trees and scenery rushes to a blur as you accelerate down the trail. The look on your kid's face when you come home after a hard day, or even that look from a pretty girl passing by you in the store. These are just a few of the...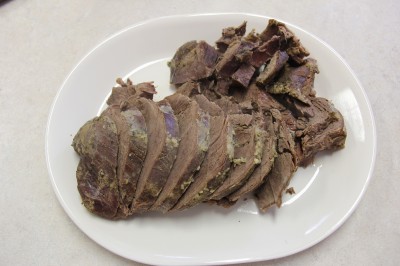 We are half way to the fall hunting season and you still have some venison in the freezer. Here are two recipes--one for burger and one for roasts--that will have your mouth watering for more, and help you clear out the freezer for the next round of fine eating.
Many people have venison in their freezers for long periods of time because they really do not know how to fix it properly. That doesn't happen at our house, and the venison goes fast. I have a handful of recipes that I use a lot. My family, and occasionally my friends, rave over the venison dishes I prepare. So if...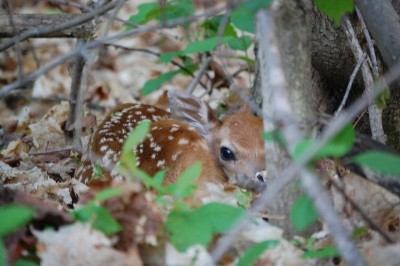 For many of us hunters, springtime and the approaching summer make us start to think about the upcoming season. 
Thinking 
about how great the fall will be is all well and good, but taking action in the spring and summer months to enhance your chances of a successful hunting season later in the year (and beyond) is even better. To that end, two of the main things hunters should have their minds on this time of year are providing nutrition for local huntable wildlife and scouting. Feed 'em Have you ever been driving through cattle country and come across a feed lot? You'd know it...