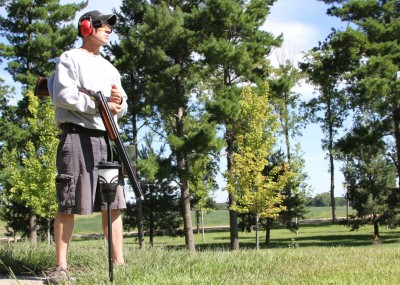 Famed New York Yankee Yogi Berra and chess grandmaster Bobby Fischer couldn't be two more different people. What are the odds they'd both espouse philosophies applicable to hitting a flying target with a shotgun? Well, so they did. Berra is known for saying "…90 percent of the game is half mental." Fisher once said, "I give 98 percent of my mental energy to chess. Others give only two percent. Wingshooting, done properly and successfully, is primarily a mental endeavor. Once you collect the mental pictures of what it takes to hit a goose, grouse, or clay target and train your...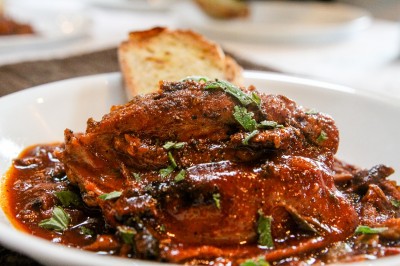 Rabbit hunting is pretty emotional for me. Like many, I cut my "outdoors teeth" on small game hunting. Some of my earliest memories are of trudging through chin-high brush carrying a pocket knife decorated with an American flag, while my dad walked ahead of me toting a gun. Now a grown man, I still love hitting the fence rows and brush piles in search of those "wacky wabbits." The difference between then and now is that
I
get to carry the gun! Serves 4 to 6 Prep time: 2 hours and 30 minutes Cook time: roughly 2 hours Join me as we once again go "forest to fork" with...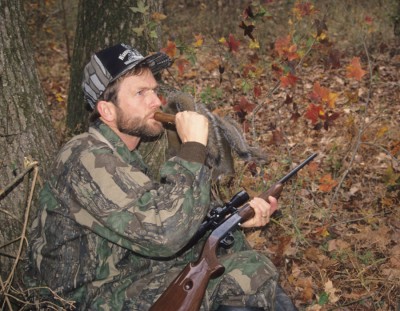 Communicating with game is one of the absolute joys of hunting. For squirrel hunters, calling can fire up a forest and increase fun and success, just as it can for turkey, deer, and elk hunters. Calling adds versatility to your hunting arsenal and allows for more efficient and effective hunting.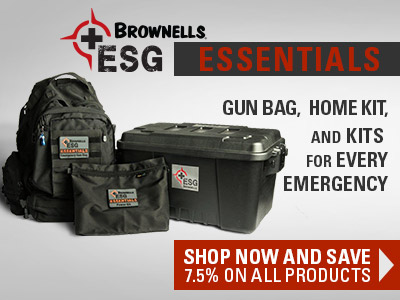 ...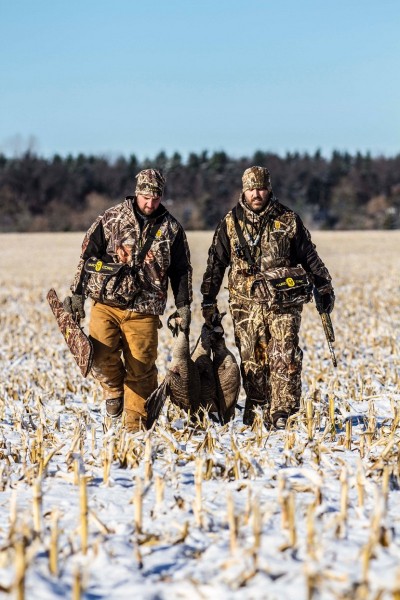 It's coming up on that time of year again---when we spend more time in a treestand than we do at a desk (or at least wish that we did). I don't know about you, but last year was not that great for me when it came to deer hunting. I had deer around, but they just didn't ever seem to cooperate. Don't they want to just hop right in the freezer? This year I've decided to expand my hunting opportunities by securing some new hunting land. There's a few ways to go about doing this, and I've got my work cut out for me. Do you want to gain access to more hunting land, too? Sure you do!...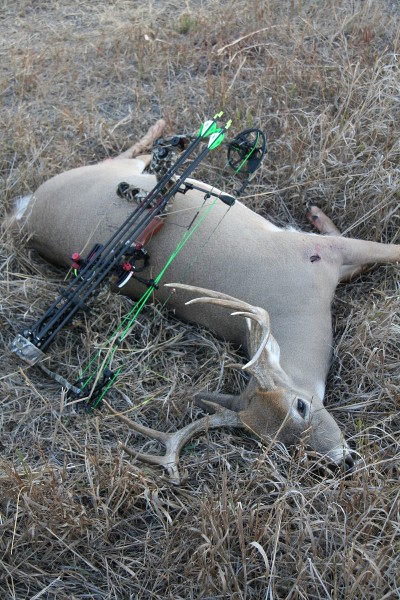 Those summertime bucks have been visible and you are looking forward to opening day in hopes of putting your tag on one---then suddenly, they just disappear. Here's what went wrong and how to fix it. The buck in my spotting scope was not a giant by any means. His thick, stubby 10-point frame would maybe go 130 tops. But for this part of north-central Minnesota where more than 80 percent of bucks are shot when they are yearlings, just seeing a four-year-old buck was a rare occurrence indeed. What made this buck appealing was the predictability of his habits. I had seen him more...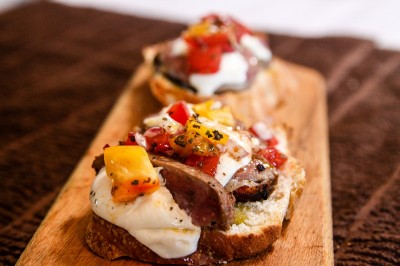 Duck is one my favorite proteins to work with. It is so versatile. Whether it's used to confit, sear, or cure into prosciutto, it all tantalizes my palate. This dish has it all: fattiness from the duck fat, acid from the vinegar and tomatoes, and a splash of citrus from the orange. Did I mention it is topped with fresh mozzarella and grated Parmigiano-Reggiano? The "woods" you take a duck from for a dish like this may be flooded, but it's still "forest to fork" if you ask me! Quack, quack! Serves 4 Prep time: 4 hours Cook time: 20 minutes plus rest Ingredients Marinade Juice...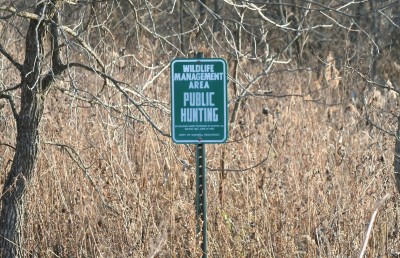 Heading off to a new area to hunt can be challenging and the amount of work to learn a new piece of property can be a daunting task, particularly when it's public land and other hunters are a factor. Here's a system for figuring it out in a hurry. I first discovered this particular spot on Google Earth a couple of years ago. I was sitting at my computer in Minnesota, several hundred miles away from where I was now in a treestand. The spot interested me because it was a classic funnel with a river on one side and a large area of tall grass CRP on the other. Two woodlots necked...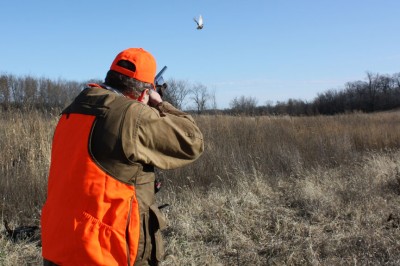 There are two kinds of clay target shooting. You can go out and shoot clays for the sake of the games themselves. Trap, skeet, and sporting clays are fun in their own right. They can stoke the competitive flame and compel shooters to renown---or they can be pursued as family fun, a wonderful introduction to firearms and lifelong pursuits. Then there is clay shooting in preparation for hunting. It's practice to make you a more perfect shot in the field. The goal is to create mental pictures and instill muscle memory you'll call upon when you're hunting. To improve your performance when...
Michigan's great outdoors are home to many outstanding hunting opportunities. The state's ruffed grouse get scores of resident and nonresident hunters afield each fall, and with good reason. Hunting Great Lakes grouse can be one of the best ways to spend a fall day. You don't need a ton of gear---yourself, a trusty shotgun, a pocketful of shells, some hunter's orange, and perhaps a good dog will do. A grouse hunt is never a waste of time, even when you don't bag any of the tasty birds. Grouse can elusive, but if you simply open your ears, it's often quite easy to find...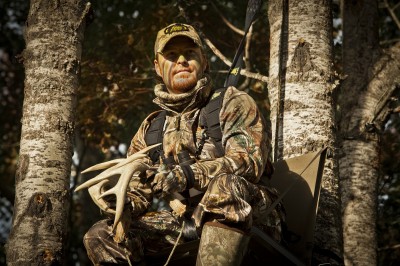 Can't afford the time or the money to take an extended hunting trip out of state? Consider the pros and cons of a weekend DIY hunt. When most hunters think about a road trip to hunt big whitetail bucks, they are usually thinking about a weeklong adventure. Their tactics involve going to an area, scouting it out, hanging stands, and hoping to shoot a big one by the end of the trip. There are certainly some advantages to this approach, and for some hunters it is the only option. But there's another option to consider: how about the weekend DIY getaway? A weekend trip...