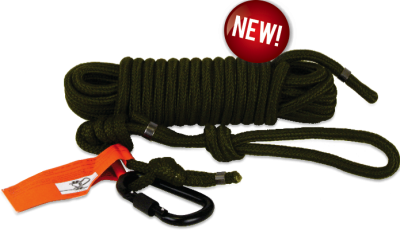 Tree Spider
announces the introduction of a product that takes the mundane one step further than others, the Tree Spider Safety Line. With the Tree Spider Safety Line, every hunter can be safely tethered to the tree from the moment they leave the ground, until the moment they return. With thirty feet of high tensile strength rope, even Tarzan can safely hunt as high as he needs to. By locking on to the Spider Knuckle knot at ground level, and quietly yet easily sliding it up the rope to climb, or sliding it down to descend,...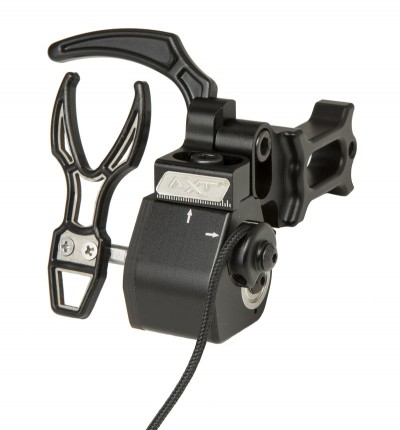 The new-for-2014 Archer Xtreme Titanium Recon has taken arrow rest technology and quality to a level unheard of in the archery industry. Warrior built using the lightest, toughest materials the industry has to offer, including carbon and titanium, the AXT Titanium Recon takes performance well beyond the competition. Innovation takes a creative mind and Archer Xtreme has plenty, but it also keeps a constant watch for quality products from other innovators. It was just such a case that led Archer Xtreme and Arizona Archery Equipment (AAE) to team up and bring the DOA technology to the AXT...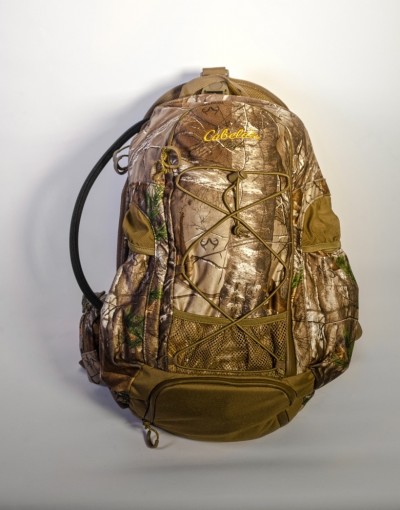 Designed for versatility and comfort, this hunting backpack by Cabela's features two sets of straps, which can be swapped out according to preference. The removable suspension system on this 
Cabela's Slayer Hunting Pack
 (available in...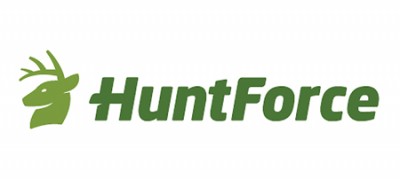 Outdoor industry heavyweights Michael Lee (Backwoods Life) and Jeff Danker (Major League Bowhunter) just unlocked the secret to managing, sorting and strategically using their thousands of trail camera photos: HuntForce. HuntForce is a new easy-to-use software that will solve a fundamental problem all hunters, including the professionals, experience with their photo scouting - too much time wasted downloading and sorting photos instead of time spent hunting. The technology, which will officially debut at the Archery Trade Association Show in January 2014, allows deer hunters to quickly sort...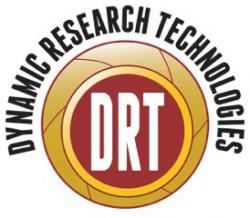 Dynamic Research Technologies
, known as DRT Ammo, announces new employee structuring and promotions. New President Dustin Worrell, previously Production & Plant Manager Dustin comes from a strong background in hunting, long range shooting and the outdoors. He worked with DRT Ammo in bullet production since day one, heading up all bullet research and development for the past three years. Dustin played an integral part in DRT's monumental achievement of moving hand-made technology to mass production. As lead designer, he developed the revolutionary concept...

HatsanUSA Inc. has released its highly innovative 125 Sniper Vortex. These high-velocity vortex air rifles allow users to shoot from long distances with serious power and precision. Not only are they perfect for pest control and target shooting, but they are sure to change the common misconception that airguns are nothing more than gimmick. Available in .177cal (1250fps), .22cal (1000fps), and .25cal (750fps), these single-shot break barrel airguns use Hatsan's advanced Vortex Gas Piston technology. This powerful system, completely built in-house, is designed to propel heavy weight lead...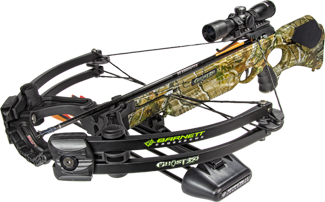 Weighing only 7.6 pounds, the Ghost 350 may be one of the lightest crossbows to ever come out of Barnett's factory, but it still packs a powerful punch. With a speed of 350 feet per second and 116-foot pounds of kinetic energy, the Ghost 350 is exactly what the big-game hunter needs. In addition to speed and power, the Ghost 350 features cutting-edge technology and innovations that also help ensure a successful hunt. Barnett's unique Carbon Riser Technology, which removes weight from the front end of the crossbow, shifts the center of gravity from the front end to the back end of the...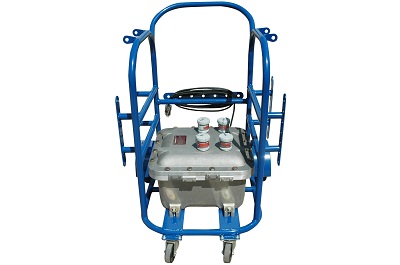 With winter weather looming across the country, Larson Electronics delivers two unique options when it comes to rechargeable explosion proof lighting. The Larson Electronics
EPL-RPS-70A
explosion proof power system enables operators to power low voltage LED lights via four Class 1 and 2, Division 1 and 2 receptacles. Once the encapsulated 70ah sealed lead acid battery is depleted, operators can plug this unit into an explosion proof 120...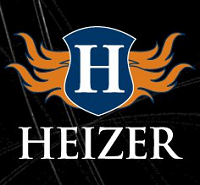 USA based Heizer Defense, Designers and Engineers of the PS1 Pocket Shotgun Pistol are launching a newly reconstructed website. The new website coincides with the launch of their new product which ships this month as well. The new website offers improved graphics, product specs, photography and information. In the future, the site will also feature a complete breakdown of Distributors and Dealers as well. Links to key partner sites are also be included. "The new website better represents the advanced quality of our product and superiority of manufacturing. We also want to reinforce our...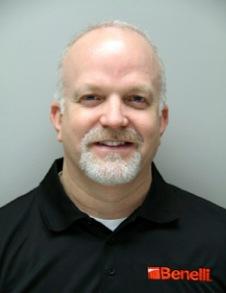 Benelli USA, an acknowledged leader in the firearms industry, has named Tom Kaleta as their new VP of Marketing. Kaleta will be responsible for Benelli USA's strategic marketing direction for the family of brands, including Benelli, Franchi, Stoeger, Uberti and Stoeger Airguns. Kaleta will head marketing, advertising and social media efforts to position and maintain the Benelli USA brands as leaders in existing and emerging markets. Kaleta, who graduated from the University of Georgia, began his advertising career with Gray's Sporting Journal. He continued his career with the Tribune...