Compact but durable, Bear & Son Cutlery's three new Cowhand folding knives provide smooth one-hand opening and positive locking action. Just 3-3/4" closed, these lockbacks have a 2-7/8" taper-ground modified spear-point blade made of rust-resistant 440 high carbon stainless steel that holds an edge. Locked open, they are 6-5/8" long. The Cowhands weigh only 1.4 ounces, so they are easy to carry, either in your pocket or on your belt with a metal clip to anchor it in place. Bolsters are nickel silver and there is a choice of handle materials – Rosewood, Genuine India Stag...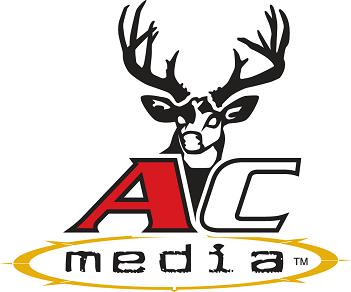 Ralph and Vicki Cianciarulo of Archer's Choice Media is pleased to announce their partnership with Zeiss Sports Optics. ZEISS will be the official optics sponsor of Archer's Choice and The Choice television for 2014 and 2015. "We have been looking through ZEISS glass in our cameras for a long time. To be now able to use Zeiss Optics for hunting is an incredible opportunity for us," said Ralph Cianciarulo of Archer's Choice Media. "We are very excited to be part of the Carl Zeiss family." "We are thrilled to have Ralph and Vicki as TV partners and apart of the Zeiss...

Stag Arms is proud to release its 16 inch AR-15 carbine upper halves in the popular 300 AAC BLK / 7.62x35mm caliber. The company had researched and tested many different cartridges on the AR-15 platform before making a final decision. Stag Arms president Mark Malkowski stated "A cartridge with a heavier bullet, great ballistics, and already on the shelves of most major stores in the AR-15 platform is ideal for our customers. With only the barrel, crush washer, and muzzle device different than a standard AR-15, customers can still use their favorite accessories."
Read more »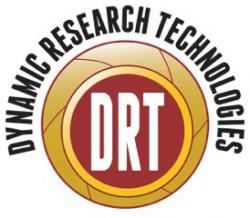 Dynamic Research Technologies is pleased to announce two new additions to their line of Terminal Shock ammunition. Both the 357 Sig and 10mm feature DRT's proprietary powdered core technology, making them a perfect choice for both self-defense and hunting. These rounds penetrate most common barriers including interior house walls, plywood and car doors. After passing through such barriers and entering organic material, the DRT projectile sheds its jacket, releasing the powered core and creating a massive wound cavity. The likelihood of a pass-through is consequently greatly diminished....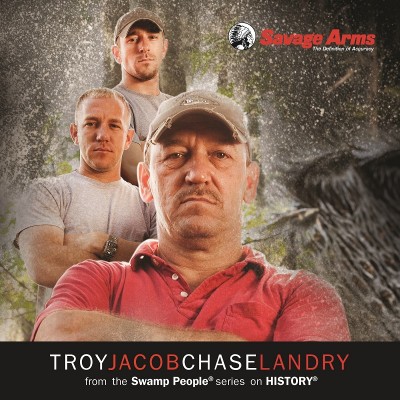 Savage Arms is proud to announce its partnership with Troy, Jacob, and Chase Landry from the "Swamp People" series on HISTORY. "We're very excited to have Troy and his crew on the Savage team. These guys are in a pretty dangerous line of work," said Savage Senior Brand Manager Bill Dermody. "We are honored that they trust Savage rifles to get the job done, no matter the conditions." Troy, Jacob and Chase Landry have been hunting for their entire lives. Not just the huge 'gators seen on TV but also deer and small game. A glance into Troy's trophy room reveals several...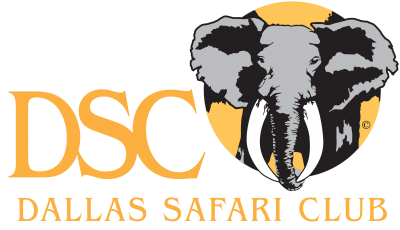 Dallas Safari Club (DSC) is pleased to announce it is renewing life insurance policies for every game warden in Texas in 2014. Currently there are 532 game wardens in Texas. DSC has purchased the insurance policies and covered 100 percent of the premiums since 2005. Each policy is worth $10,000. Over the years, these policies have paid tens of thousands to the families of Texas game wardens who died in the line of duty. "These policies are an expression of support for those who serve on the front lines of conservation in our home state," said Ben Carter, DSC executive director....

DRESSED TO KILL with Tammi Pack Gregory will be hunting from Twisted Timber Treestands this fall.  Tammi Gregory and her staff will have the opportunity to look sharp in the woods and yet have that only stand that can get you where you need to hunt no matter the tree, no matter the angle! Twisted Timber Treestands are designed with the first and original non-screwing easy hang system. This system also allows you to place multiple hooks in your favorite spots to allow easy adaptability in the field. Oilite Brass bushings keep your stand lubed and quiet all seasons of the year. Extreme...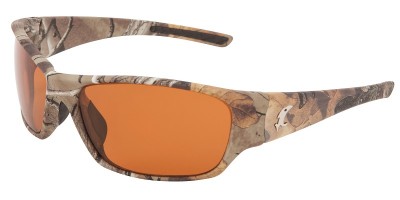 Vicious Vision Premium Polarized Sunglasses are now available in Realtree Xtra.  These camo sunglasses come in four lightweight TR90 frame styles – Velocity, Vengeance, Venom and Read more »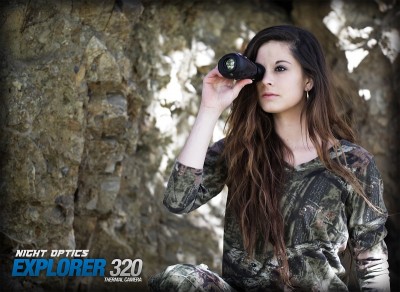 Night Optics USA, an industry-leading manufacturer of high performance night vision and thermal imaging systems for over 20 years, has introduced the new Explorer 320 series 384x288 thermal imagers. Available in 2 models: TC-384M - LED and TC-384ML - Laser, the pocket sized Explorer 320 offers ease of use and reliability for a variety of applications.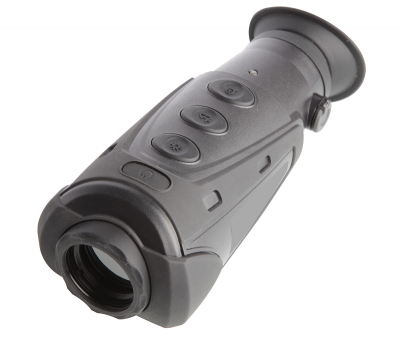 Standard...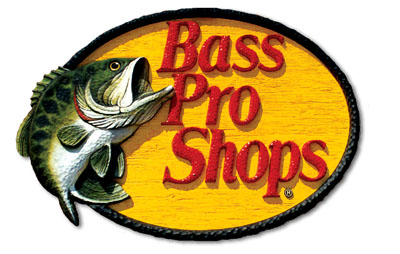 Those attending the 2014 NRA Annual Meetings and Exhibits are invited to stop by the Bass Pro Shops booth #8072 to meet Brian "Pig Man" Quaca, current "Miss Kansas" Theresa Vail, and "World's Best All-Around Shooter, Doug Koenig. The NRA convention will be held April 25-27 at the Indiana Convention Center in downtown Indianapolis. Booth visitors will have opportunities to have their photos taken with Quaca, Vail and Koenig throughout the weekend. Quaca, host of Sportsman Channel's Pigman: The Series and Discovery Channel's Boss Hog, will appear at the Bass Pro...