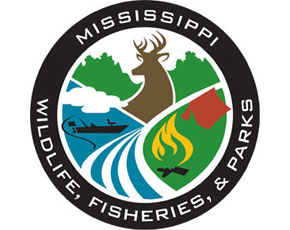 The Mississippi Department of Wildlife, Fisheries, and Parks (MDWFP) is partnering with Ducks Unlimited and many volunteers to host the MDWFP Youth Waterfowl Hunting and Education Camp.  The camp's mission is to recruit and retain waterfowl hunters and increase support for wetland conservation and waterfowl hunting.  The camp is much more than a youth waterfowl hunting trip.  During the camp, youth ages 13 – 15 will increase their knowledge of waterfowl and wetland biology and management.  Classroom discussions and hands-on exercises will be led by MDWFP biologists and staff from...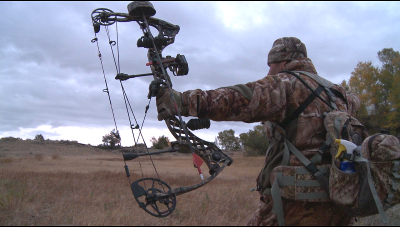 This week on another exciting episode of Scent Lok's High Places, we join host Jeff James in the whitetail mecca of Iowa. You never know what you might see in this territory as you climb the ladder on a brisk Midwest morning. Jeff will be faced with a difficult but exciting decision as he hunts his lease in the land of monster bucks. On Scent Lok's High Places, the team will go to great lengths and locations in order to experience the thrill of duping a trophy big game animal. From Iowa to New Zealand, the action will never end. For a preview of this week's episode follow:
Read more »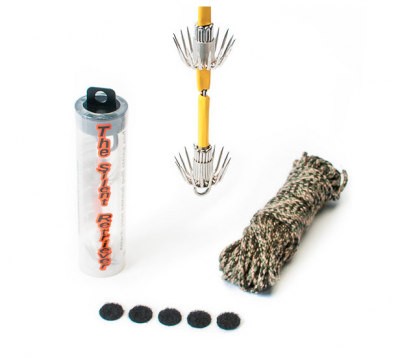 Bayed Outdoors LLC , makers of the SILENT RETRIEVER are pleased to announce the selection of StarkGrowth as its public relations and marketing agency of record, effective immediately. "We are excited to announce our new partnership with StarkGrowth. StarkGrowth has brought many product lines to the outdoor industry, and will for many years to come, there reputation is unparalleled" said Kevin Van Camp, president and CEO of Bayed Outdoors! StarkGrowth will be handling marketing, media buying and public relations on behalf of Bayed Outdoor Products/ The Silent Retriever. For more...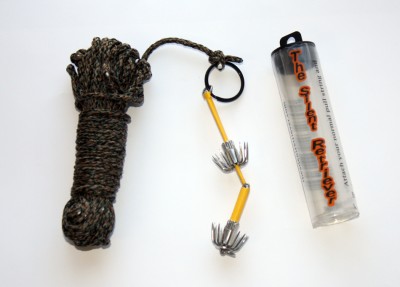 The Bayed Outdoors LLC introduces the SILENT RETRIEVER, a compact retrieval tool that allows you to pick up dropped gear without climbing down from your tree. The SILENT RETRIEVER will be on display in the Huntin' Is Good! booth # 2927 at the ATA -- Archery Trade Association -- Trade Show at the Music City Center in downtown Nashville, TN from January 6-8, 2014. The Silent Retriever has lots of applications in the home or in the field, but with a little practice it is used in the hunting industry to pick up gear without having to climb down from your tree stand. The complete system...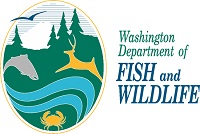 The Washington Department of Fish and Wildlife (WDFW) will accept applications for its Master Hunter Permit Program from Jan. 1 through Feb. 15, 2014. The program is designed to promote safe, lawful and ethical hunting, and to strengthen Washington's hunting heritage and conservation ethic. WDFW enlists master hunters for controlled hunts to remove problem animals that damage property. Master hunters also participate in volunteer projects involving increasing access to private lands, habitat enhancement, data collection, hunter education, and landowner relations. "To qualify for the...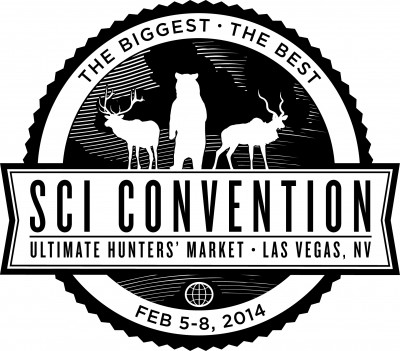 The 42nd annual SCI Convention – the Ultimate Hunters' Market will open with over 2,200 exhibit booths featuring top outdoor hunting goods and service specialists from around the world.

During the four days of the convention, attendees can view the latest in guns, optics, outdoor clothing and accessories. Renowned artists and taxidermists will display their incredible work and outfitters will have information on hunting and fishing adventures from all around the globe.

The 2014 Ultimate Hunters' Market offers attendees not only the chance to see a

...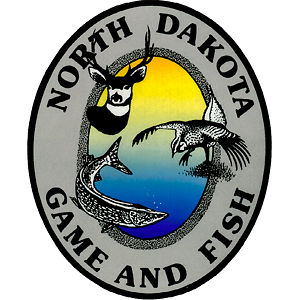 The North Dakota Department of Agriculture and the North Dakota Game and Fish Department have reopened the Coyote Catalog to connect coyote hunters and trappers with landowners who want fewer coyotes in their areas. The Coyote Catalog is an online database similar to the one the Game and Fish Department uses to connect deer hunters with farmers and ranchers. "We've had a lot of success matching deer hunters with landowners," said NDGF Director Terry Steinwand. "We hope the Coyote Catalog works out just as well." NDDA officials estimate livestock producers in North Dakota...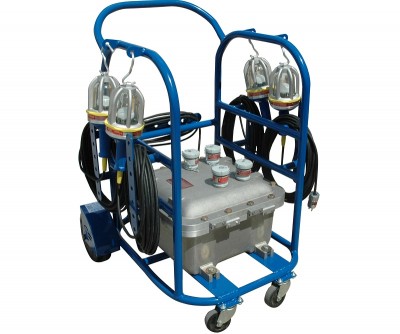 Larson Electronics has released an explosion proof low voltage light cart. The cart is another addition to the company's roster of mobile lighting solutions. The Magnalight EPLC-112 Four Drop Light GFI Cart provides a mobile lighting solution for applications requiring multiple explosion proof light sources that can be easily managed in the workspace. This mobile light cart is...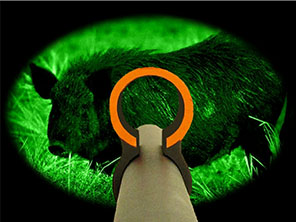 Shed some light on the subject with the Dead On System by EZ Access Gear. The Dead On System is designed to provide the shooter with plenty of light when night hunting hogs and varmints. Perfect for AR-15s, shotguns and rifles, the Dead On system includes a 300-lumen green torch, which quickly clips on to most barrels to provide illumination out to well over 100 yards without spooking game. The rear fire ring aids in instant acquisition by helping you focus on targets during low-light or night hunts. Night hunting varmints and predators can be extremely exciting, but difficult...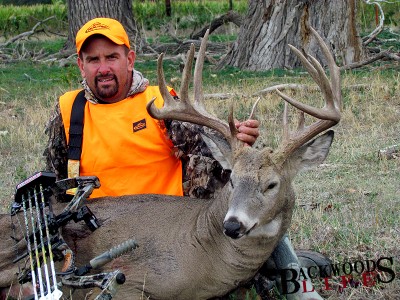 Unless you have been hiding under a rock, you know that Kansas produces some of the largest whitetail bucks in the country, and of course, we try to hunt there every fall.  In 2012, Backwoods Life crew members Woody Sullivan, Ryan Whitaker, and I (Michael Lee) all drew tags and lined up our times to hit this great state. Ryan headed west first for early season.  His goal was to fill his tag while the bucks were still very predictable on their bedding and feeding.  Hunting private farmland in the Northwest part of the state, Ryan had several good bucks on camera and video coming to the...