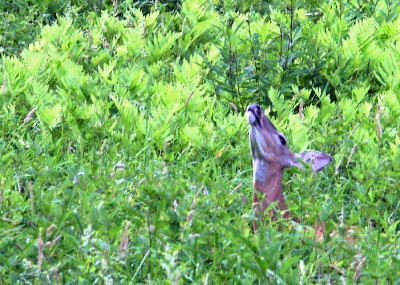 Minnesota hunters may not be surprised to hear that the 2014 season will be the state's most conservative in the last 20 years. On Wednesday, Minnesota's Department of Natural Resources (DNR)
announced
 that chances to hunt anterless deer will be restricted and that bag limits have been slashed. "Hunters should check the 2014 hunting regulations closely because only one deer can be harvested in 95 percent of the state," said the DNR's big game program chief...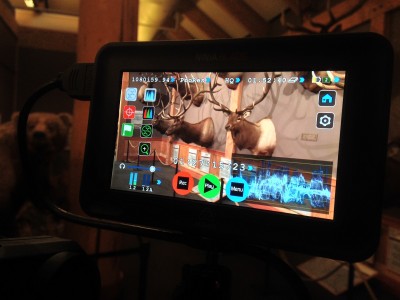 There was a buzz in the air at this year's National Association of Broadcasters show surrounding affordable 4K cameras from manufactures like AJA, Black Magic, Sony, and Panasonic. While crawling the floor for the latest equipment I came across a crowd gathered around a booth called "Atomos." After gawking at all their products for several minutes, I caught up with Will Thompson, Atomos' business development manager. Will and I talked about how their devices can bypass the highly compressed files that would normally be captured in camera and record the camera signal straight to a hard drive...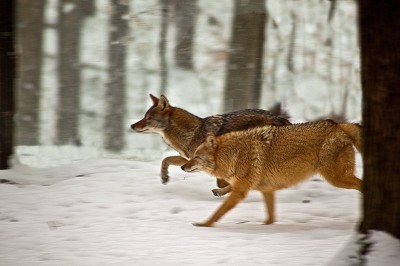 The village of New Boston in southern Ohio is getting some unwanted visitors, and local officials say that pets are no longer safe on the streets after a group of coyotes moved into the area. The situation has grown to the point where village administrator Steve Hamilton told reporters that it was no longer simply a nuisance, but a danger. "Usually I get called out on dogs running wild and things like that," Hamilton told the
Portsmouth Daily Times
. "I've had a couple over...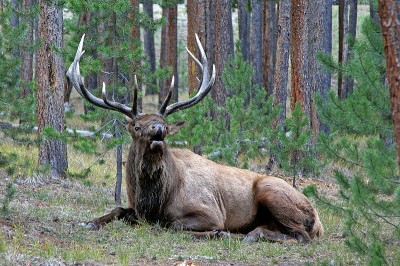 For the past five decades chronic wasting disease (CWD) has spread like a cancer through the nation's cervid population. Without any form of effective vaccine or cure, the disease poses a serious problem for the country's elk, moose, and deer. According to the
Missouri Department of Conservation
, CWD has been positively identified in at least 22 states and several Canadian provinces. For a long time many biologists were concerned that the disease, which purportedly boasts a 100 percent fatality...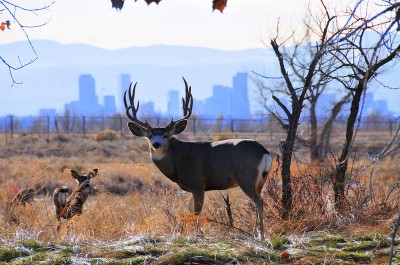 In 2013, Colorado wildlife officials determined the state's mule deer had hit a record low. At only 384,000 animals, the Centinnel State's muley population is 200,000 short of the official target number and 36 percent less from almost a decade ago when 614,000 roamed across Colorado. The dramatic drop has many conservationists calling for immediate action to reverse the trend. Colorado Parks and Wildlife (CPW) officials will be holding a summit next month to meet with the public, and hopefully find a solution that will stop the mule deer decline. "Across the Western US, state wildlife...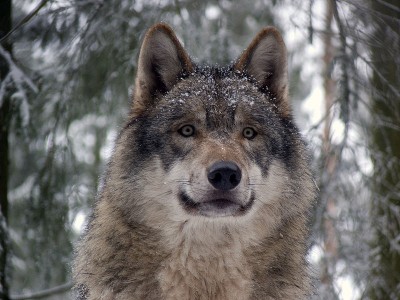 Last Wednesday, a state appeals court ruled that Wisconsin hunters can once again train dogs to track and hunt wolves. The decision comes after another court ruling last year allowed the use of hounds in tracking wolves, but forbade training dogs specifically to hunt the predators. According to the
Associated Press
, the appeals court found that Wisconsin residents have a common law right to hunt and the freedom to train hunting dogs stems from that right, therefore invalidating last year's ruling...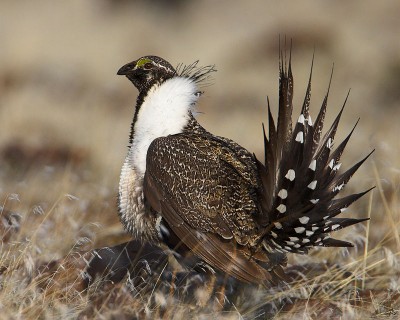 The Montana Fish and Wildlife Commission (FWP) announced on Thursday that it will be closing sage grouse hunting in all or part of the 32 counties that currently allow it. Hunters will still be able to harvest the birds in a limited capacity in 20 counties, but officials have also shortened the two-month season to just one month. Bag limits have not been changed. "This is somewhat of a tragic day," FWP Commissioner Matthew Tourtlotte told
Read more »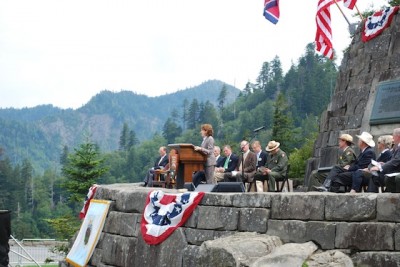 The Bipartisan Sportsmen's Act of 2014 was defeated in the Senate last Thursday after it failed to garner the necessary 60 votes that would have allowed it to proceed. The bill, which had been voted through a procedural motion just days earlier by a 82-12 margin, was significant in that it was supported by both Republicans and Democrats. According to the National Shooting Sports Foundation (NSSF), the bill would have provided states with the ability to build more public shooting ranges, increase access for sportsmen and...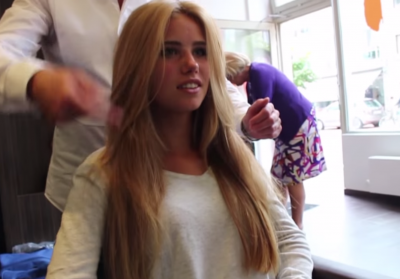 Axelle Despiegelaere, 17, got a taste of international fame after photographs of her at the 2014 FIFA World Cup in Brazil went viral. Cheering on the Belgian national team in her native country's colors and a horned hat during a soccer match against Russia, Despiegelaere quickly became an icon of the World Cup. According to The Independent, cosmetics and beauty giant L'Oreal took notice of the young aspiring model and...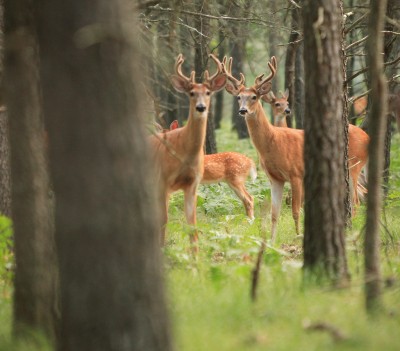 A new study by scientists at Purdue University has confirmed what many conservationists have long believed: hunting deer allows forests to recover. Sportsmen and conservationists across the country rejoiced as the population of whitetail deer skyrocketed over the past few decades, but now many view the growing population with concern. In states like Indiana, deer numbers proved to be nearly unmanageable as early as the 1990s. In state parks, where hunting was not historically allowed, the appetite of burgeoning deer populations drove out native plants like trillium, lilies, and tree...