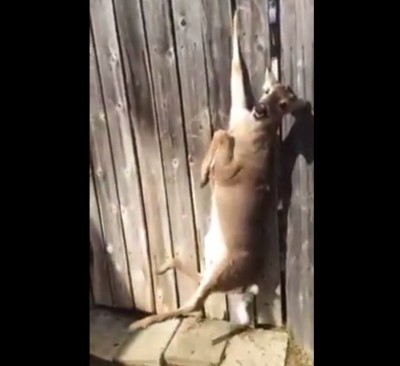 For good or ill, it seems that deer want to jump over just about everything. Adult deer can leap up to eight feet in the air---which means that somebody should probably teach them how to play basketball. However, when you combine a deer's poor depth perception with a properly constructed barrier, you often end up with a situation like the one seen in the video below. Thankfully for this doe, rescue came at just the right time. In more isolated areas, being trapped in a fence can mean a slow and excruciating death. Even if the deer is able to free itself, there is always a chance of...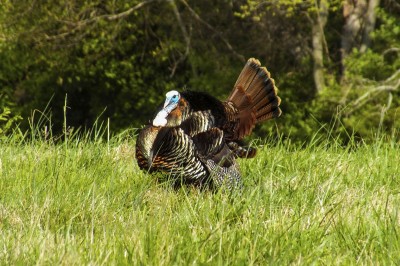 Just last week, this column covered the need for sights on a turkey hunting shotgun. The premise for that need is the fact that today's chokes and loads deliver patterns so tight at close range (20 yards and in) that there is little to no margin for error. Inside 10 yards you're working with a golf ball-sized pattern. I've been pitching sights for a number of years, especially since a hunt in Kentucky during which the guys from Down 'n Dirty Calls pulled a big tom within eight yards of where I was sitting. Shot with a three-inch 12 gauge Federal Mag-Shok Heavyweight turkey load,...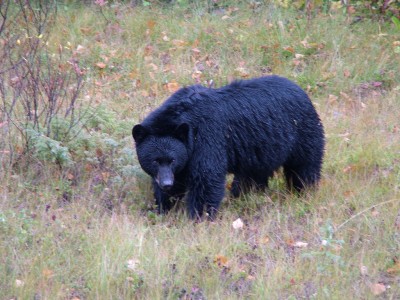 On Sunday, officers from the Florida Fish and Wildlife Conservation Commission (FWC) euthanized the largest-documented black bear in the state's history. According to
The News-Press
, the massive 740-pound male bear was captured days before while roaming through populated neighborhoods in Seminole County. He was even sighted lingering around a local elementary school. Given that it weighed nearly 500 pounds more than the average male black bear in Florida, experts...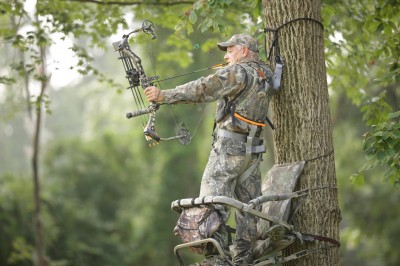 The Pennsylvania Game Commission announced last week that it has shelved a proposal that would restrict non-hunters from using state game lands during hunting seasons in fall and spring. According to the Game Commission, the proposal would have have restricted hiking to only Sundays while hunters were in the field, as well as required non-hunters to acquire a free permit before using state lands. In a
Read more »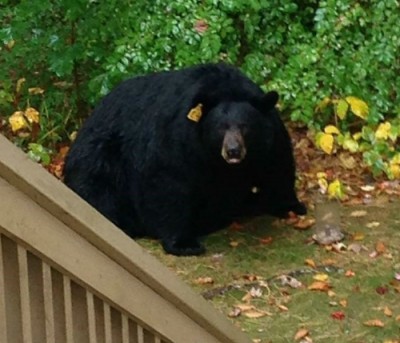 How much chocolate is too much chocolate? For a group of four black bears, a 90-pound mountain of chocolate and chocolate donuts proved to be lethal. According to the Concord Monitor, the New Hampshire Game and Fish Department is considering new regulations for bear baiting after conservation officers found two adult female bears and two cubs dead near a bait site in the northern part of the state. "The case in New Hampshire perhaps...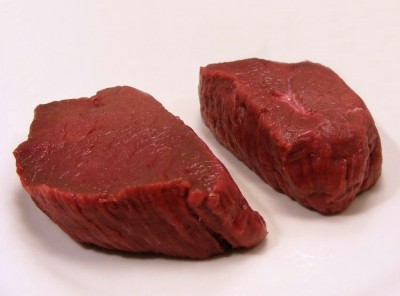 Lawmakers in The Magnolia State have introduced an ambitious bill that seeks to solve two problems at once: manage the state's burgeoning deer population and provide sustainable, nutritious food to inmates that will not break taxpayers' wallets. House Bill 397, or the "Venison Harvesting Program for Inmate Consumption," would allow correctional facilities to accept and process deer meat. Resident hunters will also be able to donate their harvests, either processed or not, directly to prisons. "This would allow state, municipal, county...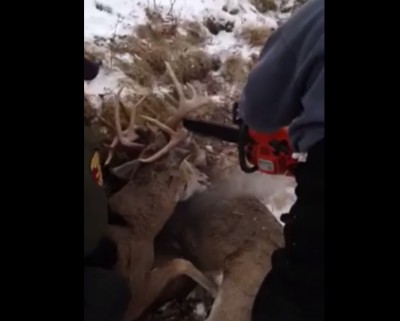 Finding a pair of antler-locked bucks is often a somber experience. Much of the time, tangled antlers can mean a death sentence for both deer, yet is not uncommon for one of the bucks to soldier on long after the other one perished. Suffering from hunger and exhaustion, the survivor will have to carry the weight of its defeated rival while escaping the attentions of opportunistic predators. There have been cases where bucks were found carrying little more than an extra set of racks after coyotes...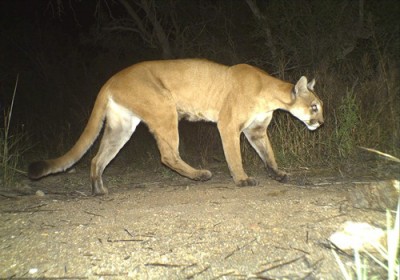 The Nebraska Game and Parks Commission announced last week that there will be no mountain lion season for 2015, and will instead pursue a new three-year study on the state's big cats. Commission director Jim Douglass told The Lincoln Journal Star that more study on the state's cougar population will help officials make decisions on how to manage the species. "It doesn't mean that we will not have a season during the three-year...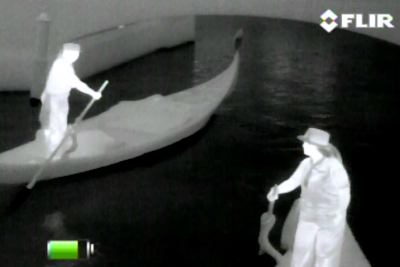 At SHOT Show 2015 FLIR launched their new Scout II handhelds, a pair of compact thermal imaging cameras built explicitly for civilian use.

The FLIR company pioneered the Forward Looking Infra-Red technology for the military and now designs and builds thermal systems for all kinds of purposes.

If you're not familiar with it, thermal night vision sees heat not light, so hot and cold spots will be highlighted regardless of whether it's daylight, dark, or your "target" is obscured by smoke.

Part of FLIR's expansion outside of the defense market has meant

...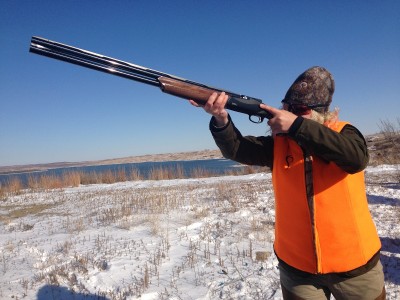 I felt my face flush with nervous anticipation as I stepped up to the designated shooting area. Taking a deep breath, I tried to relax while I surveyed the scenery in front of me: a snow-covered cliff overlooking the Missouri River. I checked my stance and bounced slightly, bending my knees. I held the shotgun at low ready. I could feel the eyes of the eight men who were behind me, watching to see how I would shoot. It's now or never, I thought, as I yelled, "Pull!" I caught sight of the pair of clays, quickly shouldered the over/under and snapped off two shots, turning both...