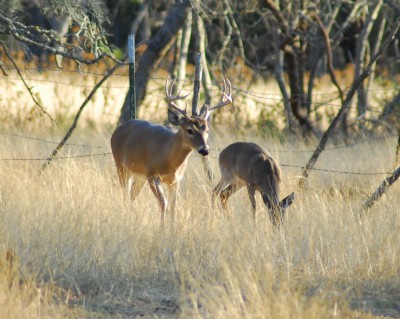 Missouri's fight over the status of captive deer may have finally come to an end this week after Senate Bill 506 was killed in the state House on Thursday. The bill, which would have designated captive deer as livestock and transfered oversight of the animals from the Department of Conservation to the Department of Agriculture, was
vetoed by Governor Jay Nixon
back in July. Just hours after the Senate voted to override the veto, the House decided 108-52 to let Nixon's decision stand. The...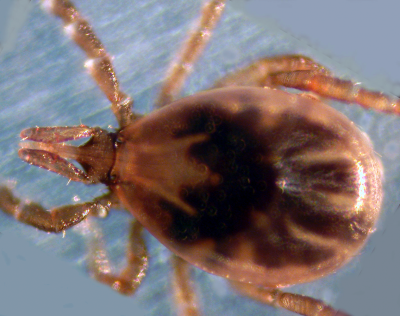 It should come as little surprise to many hunters that Lyme disease and other deer-related illnesses have a direct correlation to the number of deer living near a residential community. Scientists with the Connecticut Department of Energy and Environmental Protection's Wildllife Division recently published a
study
that found urban deer culls were highly effective at slowing the spread of Lyme disease. According to the study, researchers surveyed the residents of Mumford Cove and Groton Long Point in Connecticut...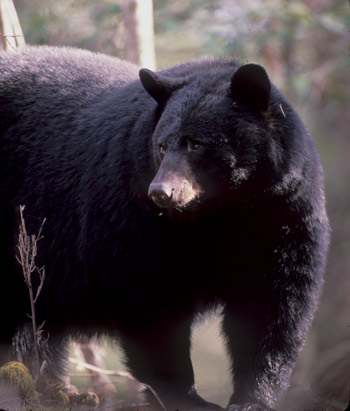 When veteran hunter Jerry Hause, 60, went out bowhunting on Washington's September 1 season opener, he expected a quiet day in the woods with his son and perhaps a chance at some elk. What he did not expect was getting into a scuffle with a black bear while hanging off a tree branch. "I was thinking, 'If it gets me out of this tree I'm a dead man,'" Hause told
The Daily News
. The encounter occurred while Hause was driving elk toward...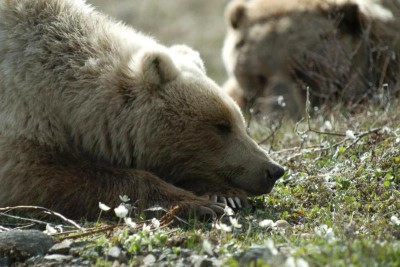 The National Park Service (NPS)
recently proposed
a ban to three specific hunting methods in Alaska. NPS officials say that these practices, which include baiting for brown bears, hunting wolves and coyotes in early summer, and using lights to harvest black bear sows and cubs in their dens, were illegal under state law until relatively recently. If implemented, the new proposal would ban these hunting methods permanently at the federal level from the state's 10 national preserves. "These are not the Alaska hunting practices I...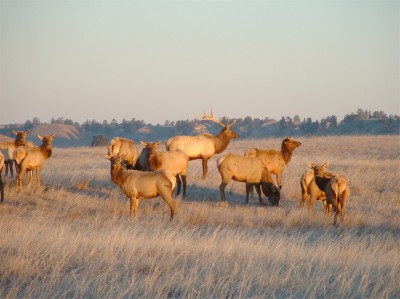 Elk have had a long and rocky history with the state of Virginia, especially following a long period of expiration, restoration, and expiration again. The latest attempt to bring the species back to the state, however, has some conservationists hopeful. Located on a 2,000-acre parcel of land within Buchanan County, a small herd of about 90 elk continue to prosper. Leon Body, Virginia district chair of the Rocky Mountain Elk Foundation (RMEF), told the
Bristol Herald Courier
that he believes...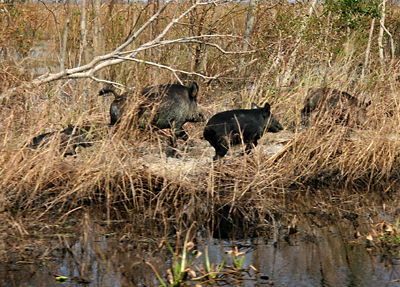 Louisiana's feral pig problem is fast becoming a crisis that wildlife officials are calling one of the more pressing environmental issues for the region. There are an estimated 400,000 feral hogs in the state, and the invasive species is poised to grow exponentially. Like other researchers across the country, scientists at Louisiana State University's AgCenter are searching for ways to curb the pig population, but their latest development may be a bit sweeter than expected. For some time, the center has been experimenting with introducing sodium nitrite---a highly toxic chemical to...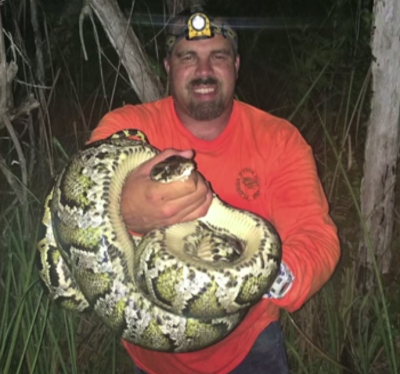 Meet Ruben Ramirez, a python hunter who says he aims to rid Florida of the invasive species one snake at a time. With the increase in Burmese pythons, more and more people in Florida are looking forward to being able to hunt these reptiles themselves, especially after the state wildlife department opened the Everglades for
hunting last year
. Armed with guns, knives, and even captive bolts, hunters waded into the park and successfully harvested 68 of the...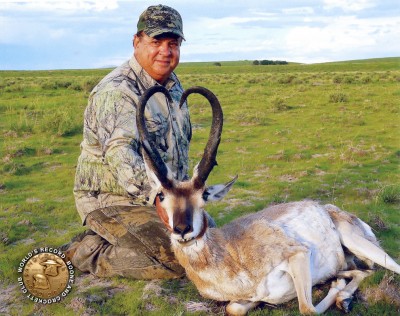 For more than a decade, two hunter-harvested bucks have jointly held the title of world's largest pronghorn. Last week, the Boone and Crockett Club (B&C)
announced
that a New Mexico buck taken in 2013 surpassed both contenders for the top spot. The new world record goes to a pronghorn that scored 96-4/8 with Boone and Crockett measurers, a full inch-and-a-half more than the two specimens---both from Arizona---previously tied for the title. That also makes it the widest margin between any of B&C's...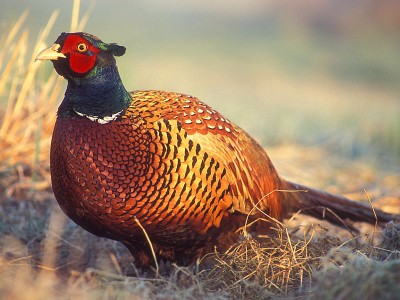 Iowa wildlife officials predict a successful season for bird hunters after a recent survey recorded population booms in the state's three most popular game bird species. The
August Roadside Survey
, conducted every year by the Iowa Department of Natural Resources (DNR), found a statewide average of 17.4 pheasants per 30 mile route. Compared to 6.9 per 30 miles in 2013, the DNR said the count represents a drastic increase. Quail and partridge saw a similar increase in density by 142 and 147 percent,...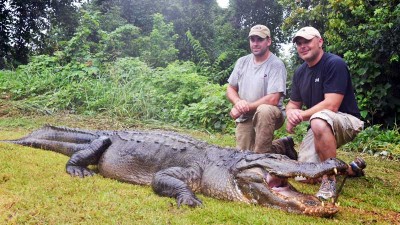 Mississippi's brief public alligator season has only just begun, and hunters have already broken the state record twice in four days. On August 30, one day after the hunt opened, Robert Mahaffey of Brandon and two friends caught a massive 756-pound, 13-foot and 1.75-inch gator in the Mississippi River. Officials from the
Mississippi Department of Wildlife, Fisheries, and Parks
(DWFP) confirmed it as a new state record, but it did not last long at the top. On September 2, three friends from Starkville harvested a...