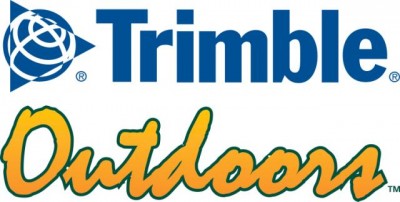 Trimble
has selected
Maschmedt & Associates
to work with outdoor retailers in 17 western states to sell a new retail line of off-the-grid mapping products for the outdoors market. The new products include statewide Topo Maps on SD cards and the
Trimble Outdoors
Elite subscription service. Both products allow users to view topo maps, public and private land boundaries, and other helpful map layers without a cellular or data connection. "Maschmedt brings decades of...

The much anticipated February 2014 edition of the annual Reader's Choice Awards, published by Grand View Outdoors was recently unveiled in Bowhunting World.  Limbsaver is honored to have earned gold for two categories, including: stabilizers and bow/string dampeners. "It is an honor to be recognized by the consumer as a gold award winner", stated Alan Lotton, Limbsaver Marketing VP. While we are not surprised that our products perform so well over our competitors, we are grateful for the recognition we have received from the consumer and from Bowhunting World." This year's...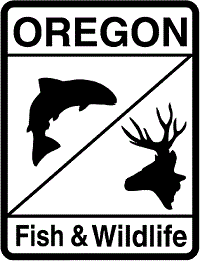 Cougar hunting in Zone A (Coast/North Cascades) is now closed. As of today, 120 cougars have been taken, which is the quota in the zone. When a zone reaches the quota, hunting in the zone closes. Cougars may still be killed in the zone if they are threatening livestock, pets or human safety. The zone will reopen on Jan. 1, 2014 when the new season opens. Cougar hunting was also closed in Zone A (Coast/North Cascades) in 2011. ODFW closely tracks the take of cougars. Hunters and any landowner that kills a cougar due to damage or public safety issues must check in the cougar's...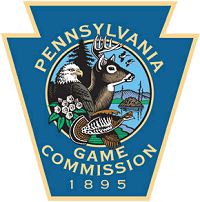 Pennsylvania Game Commission officials are urging wildlife enthusiasts to join the tens of thousands of volunteers throughout the United States in the Audubon Society's 114th Annual Christmas Bird Count, which will take place Dec. 14 through Jan. 5. The Christmas Bird Count is the longest-running citizen-science survey in the world, and the data collected through the count allows researchers, conservation biologists, and other interested individuals to study the long-term health and status of bird populations across North America. Local counts will occur on one day between Dec. 14 and...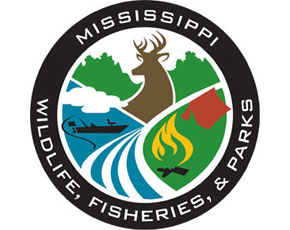 Each year thousands of anglers and campers take advantage of the many convenient and affordable overnight accommodations offered at Mississippi's state lakes and parks.  Hunters should also take advantage of these conveniences when making plans for a hunting trip.  State lakes and parks are located in each region of the state and offer RV hook ups, primitive camping sites, and cabins near Wildlife Management Areas, National Forests, and National Wildlife Refuges.  Whether you are looking to stay nearby for your early morning hunt or desiring to also enjoy the scenic views and a campfire...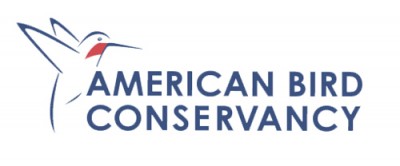 American Bird Conservancy (ABC) is reviewing the revised eagle rule announced today by the U.S. Fish and Wildlife Service (FWS), asserting that the plan may mark a setback in protecting Bald and Golden eagles, two species that have inspired Americans for centuries. "I can't imagine many things more important than protecting a bird so widely regarded as one of this country's most iconic species," said Dr. George Fenwick, President of the American Bird Conservancy. In its previous comments on this rule, ABC asked for more transparency and adaptive management through improved...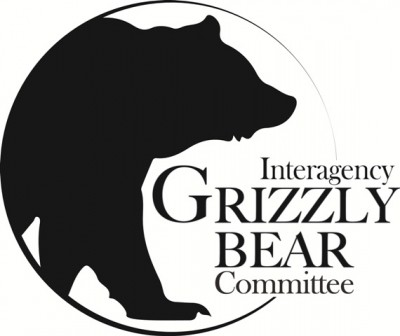 The Interagency Grizzly Bear Committee (IGBC), the multi-agency committee responsible for grizzly bear recovery in the continental United States and adjacent Canadian Provinces will be holding their annual winter meeting in Missoula, Montana from December 10, 2013 - December 11, 2013. The meeting will take place at the Holiday Inn Downtown, located at 200 S Pattee St. The sessions on both days will begin at 8:00 AM. The public is invited to attend and a public comment period will be provided at the end of each day. Each of the grizzly bear recovery ecosystem chairs will be reporting on...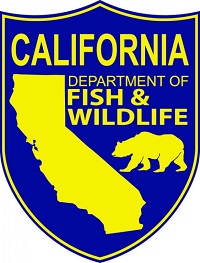 The California Department of Fish and Wildlife (CDFW) is offering a special draw for a junior apprentice waterfowl hunt at Grizzly Island Wildlife Area in Solano County on Dec. 28. Spaced blinds on Pond 11 and the Crescent Unit of the Grizzly Island Wildlife Area will be available for valid junior California hunting license holders and chaperones only and closed to the general public. An adult chaperone (18 years of age or older) is required to accompany and supervise each apprentice hunter. The chaperone may hunt with the junior apprentice hunter and must possess the required 2013-14...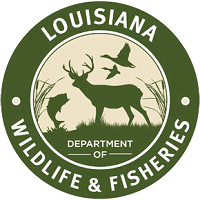 Two decades ago, the Louisiana Black Bear was on the brink of extinction, but today it is on the rebound. The latest episode of Louisiana Public Broadcasting's six-part wildlife series
Alive! In America's Delta, Black Bear Comeback
, documents efforts to save this iconic species. LPB producers and photographers spent a year following Louisiana biologists on the forefront of the recovery effort, gaining unprecedented access to these threatened animals in the wild and capturing unique insights from those fighting to protect them. The new documentary premieres Monday, Dec....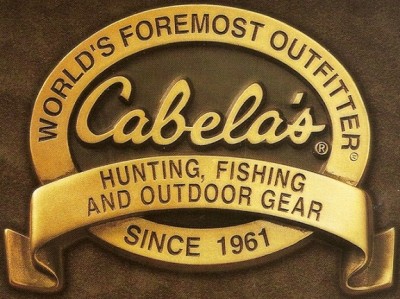 Cabela's Incorporated
(NYSE:CAB), the World's Foremost Outfitter of hunting, fishing and outdoor gear, announced today plans to open a 42,000-square-foot Cabela's Outpost store in Bowling Green, Ky. The store will be Cabela's second in Kentucky – joining the Louisville location – and is scheduled to open in the fall of 2014. It will be located at the intersection of Scottsdale Road and Ken Bale Boulevard near Sam's Club. Cabela's expects the store to employ about 90 full-time, part-time and seasonal employees, with most coming from...