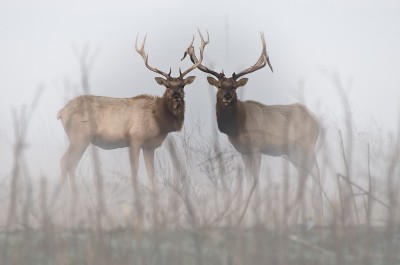 If there are no elk in the forest, can you have an elk season? Apparently New York lawmakers are entertaining the idea, as a bill that recently passed the state's Senate Environmental Conservation Committee will authorize moose and elk hunts in the state. This is despite that fact that elk have been expatriated from New York since the late 1800s. "Woolly mammoths and passenger pigeons may be next!" stated Brad Hoylman (D-Manhatten) on his
Facebook page
. Not surprisingly, the bill has been a target for jokes and witty remarks about...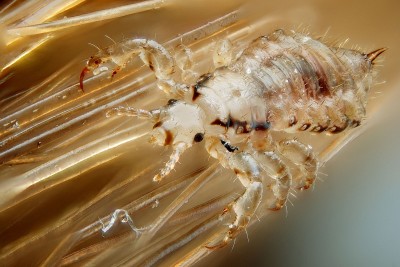 On Wednesday Colorado Parks and Wildlife (CPW)
confirmed
that a young mule deer found east of Denver was infested with exotic chewing lice, a species similar to the lice that is responsible for the widespread deer "hair loss syndrome" found in other states. The affected male fawn was put down by a wildlife officer after it was found by a local rancher. Wildlife officials described the animal as "being in poor body condition and struggling to survive." Laboratory results confirmed the species of lice as
Bovicola
...
Many people think of night vision gear as cutting edge technology, and they wouldn't be wrong. As evidenced by their exorbitant price, night vision scopes and goggles are highly sophisticated pieces of technology. Yet scientists are already looking into the next best thing: injecting temporary night vision directly into your eyes. Is it possible? Well, a research group called Science for the Masses has already done it by injecting a chemical called Chlorin e6 (Ce6) into human retinas. Ce6 is commonly used to treat cancer and night blindness in humans, and is occasionally found in some...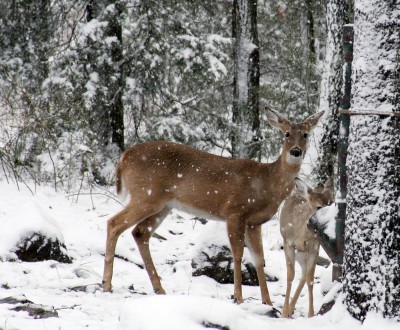 Even when done properly, supplemental winter feeding can bring up many complications for starving deer. When done improperly, feeding deer could mean an agonizing death. The New Hampshire Fish and Game Department
reported on Tuesday
that a group of 12 deer had been found dead in South Hampton, likely as a result of "well-intentioned, but tragically fatal, supplemental feeding by local residents." Fish and Game biologists found the 12 deer in a wooded suburban area and field necropsises indicated that the...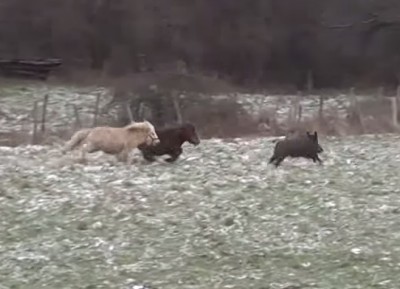 In many ways miniature horses already act very much like dogs. They can be trained as service animals and are commonly accepted in many countries as assistance animals for people with disabilities. Unlike their larger kin, miniature horses are often found as companions rather than steeds, and their dog-sized shape allows them to go places where larger horses cannot. When compared to dogs, they are faster, have greater stamina, and are stronger. So can they replace hunting dogs for work in the field? Of course not. As herbivores, horses lack the predatory instincts of a good hunting...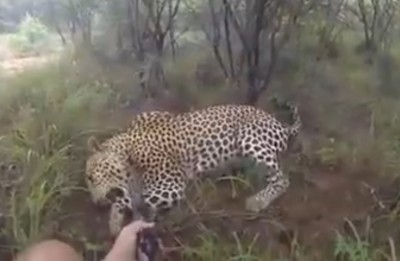 Of all the predators that a hunter could come across in the forest, wild cats can be among the most deadly. Equipped with razor sharp claws and a powerful bite, these stealthy predators can shadow humans for long distances without ever being noticed. Sometimes however, they might decide that hunters do make good prey after all. We don't know if the below men were hunting for leopard or something else, but one of the large cats definitely found them. Hunting wild cats, whether it be mountain lions and jaguars in the new world or leopards in the open savannas of Africa, can be...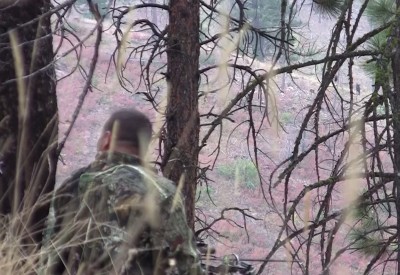 What would you do if you found yourself surrounded by 15 wolves in the heart of the Montana wilderness, with nothing more than your bow? On a hunt several years ago,
Elk Hunter
 editor Remi Warren found himself encircled by what appeared to be two packs of black wolves, and he approached it as a unique opportunity. "That was insane," Warren told the camera after the packs passed by. "They're still howling. There had to been---I don't know how many wolves. We were completely surrounded." Needless to say, when there are that many wolves in the area, the hunters had more on their...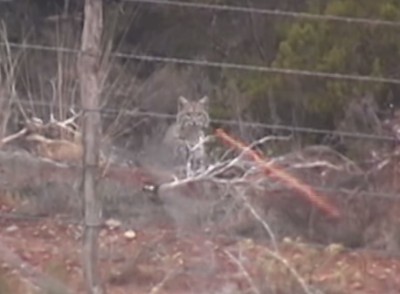 Let's face it, animals generally have way better reflexes than humans. After all, they have to survive in a world full of ways to get hurt, and even the slightest injury in the wild could mean the end. That said, we usually don't expect wild animals to dodge bullets. Not only would it make hunting a
lot
harder, there's just something downright creepy about it. This bobcat manages to dodge not one, but two bullets that came within a hair's breadth of hitting it. Perhaps it has been watching too much of
The Matrix
? https://youtu.be/VBg6GuJ27Sc...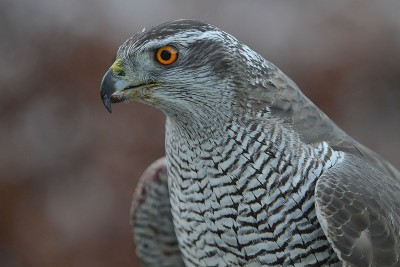 An Idaho woman charged with killing a falconer's bird in January now faces up to 6 months in jail and a maximum of $5,000 in fines. According to the
New York Daily News
, 60-year-old Patti McDonald said she was upset that the falconer was hunting ducks with an 8-year-old falcon named Hornet in Kootenai County, so she decided to attack the bird when it landed. McDonald allegedly took off a heavy beaded scarf and proceeded to pummel the falcon, which was raised around humans and...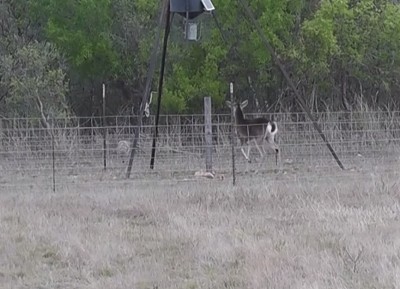 They may not look like much, but coyotes can be accomplished predators. Working in groups, coyotes are among the top predators for deer where larger carnivores are absent. They may not be as strong as wolves or mountain lions, but coyotes are still taking a bite out of the deer population. It's not just fawns either, a healthy coyote pack is more than capable of taking down an adult deer. Coyotes have a much different tactic when it comes to hunting deer. It is in fact very similar to persistence hunting---the coyotes endlessly harass a single deer, taking small bites out of the animal until...