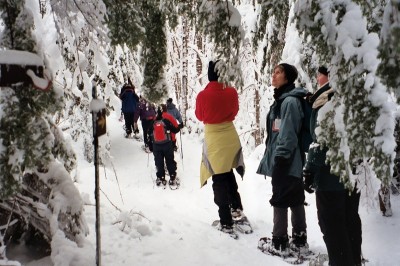 Registration opens January 6 for the 2014 Becoming an Outdoors-Woman (BOW) Winter Workshop, a one-day program where women can learn outdoor skills to enjoy during the winter months. The workshop will be held on Saturday, February 15, 2014 (snow date Sunday, February 16), at the New Hampshire Fish and Game Department's Owl Brook Hunter Education Center in Holderness, N.H. A fee of $55 covers the workshop, lunch and most equipment use.             Participants must be at least 18 years old. A brochure describing the workshop is currently available at
Read more »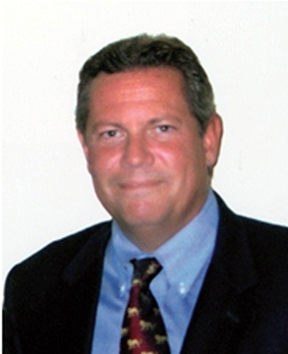 Michael Cassidy, North American Media Group (NAMG) has joined the Board of Directors of Wildlife Forever, a national nonprofit conservation organization.  Mr. Cassidy brings outstanding skills in media, both print and television plus 30-years of sales and marketing experience in the fishing and outdoor recreation industry. According to Douglas Grann, Wildlife Forever's, President & CEO; "Michael has a strong conservation ethic.  He understands the legacy of hunting and fishing and sees the value of conserving America's natural resources for future generations.  He will be a...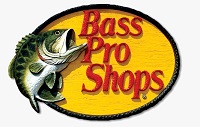 Special after-hours event on Dec. 15 Heroes are all around us.  Police, fire fighters, paramedics, war veterans, soldiers and military personnel — many times they go unnoticed and unappreciated.  Bass Pro Shops believes these heroes deserve to be recognized and thanked, and there is no better time to do that than Christmas. To show appreciation for local heroes and their service, Read more »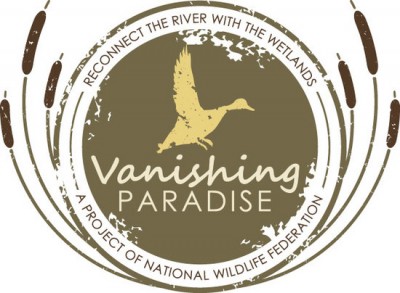 Natural Resource Damage Assessment Process Moves Forward Last week, Secretary of the Interior Sally Jewell announced that the Deepwater Horizon Natural Resource Damage Assessment (NRDA) Trustees have released their draft Programmatic Environmental Impact Statement (PEIS) and their draft Restoration Plan for Phase III of early NRDA restoration projects. These projects, which were first announced April 30, will be funded through the $1 billion early NRDA funds that BP agreed to invest in restoration of damaged natural resources resulting from the 2010 Gulf oil disaster. Steve...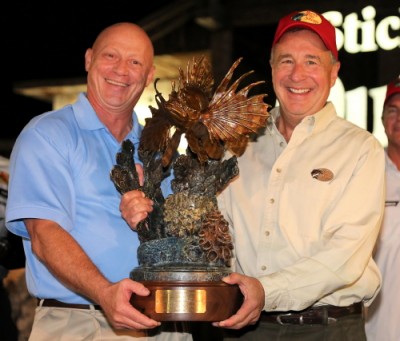 Johnny Morris, founder of Bass Pro Shops, was recognized for his outstanding support of conservation by the Wildlife Foundation of Florida (WFF). WFF Executive Director Brett Boston presented Morris with the BlueGreen Award for conservation leadership on Dec. 4 at the grand opening of the Bass Pro Shops Stick Marsh Outpost in Palm Bay, Fla. Boston gave Morris a brass sculpture of a...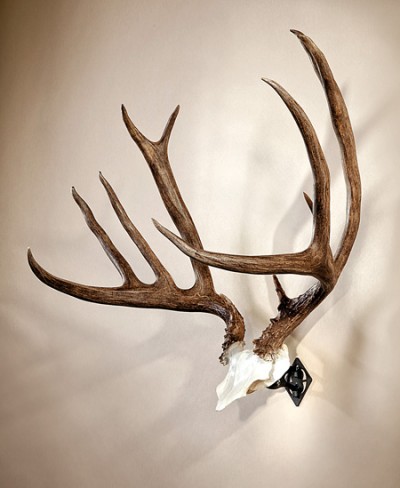 SkullHooker, the company that has revolutionized the way hunters display their European skull-mount trophies, introduces the new Bone Bracket.  Specially crafted for those that prefer to display their trophy using the skull plate as the base, the new Bone Bracket makes a simple and elegant solution to displaying skullcapped horns and antlers. The new Bone Bracket, like the Little Hooker and Big Hooker, is fully adjustable, allowing you to make rotational adjustments up or down, as well as angle adjustments left or right to ensure optimum viewing pleasure of your trophy. And, you can...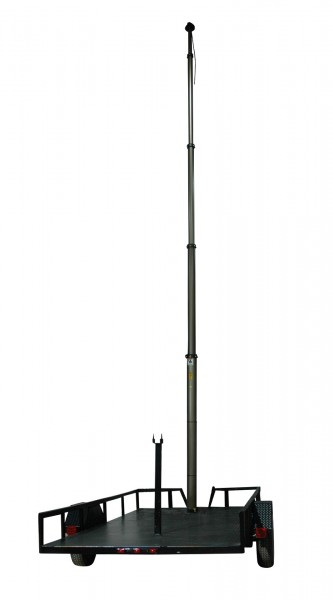 Larson Electronics has created a new fully customizable trailer mounted pneumatic light tower ideal for mobile lighting needs. The PLM-30-TLR Trailer Mounted Pneumatic Light Tower from Larson Electronics is a 30 foot extendable pneumatic light tower that can be equipped with high output LED, HID, Halogen, or Metal Halide light fixtures. Magnalight's' Read more »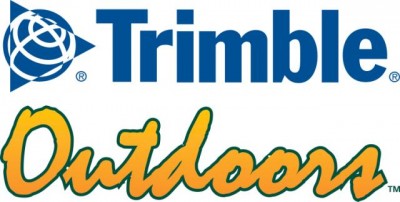 Trimble has selected Maschmedt & Associates to work with outdoor retailers in 17 western states to sell a new retail line of off-the-grid mapping products for the outdoors market. The new products include statewide Topo Maps on SD cards and the Trimble Outdoors Elite subscription service. Both products allow users to view topo maps, public and private land boundaries, and other helpful map layers without a cellular or data connection. "Maschmedt brings decades of...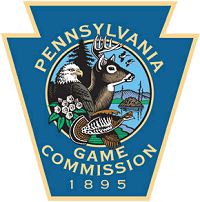 Pennsylvania Game Commission officials are urging wildlife enthusiasts to join the tens of thousands of volunteers throughout the United States in the Audubon Society's 114th Annual Christmas Bird Count, which will take place Dec. 14 through Jan. 5. The Christmas Bird Count is the longest-running citizen-science survey in the world, and the data collected through the count allows researchers, conservation biologists, and other interested individuals to study the long-term health and status of bird populations across North America. Local counts will occur on one day between Dec. 14 and...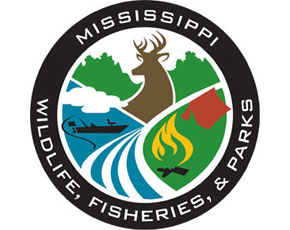 Each year thousands of anglers and campers take advantage of the many convenient and affordable overnight accommodations offered at Mississippi's state lakes and parks.  Hunters should also take advantage of these conveniences when making plans for a hunting trip.  State lakes and parks are located in each region of the state and offer RV hook ups, primitive camping sites, and cabins near Wildlife Management Areas, National Forests, and National Wildlife Refuges.  Whether you are looking to stay nearby for your early morning hunt or desiring to also enjoy the scenic views and a campfire...