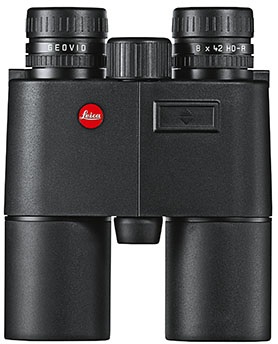 Hunt with the highest level of certainty no matter your terrain with the new Leica Geovid HD-R rangefinder binoculars.  The new Geovid HD-R boasts all of the great features of the Geovid HD, but with the added bonus of an innovative ballistics function, which delivers precise calculation of the ballistically-relevant distance (EHR = Equivalent Horizontal Range), particularly in the case of angle shots. This function provides you with a greater certainty of an ethically placed shot - both up and downhill. The algorithm developed by Leica takes not only the linear distance and the angle into...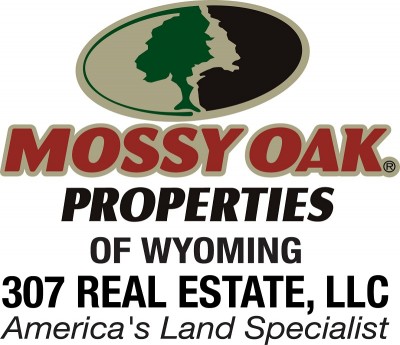 Mossy Oak Properties is pleased to announce the opening of the first Mossy Oak Properties office in the state of Wyoming, with the opening of Mossy Oak Properties of Wyoming-307 Real Estate in Cody. John Parsons and Jake Ivanoff, owners of 307 Real Estate, purchased Sommers and Voerding Real Estate in January of 2014 and soon after, partnered with Mossy Oak Properties of Wyoming to become Mossy Oak Properties of Wyoming-307 Real Estate. Along with Parsons and Ivanoff, agents Jim Sommers, Bill Voerding, John Kendrick, and Greg Sylvester represent over 100 years of real estate experience....
If you're the type of hunter who starts dreaming of spring gobblers the second deer season comes to an end; or can't wait to hit the turkey woods in hopes of emerging with a large Tom in tow, then Buck Wear has a new shirt design you'll be proud to sport all year round.  The new Buck Wear Smoke 'em Turkey Shirt keeps the turkey hunting dream alive and hunters excited to bag some birds this spring. The new Smoke 'em Turkey Shirt is part of Buck Wear's popular Smoke 'em Series, which so cleverly illustrates the most hunted game animals - from deer to hogs to turkeys - completely from the...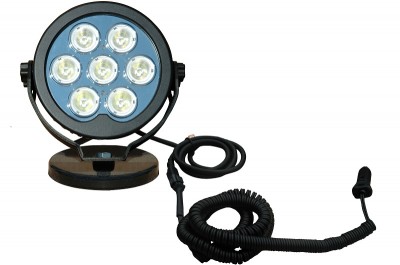 Longtime leader in commercial and industrial grade lighting Larson Electronics have announced the release of a 70 watt LED light emitter with a magnetic mount base. The LED10W-70-M LED light emitter is ideal for a wide variety of uses including equipment, vehicle, military, law enforcement and industrial manufacturing applications. The
LED10W-70-M
light emitter from Larson Electronics produces 6,020 lumens of light while drawing only 70 watts of power...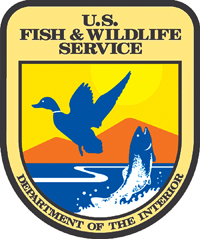 U.S. Fish and Wildlife Service Director Dan Ashe today announced the agency will expand hunting and fishing opportunities throughout the National Wildlife Refuge System, opening up new hunting programs on six refuges and expanding existing hunting and fishing programs on another 20 refuges. The rule also modifies existing refuge-specific regulations for more than 75 additional refuges and wetland management districts. The Service manages its hunting and fishing programs on refuges to ensure sustainable wildlife populations, while offering traditional wildlife-dependent recreation on public...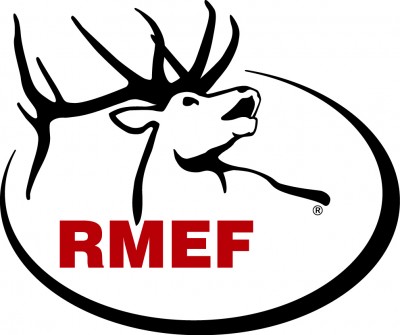 The Rocky Mountain Elk Foundation again garnered the highest rating available from Charity Navigator, America's leading charity evaluator. "This 4-star rating speaks volumes for our staff and volunteers," said David Allen, RMEF president and CEO. "It's yet another indication of RMEF's commitment and adherence to sound fiscal management, accountability and transparency." Charity Navigator highlights the work of efficient, ethical and open charities. Its stated goal is to provide donors with essential information needed to give them greater confidence in the charitable choices they...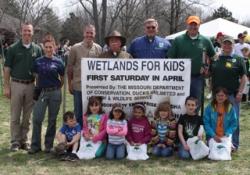 Did you know wetlands support more than 900 species of wildlife, many of them threatened or endangered, in addition to providing us with clean water and flood protection? Join Ducks Unlimited for the upcoming 15th annual Wetlands for Kids Day and you and your children can learn even more about wetlands through engaging hands-on activities and demonstrations. The 2014 Annual Wetlands for Kids Day, hosted by the Missouri Department of Conservation (MDC) and Ducks Unlimited and supported by grants from the Enterprise Foundation, U.S. Bank, and the Mississippi Valley Duck Hunters Association,...

New Models Feature Greater Brightness and Updated Design Features
Streamlight, Inc., a leading provider of high-performance lighting and weapon light/laser sighting devices, has updated the brightness and design of its popular PolyTac and PolyTac HP polymer flashlights. Each light features a power LED that delivers up to 275 lumens and an improved grip, as well as a programmable switch that gives users the choice of three operating modes. Their compact size, combined with their strong, tough polymer casing and high light output make both models ideal carry lights for first...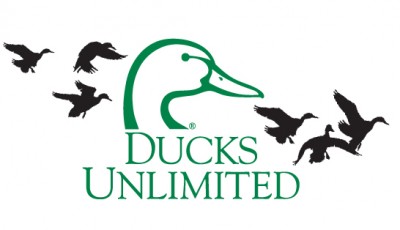 President Obama released his Fiscal Year 2015 budget today and DU appreciates that it includes funding for waterfowl and wildlife conservation programs, including the
North American Wetlands Conservation Act
(NAWCA). The budget proposes funding the Department of the Interior at $11.9 billion. NAWCA funding is included at $34.14 million, which is the enacted funding for Fiscal Year 2014. The president also requested funding for other important conservation programs, such as the 
Read more »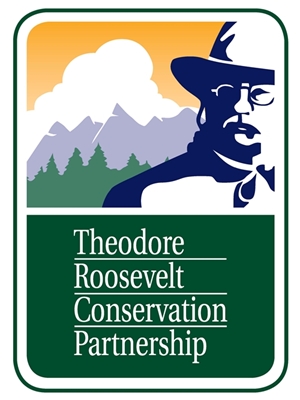 TRCP and partners urge members of Congress to strongly fund critical conservation programs in appropriations process Following today's release by the White House of the administration's fiscal 2015 budget, sportsmen's groups highlighted measures of particular importance to hunters and anglers while reiterating calls for House and Senate appropriators to prioritize funding for critical conservation programs, the Theodore Roosevelt Conservation Partnership announced. The president's budget proposes full funding for the Land and Water Conservation Fund, a key sportsmen...