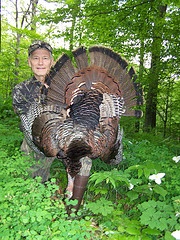 This week, Dan Small Outdoors Radio features conservation educator Mark LaBarbera, meat processor Kurt Heid, charter captain Zach Burgess and fishing educator Duffy Kopf. Dan talks turkey at the Sport & Home Extravaganza in Fond du Lac. Special guests: Exclusive to podcast and FM 100.5 ESPN broadcast: Jiffy, HT and Pure Fishing pro-staffer Duffy Kopf reports on panfish action on the
Madison chain and walleye action
on the Wisconsin River. Mark LaBarbera, founder of the
Read more »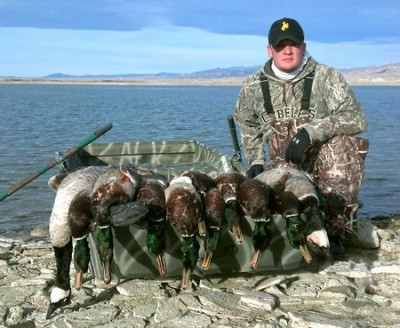 Hi Mountain Seasonings is proud to announce the addition of Brian Tucker to its sales and marketing team. As the new account executive, Tucker will be responsible for coordination and attendance at key consumer and dealer trade shows, product training, product testing and helping to grow and develop the business. He will report directly to Hans Hummel, president and owner. Prior to joining Hi Mountain Seasonings, Tucker was an advertising sales representative for the Riverton Ranger in Riverton, Wyo. He also held various coaching and teaching positions at Shoshoni High School and Arapahoe...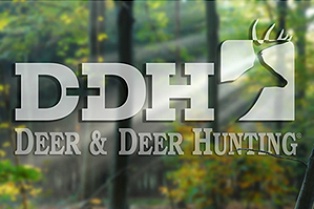 Deer & Deer Hunting magazine, in partnership with Weston Products, recently unveiled Butcher Shop, a special section providing deer hunters with a variety of quality information about America's most popular big game animal, the white-tailed deer. As home processing continues to gain popularity, Deer & Deer Hunting editors saw an increase in reader inquiries regarding venison processing. Those inquiries inspired a brainstorming session, and Butcher Shop was born. In each installment of Butcher Shop, readers will find helpful tips on venison preparation at the skinning shed, which...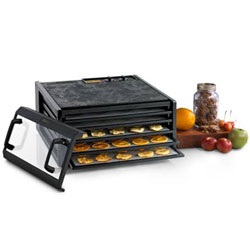 America's top dehydrator since 1973, Excalibur Dehydrators is proud to announce the addition of its Clear Door Dehydrators to its family of products. Available in 5 or 9 tray models with timer (Stainless Steel and Black) or as an add-on accessory for current owners of Excalibur's dehydrators, Excalibur's new clear doors allow you to watch the dehydration process in action. You no longer have the interrupt the drying process to view progress. The Clear Door Excalibur Collection: Excalibur's patented technology makes Excalibur units...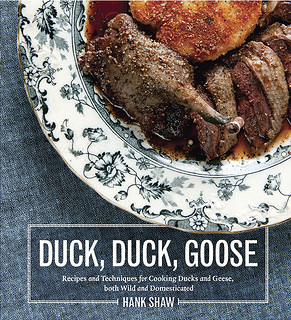 This week, Dan Small Outdoors Radio features chef and author Hank Shaw, sports show directors Chuck Smalley and Charlie Grimm and tackle retailer Jim Joyce. Dan reports on last weekend's SCI Badgerland Hunter Expo in Wisconsin Dells. Jeff heads to Croton Dam Pond in Michigan for an NAIFC qualifier. Exclusive to podcast and FM 100.5 ESPN broadcast: Bait and tackle retailer Jim Joyce says panfish are still biting on Lake Mason and announces a benefit ice fishing tournament for Mike...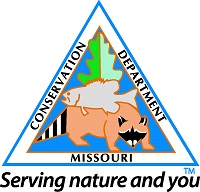 According to the Missouri Department of Conservation (MDC), 4,487 deer hunters donated 227,358 pounds of venison from the 2013 Missouri deer harvest to the state's Share the Harvest program. The program is administered by the Conservation Federation of Missouri and MDC to help feed hungry Missourians. Share the Harvest orchestrates the efforts of thousands of hunters, numerous local supporting organizations, and more than 100 participating meat processors to get ground venison to people in need through food banks and food pantries around the state. Hunters donate their extra venison to...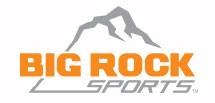 Some of the best taxidermists in North America converged in Raleigh, NC January 10–11 for Big Rock Sports' second annual taxidermy competition. The event was held in conjunction with the company's East Dealer Show. The North American Taxidermy Championship was led by the team from Head Quarters Taxidermy Supply, which Big Rock acquired in 2012. The number of mounts entered was double the amount last year, and they were placed in five divisions: Youth, Amateur, Master's, Professional and Dealer's Choice. Judges included renowned taxidermists Rick Krane, Brenda Duvall, Fred...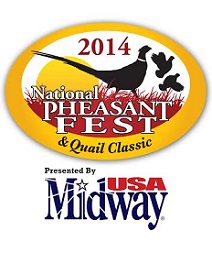 Members of the media are invited to attend Pheasants Forever's National Pheasant Fest & Quail Classic 2014, coming to the Wisconsin Center in Milwaukee, Wisconsin, February 14, 15 and 16th. Media badges allowing complimentary admission to the event are now available! National Pheasant Fest & Quail Classic 2014 is the nation's largest upland hunting and conservation event. This year's show will feature: Bird Dogs and Dog Trainers. Upwards of 40 different sporting dog...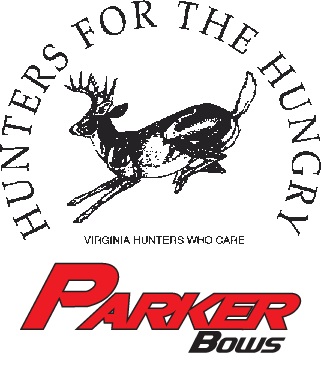 Parker Bows, a leading U.S. manufacturer of high quality Compound bows, Crossbows and Crossbow Accessories has assisted in raising over $20,000 for Virginia Based Hunters for the Hungry (HFTH) program in 2013. The money raised will go to serve 1.3 million venison meals in 2014, distributed through Food Banks and other feeding programs throughout Virginia. Parker has actively supported HFTH in Virginia for over 10 years, providing product and funds to assist in feeding needy families across the state. Funds are raised through raffles, banquets and special events throughout Virginia. Since...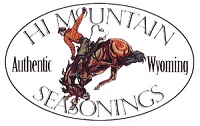 The number of consumers making homemade sausages, jerky, meat sticks and other tasty fare with their hunting bounty continues to reach all time highs. It's not only a healthier alternative to store-bought products, but it can also save a lot of money. In this economy, every little bit helps. Be sure to join Brad Lockwood, host of Outdoor Edge's "Love of the Hunt" TV show, on either Monday, Jan. 6 or Tuesday, Jan. 7 from 7:15 a.m. to 8:15 a.m. in room 201A, where he will share his secrets for perfect game processing, gathered during more than 25 years in the meat-processing...