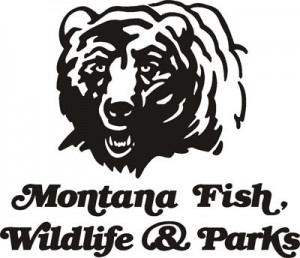 With many hunters looking back on a successful big game hunting season, it's a good time to remind hunters about the responsibility to ensure that their wild game is properly cared for and processed. Under Montana law, it is illegal to waste any part of a game animal that is defined as "suitable for food." For big game animals, all four quarters above the hock, including loin and backstrap, fall into that category. Hunters who can't use the wild game meat can donate it to a neighbor or friend who would appreciate it, or to a local food bank. There are many food distribution programs in...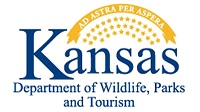 Venison is healthy culinary treat if cared for properly
"Gamey," "tough," and "dry" are three adjectives that should never describe your deer meat, and if proper practices take place while in the field, the reward can be quite a culinary treat. Whether you are processing a deer for the first time, or are looking to try a different process, the Kansas Department of Wildlife, Parks and Tourism has a brief, easy-to-follow video on field dressing your harvest that will walk you through the process from start to finish. Just visit ksoutdoors.com and click "Hunting/Big...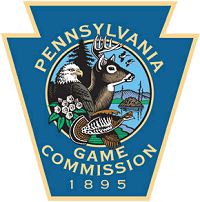 Hunters who are successful in the upcoming deer hunting seasons are encouraged by the Pennsylvania Game Commission to consider participating in the state's Hunters Sharing the Harvest (HSH) program, which channels donations of venison to local food banks, soup kitchens and needy families. Pennsylvania's HSH program is recognized as one of the most successful among similar programs in about 40 states. "Using a network of local volunteer area coordinators and cooperating meat processors to process and distribute venison donated by hunters, HSH has really helped to make a difference...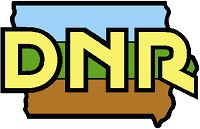 Iowa's popular deer donation program Help Us Stop Hunger (HUSH) is entering into its second decade as a tool connecting hunters, lockers and hungry Iowans. The program is pretty simple – hunters contact a participating locker before bringing in a whole, field-dressed deer, and once at the locker, they fill out a donation card. The locker processes the deer into two pound packages of ground meat. The Food Bank of Iowa then coordinates collecting the valuable protein and distributes it to local food pantries. "Iowa deer hunters do an excellent job of using available doe tags to...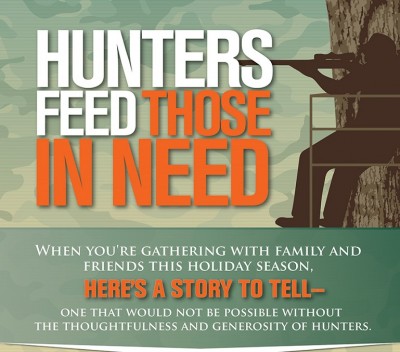 When you're gathering with friends and family this holiday season, here's a story to tell -- thanks to the thoughtfulness and generosity of hunters, nearly 2.8 million pounds of game meat makes its way to shelters, food banks and church kitchens and onto the plates of those in need.

...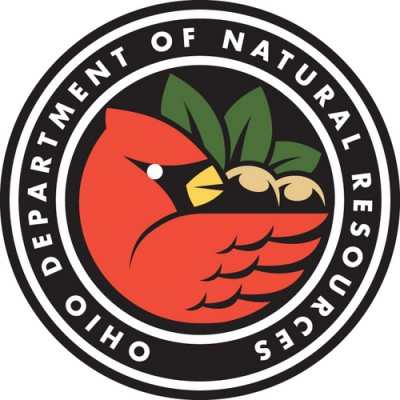 Ohio Department of Natural Resources (ODNR), Division of Wildlife biologists will be stationed at A'Mays'ing Meats located in Johnstown in Licking County on Monday, December 2nd, 2013, between the hours of 1pm-6pm. A'Mays'ing Meats is one of several deer processors throughout the state that has agreed to cooperate with the ODNR, Division of Wildlife to collect age and condition data on Ohio's hunter harvested deer. The Division of Wildlife uses this annual survey to monitor Ohio's deer herd.  Some information to be collected by wildlife biologists on site will include the...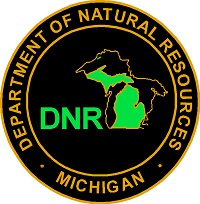 As successful deer, elk and moose hunters return from trips in Michigan and beyond, the Department of Natural Resources (DNR) reminds hunters that there are regulations regarding the importation of carcasses from certain other states and provinces. For free-ranging deer, elk or moose taken in Colorado, Illinois, Kansas, Maryland, Minnesota, Missouri, Nebraska, New Mexico, New York, North and South Dakota, Pennsylvania, Texas, Utah, Virginia, West Virginia, Wisconsin, Wyoming, Alberta and Saskatchewan, restrictions exist on parts of these animals that may be brought into Michigan. The...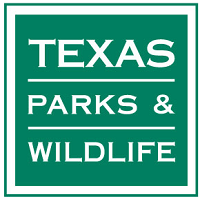 The Texas Food Bank Network (TFBN) launched an online campaign this month to raise awareness of Hunters for the Hungry, a program that helps Texas hunters donate healthy venison to the hungry children and families served by the state's twenty-one regional food banks. The campaign encourages Texas deer hunters to donate venison locally by visiting a new website, texashuntersforthehungry.org. The website features a list of participating meat processors and hunger relief agencies, while the program's Twitter and Facebook groups connect hunters to the website and to each other. TFBN also...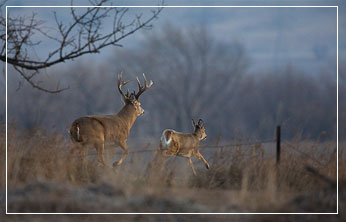 On this week's  broadcast of The Revolution with Jim and Trav: DIY taxidermy, tips for preserving meat in the field, analyzing national buck harvest rates and how to tell if you've made a bad shot!  And we'll hear from Mrs. Bunny, the married hunting duo Lance and Carla Schartz, Extreme huntress contestant Amanda Lowery and Bryant Brothers Taxidermy! DIY Taxidermy  - Bryant Brothers Taxidermy - We don't all harvest a new world record every year, but that doesn't mean that those animals that aren't taxidermy worthy should be packed away.  European mounts are a great way to display...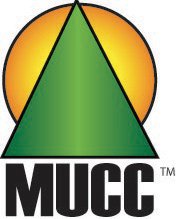 With Opening Day of firearm deer season upon us, Michigan United Conservation Clubs and the Michigan Trappers and Predator Callers Association would like to remind hunters to save their deer hides this year. Donation drop boxes for deer hides have been set up across the state and proceeds from the sale of hides will be used to defend hunting rights in Michigan as part of the "Defend the Hunt" program. Hunters who successfully kill a deer are asked to keep the hide when they process it, or to request it back from their commercial processor (which may require a small fee), so that it can...