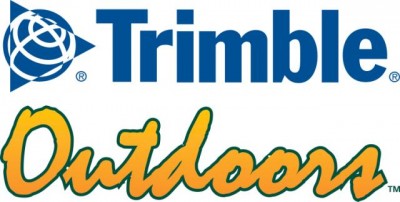 Trimble
has selected
Maschmedt & Associates
to work with outdoor retailers in 17 western states to sell a new retail line of off-the-grid mapping products for the outdoors market. The new products include statewide Topo Maps on SD cards and the
Trimble Outdoors
Elite subscription service. Both products allow users to view topo maps, public and private land boundaries, and other helpful map layers without a cellular or data connection. "Maschmedt brings decades of...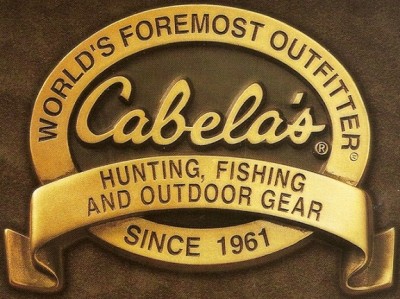 Cabela's Incorporated
(NYSE:CAB), the World's Foremost Outfitter of hunting, fishing and outdoor gear, announced today plans to open a 42,000-square-foot Cabela's Outpost store in Bowling Green, Ky. The store will be Cabela's second in Kentucky – joining the Louisville location – and is scheduled to open in the fall of 2014. It will be located at the intersection of Scottsdale Road and Ken Bale Boulevard near Sam's Club. Cabela's expects the store to employ about 90 full-time, part-time and seasonal employees, with most coming from...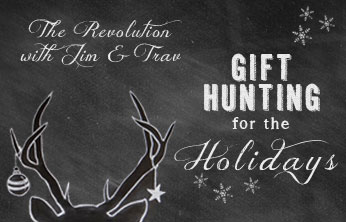 Ho Ho Ho, Merry Christmas:  Get ready outdoorsmen and women because this week Jim, Trav and Bunny are taking us gift hunting for the holidays!  They'll be previewing products in every price range, for hunters, anglers or just general outdoor enthusiasts. Find out their pics for  best bow, rifle, tree stand and various other gadgets. Don't miss it! Guns & Bows At the top of every hunter's wish list is a firearm or a bow, so Jim and Trav are giving up their favorite models. Find out about the brand new, redesigned
Ruger Red
...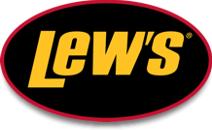 Green Supply
is proud to announce the addition of Lew's to their expanding line of fishing products. Founded by the late Lew Childre, the company continues to set the standard in rods and reels in the industry. Lew's is passionate about the performance, design, and value of the products they manufacture. Childre was a fervent believer in improving the tools of the angler and the company continues this mission today. "Our Lew's introductions will be true to Mr. Childre's quest for innovation in lighter, faster and stronger rods and reels that he...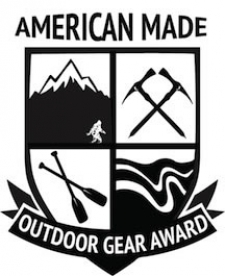 Benchmade Knife Company
 today was named the overall winner of the second-annual American Made Outdoor Gear Award. Conceptualized and hosted by
Kokatat Inc.
, the leading US manufacturer of technical apparel and gear for paddle sports, the 2014 American Made Outdoor Gear Award was open to all American manufacturers with a compelling story. "Benchmade was a clear standout among the fantastic applications we received this year," said Jeff Turner of Kokatat, the founder and host of the American Made Outdoor Gear...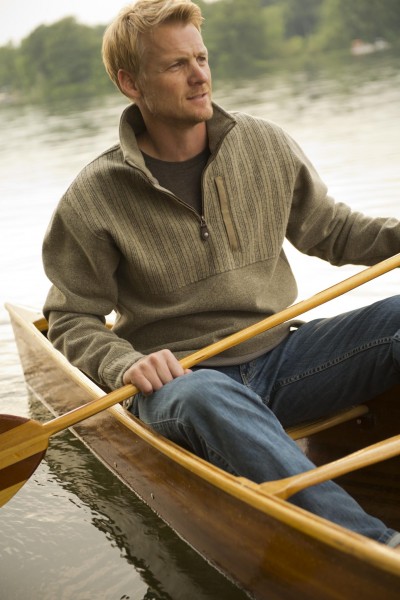 Being cold is never in style. This holiday season, give your loved ones the gift of warmth and sophistication with these top selections in outdoor clothing. We've included items from some of the top outdoor brands, covering an array of items and accessories, and there is even a little something for our four-legged friends. So take the guess work out, prop up your feet, and grab a warm beverage; these items are sure to leave you and your loved ones both joyful and content this holiday season. Duluth Trading Company Men's Burlyweight Free Swingin' Flannel Shirt (MSRP $54.50) Flannel is...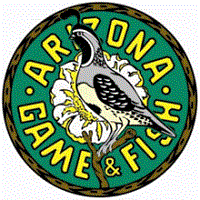 One of the biggest changes coming to Arizona's new hunting and fishing license structure in 2014 will be the bundling of privileges for Fishing licenses and Combination Hunt/Fish licenses.
Beginning Jan. 1, 2014,
the new General Fishing license will include not only the privileges of the current Class A fishing license, but also privileges for trout, two-pole fishing, and Community Fishing Program waters (formerly known as Urban Fishing Program waters). The license may also include fishing privileges for Colorado River waters that Arizona shares with Nevada and California...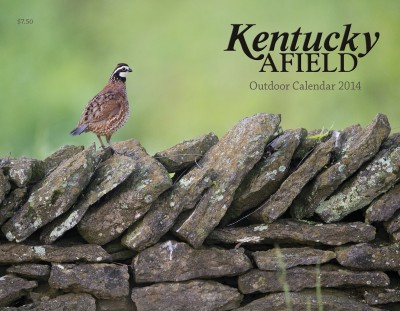 The Kentucky Afield Outdoor Calendar is a unique gift for the angler, hunter, nature lover or any other outdoor enthusiast in your circle of friends and family. Subscribers to Kentucky Afield, the official magazine of the Kentucky Department of Fish and Wildlife Resources, deeply appreciate the hunting season dates, practical hunting and fishing tips and interesting notes about nature contained in the nationally award winning calendar that comes with their subscription. This year, you may purchase the 2014 Kentucky Afield Outdoor Calendar individually for $7.50 from the Kentucky Fish and...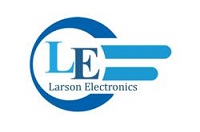 Larson Electronics is proud to introduce their new Magnalight 25 watt LED Waterproof PAR 38 spot. Designed to fit in a standard light socket, and rated for outdoor use, this is the most powerful light of its kind on the market today. Providing durability and multi color options makes this light ideal for industrial and commercial use. Providing 2500 lumens, this is the brightest and most efficient light available for standard E26 sockets. Within minutes you can turn your standard light socket into a low draw, energy efficient LED fixture. Rated for outdoor use, this bulb can withstand the...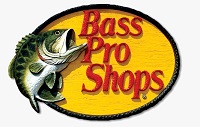 Local conservation groups to benefit from Bass Pro Shops Stick Marsh Outpost opening in Palm Bay. What: Special Evening for Conservation and ribbon-cutting ceremony at Bass Pro Shops Outpost in Palm Bay, Fla. Who: Officials scheduled to attend include Bass Pro Shops Founder Johnny Morris, Bass Pro Shops Director of Conservation Martin Mac Donald, Florida Fish and Wildlife Conservation Commission Executive Director Nick Wiley, Bass Pro Shops Store Manager James King Where: Bass Pro Shops Outpost, 750 Bass Pro Drive NE When: Wednesday, Dec. 4, 2013 Time: Ribbon cutting ceremony will be...