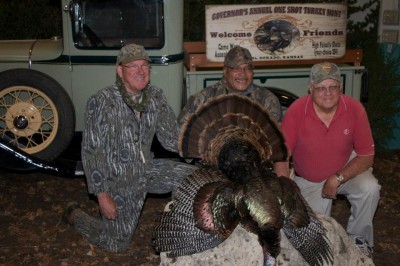 Bass Pro Shops Outdoor World radio will be in El Dorado, Kan., to highlight the 28th Annual
Kansas Governor's One Shot Turkey Hunt
and will feature two prominent participants who hail from the Sunflower State. The show will air Saturday, April 12 at 10 a.m. and 5 p.m. Eastern time on
RURAL RADIO's SiriusXM
channel 80. Bass Pro Shops Outdoor World radio show host Rob Keck will interview Miss Kansas 2013, Theresa Vail. An avid outdoorswoman who serves in the Kansas Army National Guard, Vail...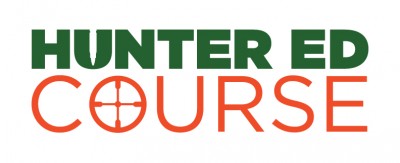 Hunter Ed Course
, the leading supplier of both student and instructor online hunter safety courses, is proud to sponsor the International Hunter Education Association (IHEA-USA) 2014 conference.  The 2014 IHEA-USA conference is being held June 2-6, 2014 in Charleston, South Carolina. As a leading creator of online hunter safety courses that meet state hunter education requirements, Hunter Ed Course believes it is important to support the efforts of IHEA-USA and their members to ensure consistent and high quality hunter safety standards across all...

With opening day of Ohio spring turkey season on the horizon, Zink Calls and Avian-X have teamed up with Cabela's to invite you to an evening of Talking Turkey, Friday, April 18 from 6:00pm to 8:00pm. Join Brandon Harmon from Zink Calls and Avian-X as he answers questions and shares tips and tricks for turkey hunters of all skill levels, whether you are new to the woods or have been at it for years. Brandon's lifetime experience of turkey hunting, decoying, and scouting will be sure to have you geared up for your upcoming season. "It's really exciting to have the opportunity to partner...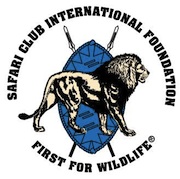 Safari Club International Foundation (SCI Foundation) President, Joe H. Hosmer, recently announced that the Foundation will honor a true conservation champion to promote and support the mission of SCI Foundation with its inaugural 2015 Conservation Leadership Award at the Mandalay Bay Hotel and Casino in Las Vegas, NV. The award will be presented on February 3, 2015 at the Safari Club International Foundation's annual black tie gala. The award was formally announced at a cocktail reception sponsored by Beretta during the 2014 SCI Annual Convention. The prestigious Beretta & SCI...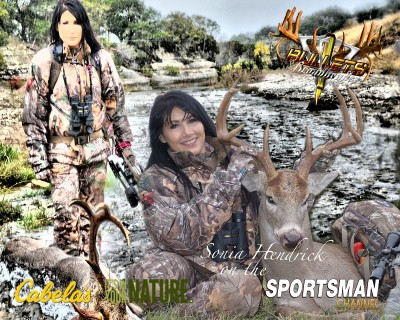 Cabela's Incorporated, the World's Foremost Outfitter® of hunting, fishing and outdoor gear, will celebrate the growing number of women enjoying the outdoors by hosting Ladies Day Out at its Fort Worth, Texas, store from 11 a.m. to 5 p.m. Saturday, April 6. This annual event encourages ladies to try out the latest outdoor apparel, camping gear, personal firearms and other supplies. Ladies in attendance will have an opportunity to meet local Cabela's Pro Staff celebrity and television host Sonia Hendrick. Hendrick, an experienced hunter, will share what it takes to be successful in the...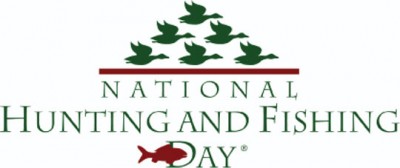 NHF Day to Take Place September 27, 2014
Each year, outdoorsmen and women celebrate efforts taken to conserve our heritage. National Hunting and Fishing Day is important to each. Conserving wildlife and the lands that house what we all enjoy are of the utmost importance. This year the National Shooting Sports Foundation once again announces its continued, major sponsorship of National Hunting and Fishing Day. NHF Day is set to take place on the fourth Saturday in September. This year NHF Day falls on September 27. National Hunting and Fishing Day is a day set aside to...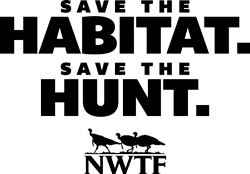 Bass Pro Shops is once again showing its support for the National Wild Turkey Federation (NWTF) by hosting
NWTF Month
this April at Bass Pro Shops stores across the U.S. and Canada. Throughout the month, Bass Pro Shops will promote NWTF and provide opportunities to raise funds for their new
Read more »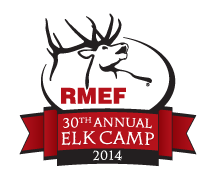 In celebration of National Volunteer Week and in appreciation of our 10,000 plus volunteers who do extraordinary things for elk country every day, the Rocky Mountain Elk Foundation (RMEF) will be giving away a total of 7 Elk Camp Couple's Full registrations and a 4 night stay at the RMEF's Host Hotel, the Mirage Hotel & Casino during National Volunteer Week. One Elk Camp Full Couple's registration including 4 nights of lodging will be given away to a RMEF volunteer per day starting Sunday, April 6th, and ending Saturday, April 12th, 2014. The registration package for 2 people...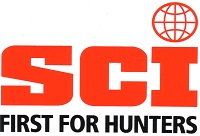 The Denver SCI Chapter of Safari Club International is inviting you to their annual banquet and fundraiser for a grand night of food, fun and friends. Denver SCI is holding their 37 annual banquet on Saturday April 5, at the Crowne Plaza Hotel DIA, 15500 East 40th Avenue, Denver.  The doors open at 3 p.m. for cocktails, silent auction, raffles and vendors. Dinner starts at 6 p.m. followed by the live auction at 7 p.m. SCIs Local and National Chapters work diligently through its members efforts to protect the freedom to hunt and to promote wildlife conservation worldwide. The Denver SCI...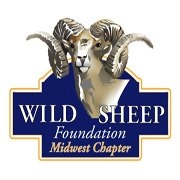 The Midwest Chapter of the Wild Sheep Foundation is poised to pull out all the stops in celebration of their 35th Anniversary.  Following up on the success of their 2013 Fundraiser, which saw the first ever South Dakota Wild Sheep tag auctioned for over six-figures, the group will be auctioning off Wild Sheep tags for South Dakota, North Dakota, Wyoming and Mexico.  In addition, attendees have the opportunity to bid on over 80 different items, including, premium hunts from quality outfitters for Deer, Elk, Moose, Mountain Goats, Caribou and more.  NEW for 2014, attendees will even have a...