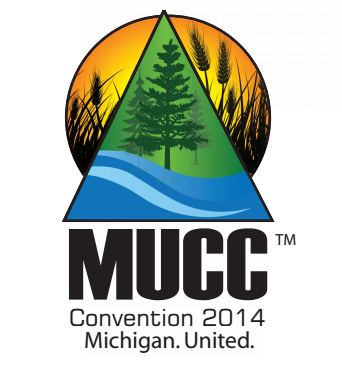 Michigan United Conservation Clubs, with assistance from Freshwater Future, will be hosting Conservation Leadership Training this June for current and future organizational leaders, so that the conservation community can continue to build our power and effectiveness here in Michigan. This training is designed for new Board Members, organization members in leadership roles, conservation partner organization volunteers and staff, or those desiring to hold a future leadership positions in any conservation organization. Held on June 19-21, 2014 at the 
Read more »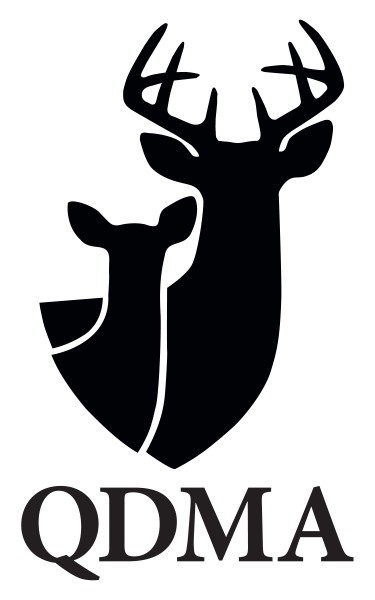 The Early Bird registration special for the Quality Deer Management Association (QDMA) National Convention ends on June 1. Those who register by June 1 will receive a 10 percent discount and entry into the Early Bird Raffle. The 2014 QDMA National Convention will be held July 24-27 at The Classic Center in Athens, Georgia. This year's Convention will have a rendezvous style with late-night gatherings of QDMA friends and plenty of live music. Attendees are also encouraged to come ready to test their outdoor skills in QDMA's first-ever outdoorsman's challenge, the Hunter Games. Keeping...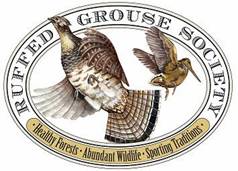 Three day, two-night social event features world-class outdoor activities The Ruffed Grouse Society (RGS) has scheduled a fun-filled weekend at The Greenbrier -- a national landmark resort tucked away in the mountains of White Sulphur Springs, West Virginia - on June 20 through 22, 2014; beginning with a cocktail and hors d'oeuvres reception party on Friday evening. In addition to the evening social events, attendees will have the opportunity to fly-fish, shoot a round of sporting clays and/or play a round of golf on one of three distinctively different 18-hole championship...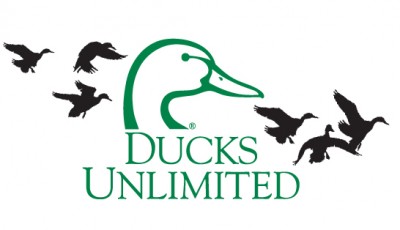 Ducks Unlimited's (DU) 77th annual convention in St. Louis, Mo., will convene at the end of the month, and a number of corporate sponsors have stepped up to make sure it continues to be a must-attend happening in the conservation world. Sponsors at this year's largest gathering of DU members and volunteers include Bird Dog Flavored Whiskey, Discover Financial Services, Jack Daniels, Kräftig Light, Monsanto, Nestle-Purina, United Country Auction Services, and Winchester Ammunition. "Without a doubt, DU could not accomplish its goal of conservation delivery without the passion and...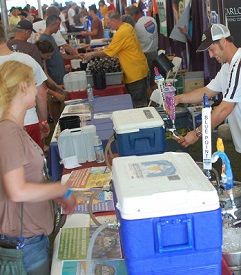 Indiana Pheasants Forever (PF) is hosting its first-ever "Beer for Birds" event on Saturday, May 31, 2014 at the EventzPLUS center in the Castleton, Indiana area for an evening of beer sampling. The event is being sponsored by Sugar Creek Hops, Indiana's premier commercial hop farm, located in Boone County, Indiana. The event is an awareness campaign to inform the public on the value of building quality habitat for pheasants, quail,...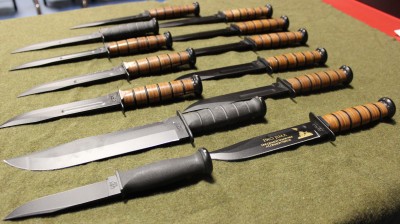 KA-BAR Knives is pleased to announce our sponsorship of the Eldred World War II Museum's Memorial Day Weekend.  This marks the third year KA-BAR has sponsored the events, which honor our veterans killed in service to our country. KA-BAR has contributed thirteen knives to be used as a fundraiser with 100% of the proceeds going to the Eldred, PA-based museum.  To donate for a chance to win a knife, please visit http://eldredwwiimuseum.net/contributions.html.  Secure donations can be made, though no donation is necessary for...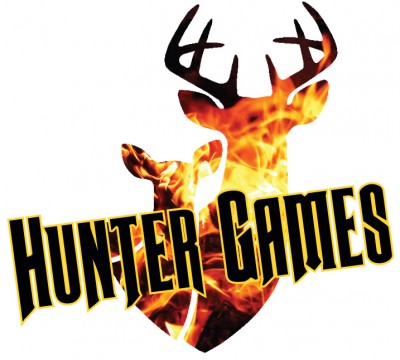 The Quality Deer Management Association (QDMA) will hold its first-ever outdoorsman's challenge, the Hunter Games, at its 2014 National Convention in Athens, Georgia, at The Classic Center July 24-27. Details of the Challenge were announced along with a tremendous lineup of live music and entertainment for the rendezvous-themed Convention. The Hunter Games Outdoorsman's Challenge: The Hunter Games, QDMA's first-ever outdoorsman's challenge which will be held on Saturday, July 26, will give attendees the chance to show off their skills, win bragging rights and take home...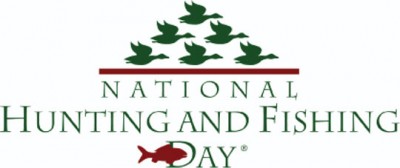 Conserving wildlife and the lands that hold what we all enjoy are of the utmost importance. National Hunting and Fishing Day is a day set aside to celebrate all that sportsmen do to support those efforts. This year Bass Pro Shops once again announces its continued, major sponsorship of National Hunting and Fishing Day. Bass Pro Shops support to NHF Day has benefitted hunters, fishermen and outdoorsmen for the past eight years. NHF Day is set to take place on the fourth Saturday in September. This year NHF Day falls on September 27. "Bass Pro Shops founder Johnny Morris has made giving...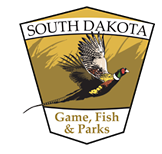 Young hunters will get a chance to demonstrate their shooting ability, their knowledge of conservation and hunter safety at the 2014 Youth Hunter Education Challenge (YHEC) in Upton, Wyo., on Saturday, May 31, 2014. South Dakota youth who participate in this event will compete in two age divisions and eight separate competitions involving outdoor skills and knowledge tests. Events range from firearm and archery proficiency to orienteering and a hunter responsibility exam. "YHEC is a chance for youngsters to hone their hunting skills by shooting shotguns, muzzleloaders, .22 rifles and...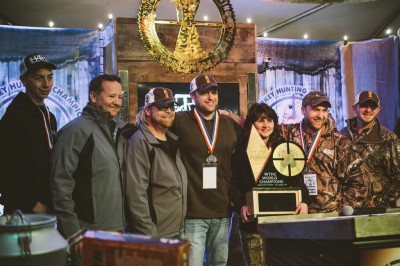 The 2014 Flextone Game Calls World Turkey Hunting Championship has proven to be a huge success. The second annual event took place in La Cygne, Kansas, April 14-17, bringing together the best of the best to compete in the richest turkey-hunting tournament in the world for more than $50,000 in cash and prizes. As the four-day event came to an end, Team Outdoor Edge was named the World Turkey Hunting Champion for the second consecutive year. Team Head Hunters finished second and Team Outtech rounded out the money winners with their third-place finish. WTHC founder Bobby Pinson refers to...