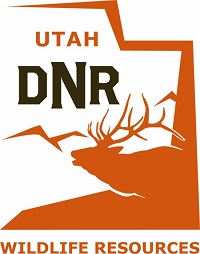 You and your family can participate in several outdoor activities at this year's Elk Festival.  And, if the weather gets cold and snowy enough to push wild elk into the ranch, you might have a chance to take a horse-drawn wagon or sleigh ride through the middle of the herd. The festival will be held at the Hardware Ranch Wildlife Management Area on Saturday, Dec. 14.  Activities run from 10 a.m. to 2 p.m. Except for a fee to ride a horse-dawn sleigh or wagon through the meadow at the WMA ($5 for those 9 years of age or older, or $3 for those 4 to 8 years old), all of the festival...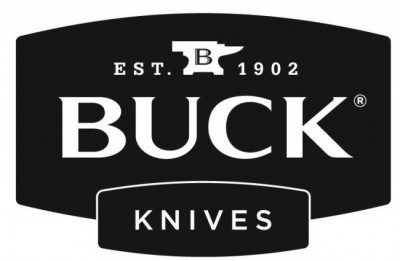 Buck expands line of knives to include more innovative features
In addition to broadening their line of knives for 2014, the classic 110 Folding Hunter has been transformed this year in celebration of its 50th anniversary. The famous features of the 110 remain, such as the Macassar Ebony Dymondwood handle and brass bolsters. This commemorative version, which will be included on all Model 110's for 2014, features an anniversary medallion on the handle and custom blade stamp denoting 50 years. The 50th Anniversary Edition 110 is available in plain or finger grooved and each comes...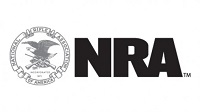 The National Rifle Association encourages fans of the Great American Outdoor Show to follow news on the upcoming event through the official Facebook page located at
www.facebook.com/GreatAmericanOutdoorShow
. Held February 1-9, 2014, in Harrisburg, PA, the Great American Outdoor Show is the largest sports and outdoor show in the country, celebrating the hunting, fishing, and outdoor traditions treasured by millions of Americans and their families. The 650,000 square foot Pennsylvania Farm Complex Show will feature nearly 1,100...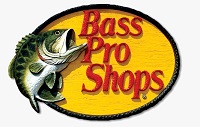 Local conservation groups to benefit from Bass Pro Shops Stick Marsh Outpost opening in Palm Bay. What: Special Evening for Conservation and ribbon-cutting ceremony at Bass Pro Shops Outpost in Palm Bay, Fla. Who: Officials scheduled to attend include Bass Pro Shops Founder Johnny Morris, Bass Pro Shops Director of Conservation Martin Mac Donald, Florida Fish and Wildlife Conservation Commission Executive Director Nick Wiley, Bass Pro Shops Store Manager James King Where: Bass Pro Shops Outpost, 750 Bass Pro Drive NE When: Wednesday, Dec. 4, 2013 Time: Ribbon cutting ceremony will be...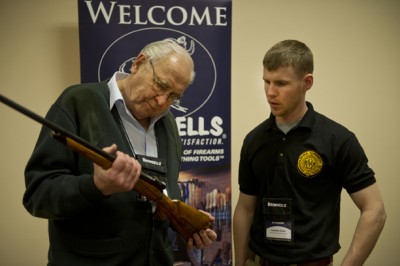 Brownells is pleased to announce that registration for its 8th Annual Gunsmith Conference and Career Fair is now open. The industry-exclusive event will again be held at the Downtown Marriott in Des Moines, Iowa, April 1-2, 2014. The Gunsmith Conference and Career Fair is the perfect venue for prospective, student or working gunsmiths to interact the with industry's top employers and personalities. Further, it's great opportunity for those firearm-related companies looking for qualified gunsmiths, or to show off their products to key customers. As in year's past, there will be no...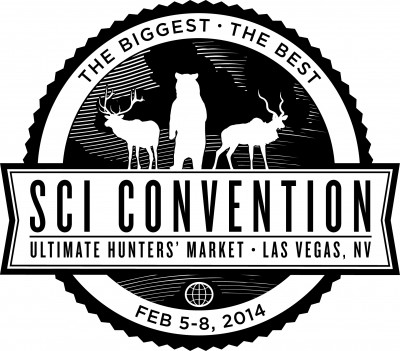 The 2014 SCI Convention, the Ultimate Hunter's Market®, will feature a host of informative and entertaining seminars that will be must attend events for hunters, shooters, fishermen and adventurers.
Top experts from around the world will share their expertise during the convention on a wide range of topics, including "Your First African Safari" with renowned hunter and author Craig Boddington, "Hunting the World" with TV host Jim Shockey, "Accommodating the Novice Female Hunter" with Deb Ferns of Babes with Bullets, "Basic to Advanced Fly Casting" with
...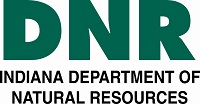 With Thanksgiving right around the corner, Monroe Lake is celebrating turkeys on Sunday, Nov. 24, at Paynetown State Recreation Area. The focus isn't on the domestic turkey, which most people serve for dinner, but the wild turkey. The day begins with the "Turkey Trek" at 10:30 a.m. This hike will meet at the overflow parking area, which is on your right after passing the Paynetown entrance gatehouse. The naturalist will lead a search for signs of wild turkey activity and discuss the life of turkeys during winter. Participants should dress for the weather, wear good hiking shoes...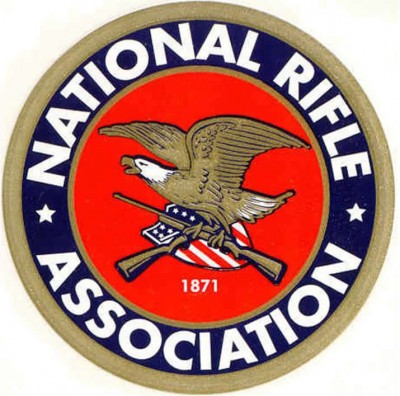 The National Rifle Association is pleased to announce that tickets for the new Great American Outdoor Show in Harrisburg, PA are now available online at
GreatAmericanOutdoorShow.org
. Held February 1-9, 2014, the Great American Outdoor Show is the largest sports and outdoor show in the country, celebrating the hunting, fishing, and outdoor traditions treasured by millions of Americans and their families. The 650,000 square foot Pennsylvania Farm Show Complex will feature nearly 1,100 exhibitors, including shooting manufacturers,...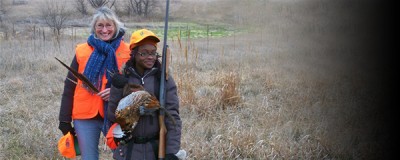 The Kansas Department of Wildlife, Parks and Tourism (KDWPT) is pleased to announce the upcoming 16th Annual Youth and Women's Pheasant Hunt at Waconda Lake, Dec. 14. The hunt will begin at 7:15 a.m. with breakfast at Hopewell Church in Glen Elder State Park, followed by a pre-hunt safety seminar. Hunters, guides, and mentors will hunt in various areas around Waconda Lake where only a limited amount of hunting is allowed. At noon, lunch will be provided by the Waconda Lake Association. Youth age 11-16 and women are eligible to participate, and previous hunting experience is not required....
As we near the fall hunting season, many hunters have bucks on their mind and the Department of Natural Resources does too.  In addition to white-tailed bucks, DNR is also focusing on the Milwaukee Bucks as DNR Nights are underway. Anyone holding any Wisconsin hunting or fishing license is eligible for discounted tickets on select home games at the BMO Harris Bradley Center in Milwaukee.  In addition, each ticket purchased through the DNR Nights program will include a free regulation blaze orange Bucks winter hat. "Hunting and fishing in Wisconsin is a time-honored tradition," said...