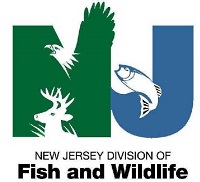 The Department of Environmental Protection today announced the state's black bear hunting season opened this morning just prior to sunrise and will continue through shortly after sunset on Saturday, December 14,  running concurrently with the six-day firearm deer hunting season. The first bear taken was a 279-pound adult male in Andover Township, Sussex County, by Christopher Olivio of Byram. The second was a 115-pound male cub taken in Sparta Township by Daniel Braico of Lyndhurst. While black bears have been reported in all 21 counties, by far the densest population is in a...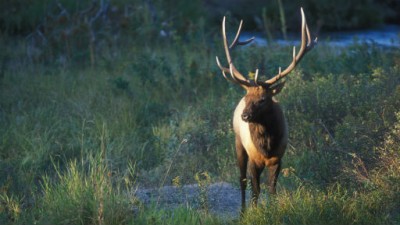 The Oklahoma Department of Wildlife Conservation (DWC) recently proposed a statewide elk hunt for next year. According to the
Oklahoman
, the proposal, if approved by the Oklahoma Wildlife Conservation Commission, would allow hunters to harvest one bull or cow elk to aid in controlling the increasing population. Currently, elk hunting is closed on all DWC-owned and -managed lands. Only a small number of sportsmen are fortunate enough to be able to hunt on private land or...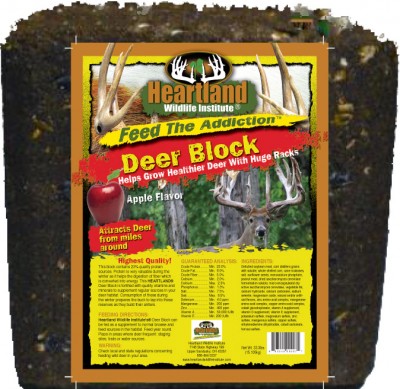 Heartland Wildlife Institute, the provider of the finest complete program of deer and wildlife management introduce Rack Maker Deer Blocks – high protein blocks designed to attract deer from miles around. Featuring 23% protein, Rack Maker Deer Blocks are fortified with quality vitamins and minerals and are designed to supplement regular nutritional sources in your deer habitat.  Consumption of these blocks during stressful periods such as the rut and harsh winters helps to bring deer into the spring much healthier, and prepares bucks to tap into these reserves as they develop antler...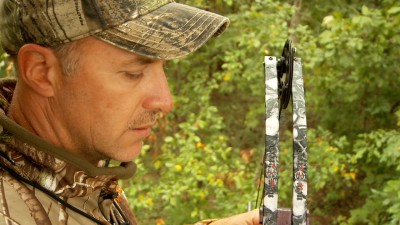 The Hit List crew is at it again this week as Andy Morgan is back in Nebraska looking to catch a break and locate a shooter buck, while Chad Ritter is pulling out all the stops as he hits the woods hard with a muzzleloader in hand. The Hit List presented by Moultrie has shifted into high gear as the season slowly comes to an end. There is still time left to spend in the stand though and there is no doubt Gerald, Andy, Chad and Branch will be there. For a preview of this week's episode follow:
http://bcove.me/zw5unl7w
The Hit List presented by...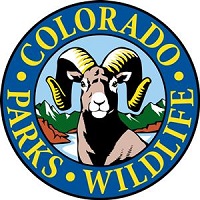 Although the main big game hunting seasons have ended, Colorado Parks and Wildlife's researchers and biologists are preparing for another busy time of the year. Beginning in early December through late March, CPW employees will climb aboard aircraft and fly across large swaths of wildlife habitat in search of big game animals to classify by sex and age while others will gather biological data on the ground. Late-season hunters and outdoor recreationists are advised that they may see low-flying helicopters or airplanes and are urged to be patient while critical monitoring is conducted. In...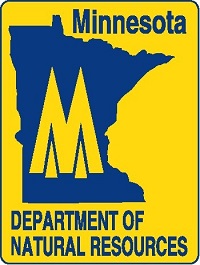 Minnesota hunters harvested 164,550 deer during the 2013 firearms season, according to preliminary numbers announced by the Minnesota Department of Natural Resources. Excluding the late season in southeastern Minnesota, hunters harvested 144,000 deer, a 6 percent drop from the 153,000 harvested in 2012. Preliminary numbers for the late season in southeastern Minnesota show hunters harvested 4,400 deer, down from the 5,000 harvested in 2012. The statewide muzzleloader season remains open through Sunday, Dec. 15. The archery season closes on Tuesday, Dec. 31. Deer harvest numbers are...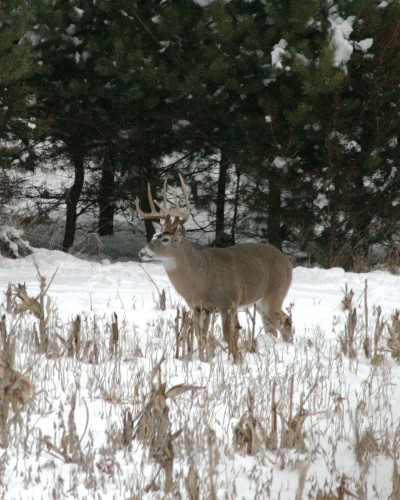 Following the rigors of the rut, bucks need to replenish body condition and body fat so they revert to a very predictable daily pattern of feeding-to-bedding. Here's how to take advantage of this window of opportunity.
Despite the snow swirling around me, I pushed through the thick brush, spurred onward by an unfilled buck tag in my back pocket. I carefully climbed 20 feet up into my treestand, swept the snow from the seat, and settled in. By the time I got my bow towed up on the haul rope, a buck appeared at the woodline and began to move across the harvested cornfield towards...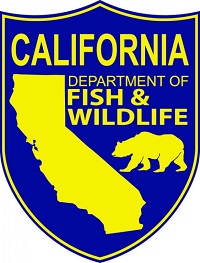 Two northern California men have been sentenced to fines and jail time for unlawfully killing bears and selling their gall bladders and other parts for profit. Peter George Vitali, 56, of Pioneer and Arthur Martin Blake, 59, of River Pines, pleaded no contest to misdemeanor charges of illegally taking wildlife for profit in an El Dorado County courtroom last month. The court ordered Vitali to pay a $12,500 fine and Blake to pay a $5,000 fine. Both men will be required to serve 30 days in jail and were sentenced to an additional 36 month probationary period. "This case is an example of...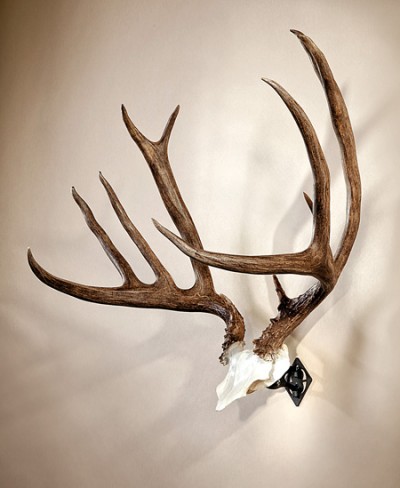 SkullHooker, the company that has revolutionized the way hunters display their European skull-mount trophies, introduces the new Bone Bracket.  Specially crafted for those that prefer to display their trophy using the skull plate as the base, the new Bone Bracket makes a simple and elegant solution to displaying skullcapped horns and antlers. The new Bone Bracket, like the Little Hooker and Big Hooker, is fully adjustable, allowing you to make rotational adjustments up or down, as well as angle adjustments left or right to ensure optimum viewing pleasure of your trophy. And, you can...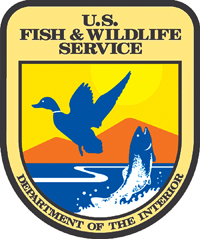 The meeting of the polar bear range states – the United States, Canada, Greenland, Norway, and the Russian Federation – under the 1973 Agreement on the Conservation of Polar Bears concluded today. The two-day meeting in Moscow, Russia, brought together polar bear scientists, wildlife managers, technical experts, and representatives of native peoples of the Arctic, including Alaska Natives, to discuss current and future challenges faced by the polar bear. "The future of polar bears is uncertain, and it's imperative that the polar bear range states take aggressive action and work...