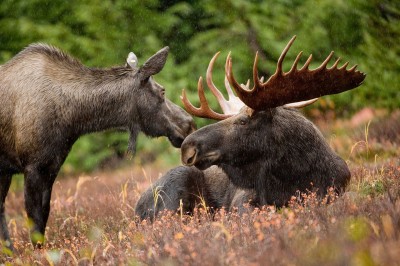 Hunters in the states of New Hampshire, Vermont, and Maine will be seeing fewer moose this year, which in turn means fewer hunting permits as well. In Maine alone, permits were reduced by nearly a quarter from the 4,000 issued last year. Although wildlife officials state that moose hunting remains as popular as ever, 2014 appears to be a peak year for winter ticks---which is bad news for the moose. According to Maine's
Department of Inland Fisheries and Wildlife
(DIFW), the number of anterless-only...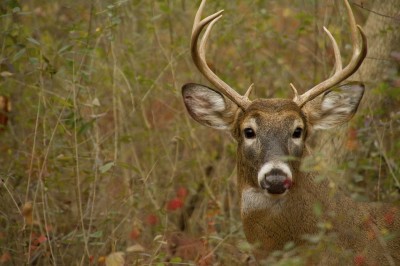 For decades, Michigan has played host to an army of out-of-state, orange-clad, deer hunting warriors every November. October brings in a plethora of camouflaged archers as well. With a large deer herd, and readily available over-the-counter tags with a reasonable price point, the Great Lake State is a destination for nonresident deer hunters from across the country. As with any hunting trip, there are some definite things to plan on and some significant rule changes for this year. Look no farther than this article for (almost) everything a nonresident hunter will need to know in Michigan...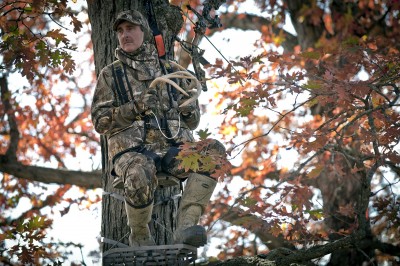 There are several styles of treestand to choose from. Picking the right stand for the situation will make your hunt more comfortable and productive.
I have been fortunate to hunt in many states. Each fall, I travel to two to four states to bowhunt whitetails with a load of equipment in the back of my truck. Some of the most important equipment, of course, is a treestand and attendant climbing gear. Going to a new area can present a hunter with some unforeseen obstacles when it comes to get perched in the right tree, and I admit I have found myself unprepared on occasion. Take my...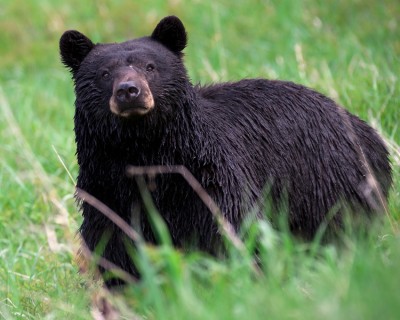 Last month the US Forest Service closed down 11 campsites at Crater Lake near Aspen. The closure came after increased reports of bears destroying tents and stealing food. It was not too long ago when drought conditions and few food sources drove bears into the City of Aspen, causing a record 1,040 bear conflict calls in 2012. To avoid a repeat of the crisis two years ago, state wildlife officials have increased the number of bear tags offered to hunters over the past few years, and are considering offering more. "There's a lot of people out there that want to hunt bears," Kevin...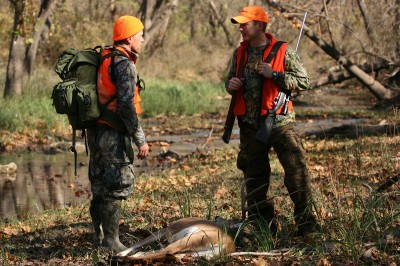 Rifle season's just around the corner, and you're still fiddling around with the lawn mower. A whitetail isn't going to serve itself on a platter, so if you plan to get the family some steaks, you better get in gear. Here are five new guns that offer zero excuses for buying meat from the grocery store again. CVA Accura MR Nitride ST In several Booner-buck-producing Midwestern states you must choose a shotgun or muzzleloader for the firearm season. I opt for the muzzleloader---specifically
CVA's Accuru MR Nitride ST
---because it...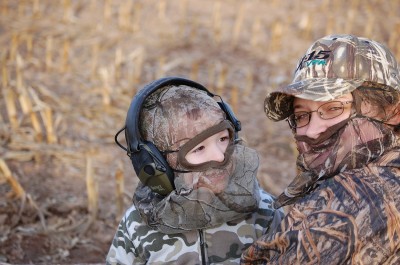 Most of us who hunt come from families of hunters. The love for the sport gets passed down from one generation to the next, with fathers and mothers looking on with pride as sons and daughters take to the field. With the rich tradition of hunting ingrained in the DNA of the state of Michigan, it does the heart good to see how the state has embraced our youthful hunters. I can remember the first time I went deer hunting. I was very young, not able at the time to carry a rifle of my own. My father has passed away several years before, so Ted, a family friend, asked my mother whether I could...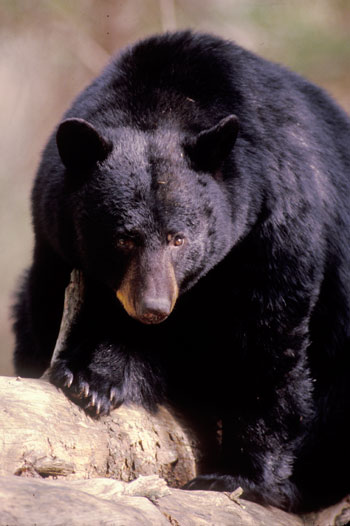 For the past several months, Maine's Department of Inland Fisheries and Wildlife (DIFW) has been promoting awareness of the upcoming bear referendum and what it would mean for the state's bear hunt. This November voters will have the choice to vote yes on Question 1, which would ban the use of bait, hounds, and traps for bear hunting in the state. As the vote nears, the DIFW is stepping up its attempts to encourage residents to vote against the ban. "The Department opposes Question 1 since if it passes, it would cripple the Department's ability to control the bear population. That will...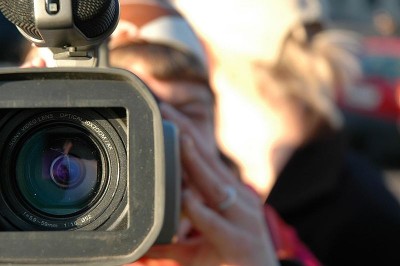 When Montana opened its six-month general rifle hunting season for wolves on Monday, hunters found themselves watching their backs, but not because of the threat of a wolf attack. Instead, sportsmen and women in the Absaroka-Beartooth wilderness area just north of Yellowstone kept an eye out for animal rights activists. According to the
Bozeman Daily Chronicle
, nine members of the newly-formed Yellowstone Wolf Patrol claimed they would shadow hunters for about 10 days...

As outfittter and bush pilot Greg Williams spiraled his Cessna downward, banking sharply to the right, my insides felt uncomfortable from the additional pressure, and my hands grabbed my knees in white-knuckled protest. I looked at Greg questioningly. His right arm shot in front of me, finger pointing out my window. "There's a good bull standing down there in that old burn area," he shouted, above the roar of the engine. "Look for the lightest-colored thing you can see, and that will be his paddles." Almost immediately I spotted the big moose 400 feet below us---stationary,...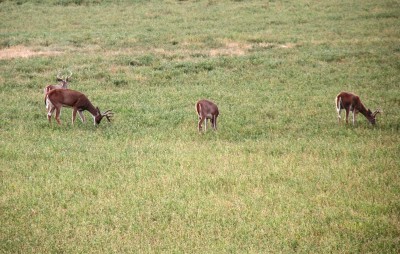 Many deer seasons open for bowhunters in September, which offers an opportunity to hunt them when they are still in late summer predictable patterns. Here are some tips to help you fill your tag in a hurry
While I don't love the mosquitoes that often accompany an early season deer hunt, I do love the opportunity that early bowhunting presents. Deer are in predictable patterns during the early weeks of many states' archery seasons in September. Whitetail bucks are in velvet until about the first of September. In fact, the bucks in my area lose their velvet nearly always within...